Shopping for kids can occasionally feel like a challenge, particularly when they already have a tonne of gizmos and gadgets. You're left with a bewildering choice after factoring in the market's dizzying array of toys, innovative technology, stocking stuffers, book gifts, and various age groups. There are numerous unique Online Gift Ideas for Kids that parents and loved ones can purchase for the child who has too many toys to count, so there's no reason to worry.
Best Gifts for Kids Ages 1-10
1 yr olds
Opt for open-ended toys that may be used in various ways, such as stacking cups and building blocks. Toys with varying textures which tempt small hands to grab and probe are wonderful choices, as are beginner ride-on toys that allow the chance to travel.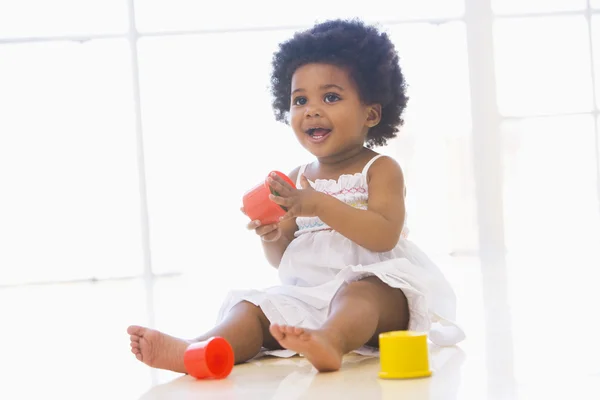 Playing at this age is focused primarily on sensory exploration and motor development. At around this age, this is likewise a smart idea to spend money on mementos that will rise in value over time.
2-yr olds
The best toys for 2-year-olds provide various possibilities for manipulative, hands-on playing. Kids of this age might be capable of stacking fit but also twisting smaller pieces more accurately using their fine motor abilities.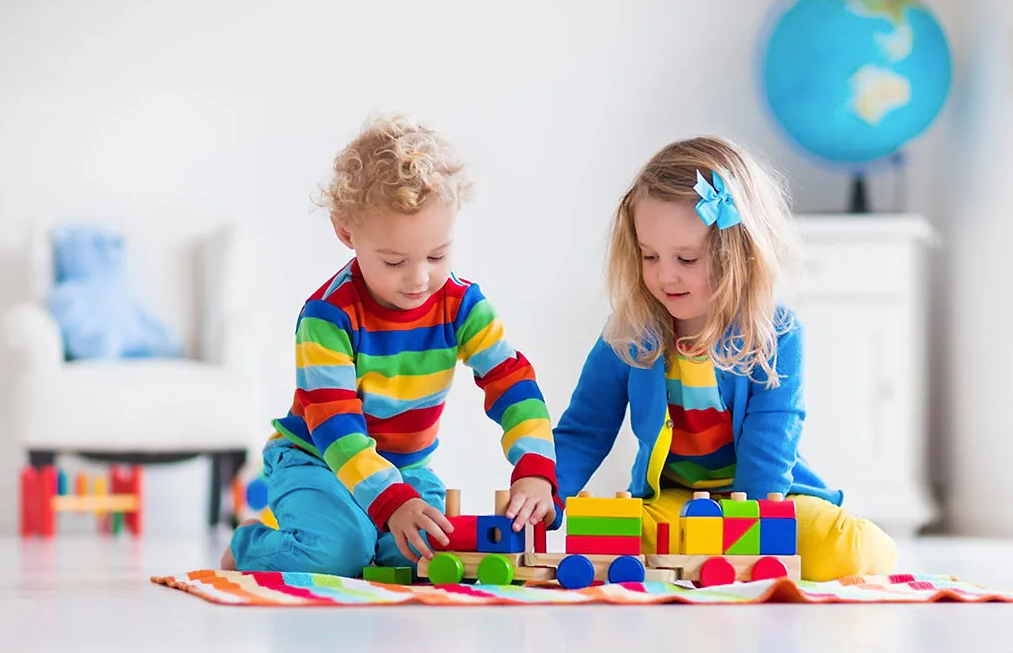 Several 2-year-olds continue to engage in "parallel play" most of the time. A two-year-unlimited old's energy can be used to play with toys that allow them to slide, scoot, wiggle, bounce, or do other active activities. Order Online Gifts for kids at affordable prices.
3-yr olds
The game of presenting presents changes around age 3. Toys which encourage plenty of imaginative play are appropriate for three-year-olds. Therefore, imaginative playthings that encourage narrative are preferable to one-trick horses. Role-playing toys, outfits, and board games that promote social interaction help three-year-olds develop their social abilities. Additionally, many children of this age are prepared for faster, more streamlined movement toys, such as trikes and scooters, which reward their developing physical confidence.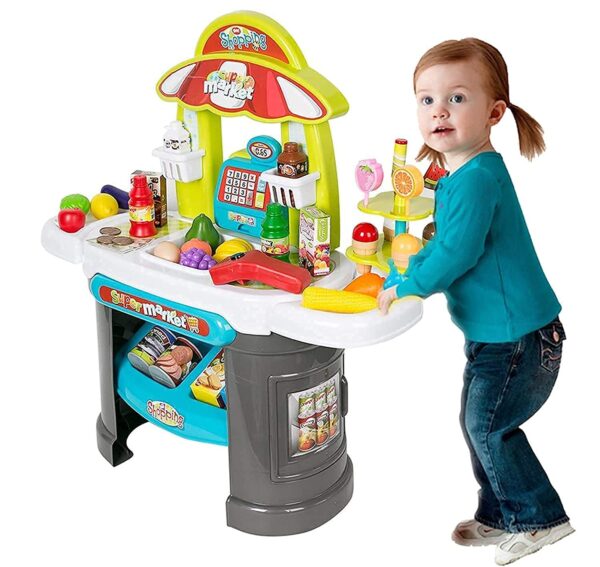 4-yr olds
Several 4-year-olds are learning how to manage their circumstances, as well as how to negotiate restrictions, push the envelope, and constantly ask questions. The finest presents for the 4-year-olds appeal to their insatiable curiosity, growing physical abilities, and drive to comprehend everything else around them.
Preschoolers can explore the size, strength, and shape of things and investigate causes and effects through toys that promote the development of STEM (science, engineering, technology, math) skills.
5-yr olds
By the time children are five years old, they are gaining talents and more focused interests, which expand the range of possible presents. Whether a child enjoys making art, growing things, making music, playing sports, or getting up close and personal with creatures, you might look for gifts that go along with their natural curiosities.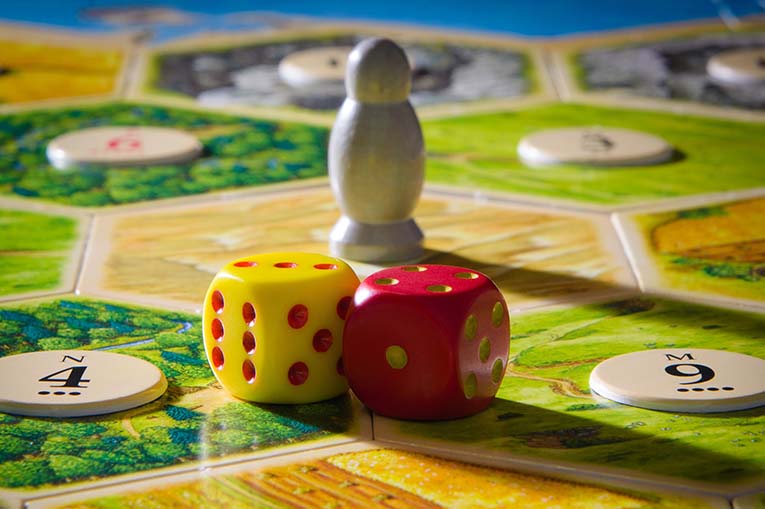 Board games, particularly cooperative ones which demand teamwork as a group, are another fantastic option. Books to grow their library are nice alternative Gifts for Boys.
6-yr olds
Try activities and kits that 6-year-olds can complete on their own or with friends because at this age, generally growing children are becoming more adept at following directions and manipulating more difficult materials (with an adult close by). However, if they goof up or miss a step, being able to finish a job alone could help children gain resilience and self-confidence.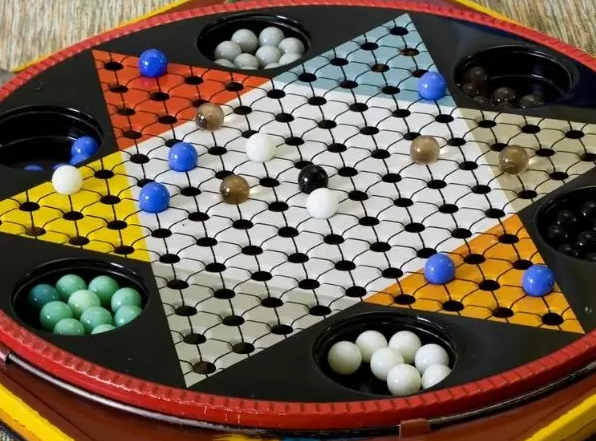 A range of board games that demand patience, skill, and the ability to adhere to more complex rules are frequently appropriate for six-year-olds. Additionally, as children of this age still require a lot of free-form play, physical activity, and humor, toys that encourage movement, dancing, or imaginative play are also ideal Gifts for Girls.
7-yr olds
It's a perfect time to include board games that promote problem-solving as some may be prepared for games and toys that demand longer-term strategizing, planning, and decision-making. As their spatial awareness grows, seven-year-olds should be exposed to toys and kits, encouraging them to consider how different parts go together.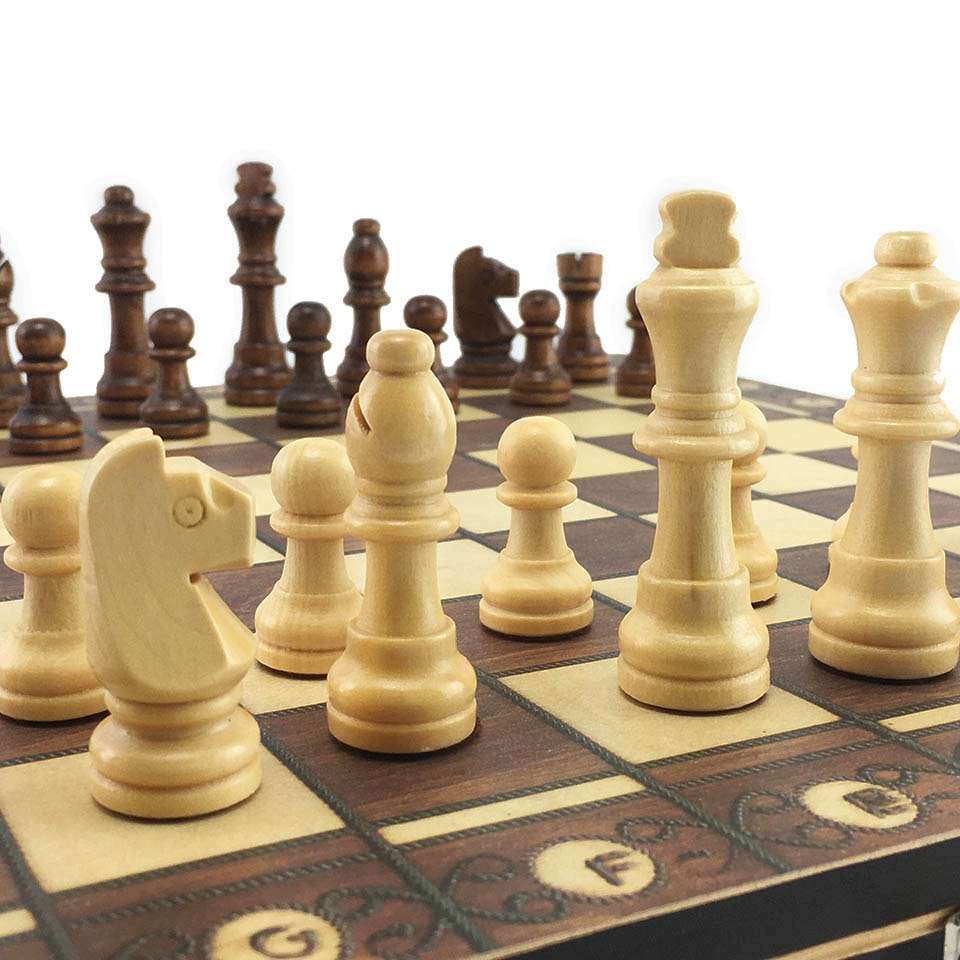 8-yr olds
Because they have to possess the dexterity to handle small parts, the reasoning skills to understand instructions and directions, and the ability to maintain capacity and sustained concentration, children ages 8 and older are the target audience for various technical several toys.  Several children are prepared to move up to more challenging toys and activities by the age of eight. At this age, craft kits, creative games, and art supplies can all be significant components of the mix.
9-yr olds
Several children are prepared to assume more adult tasks and responsibilities by the age of nine. Go one step further by enrolling them in lessons (virtual or actual), buying supplementary materials, or directly assisting them in learning the fundamental abilities required to become more skilled and independent in their hobbies.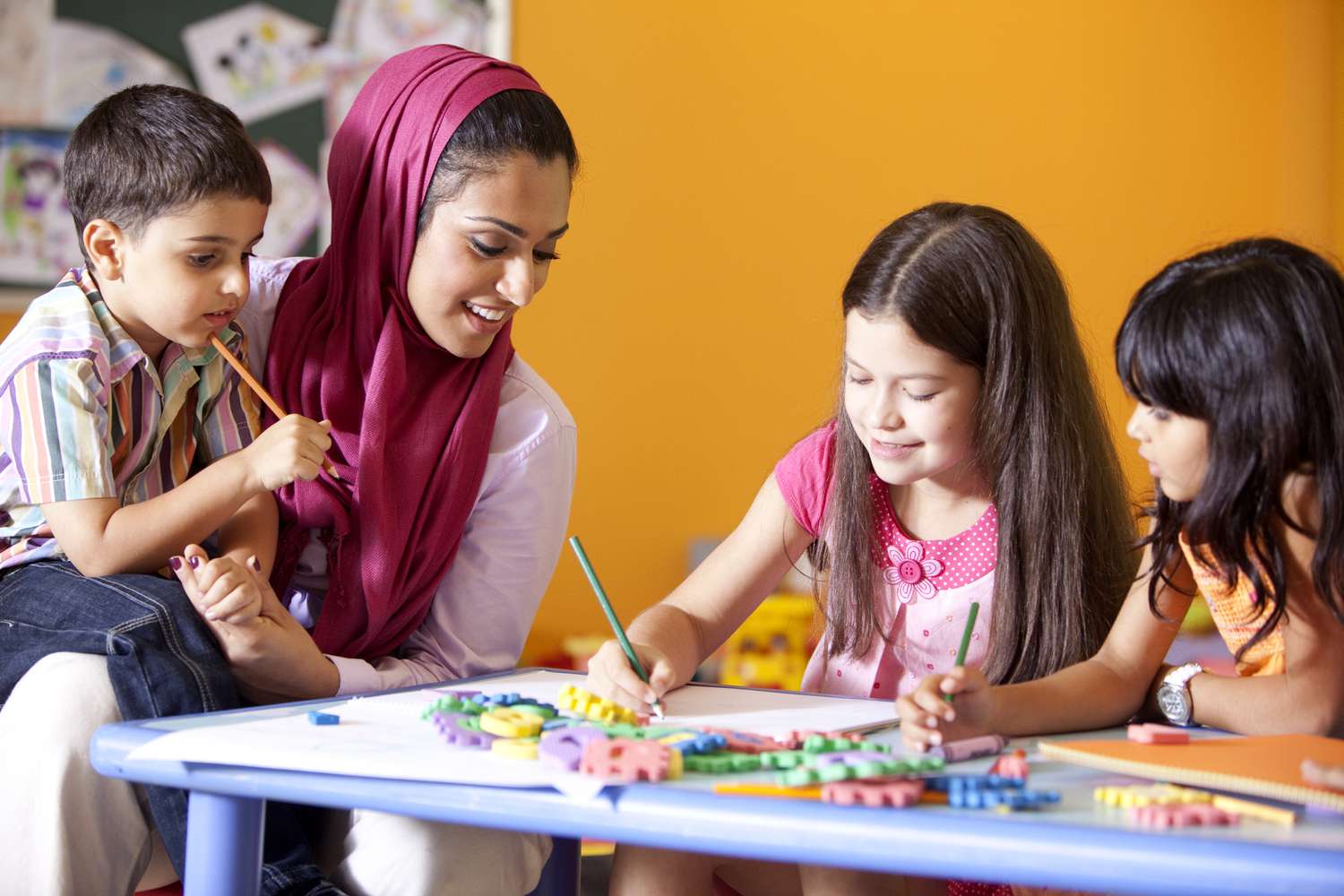 All the above gifts for kids under 10 will make their day.
10-yr olds
They have a lot of interesting characteristics and pastimes, and their distinctive identity is starting to emerge. Gift Cards, Clothes, Bags, Books, etc., are some gift ideas for them.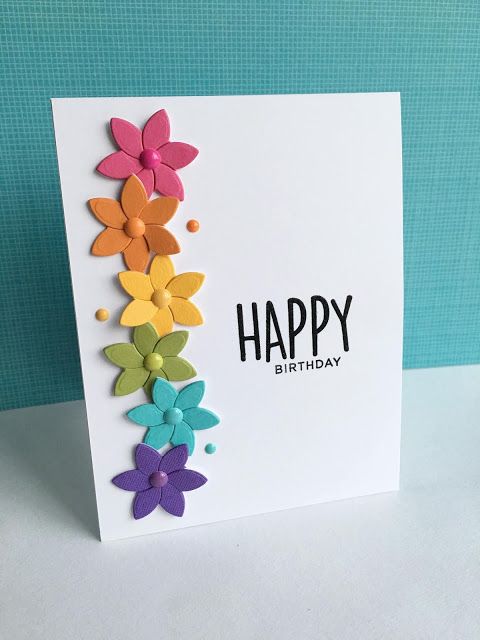 Conclusion 
The best Gift ideas for Kids ages 1-10 years will make your gift hunting easy. Have a great purchase, and make your gift special for the young one.