Holi 2023 is just around the corner and with the cold winters giving way to warmer days, the festival is sure to be celebrated with a lot of fun and frolic. Called the festival of colors, Holi is mostly spent with friends and family playing with colors, water balloons, eating special food and drinking thandai. Social gatherings are the norm of the festival as Holi themed parties become the flavour of the season.
Women love to have themed parties and when it is Holi time, then all their kitty parties also adorn the festival feel. A Holi kitty party for ladies is always a fun idea and can be organised very well. One can not only host a Holi ladies gathering by wearing colorful clothes and splashing colors but also having some fun Holi kitty party games which can make it more exciting. In case you are hosting such a do, then we have some great Holi Kitty Party ideas for you-
Bollywood Games 
If you're hosting a Holi kitty party for ladies in your vicinity then you cannot go wrong with Bollywood games. Everyone loves watching movies and women especially are well versed with movie names, songs, actors etc. Thus a soulful game for Holi can be playing a 'Holi Antakshari'. One can play this by dividing people into teams and playing Antakshari of songs but with a twist. One is allowed only to sing Holi theme songs. Another Holi Kitty party game idea for Bollywood theme can be a 'Holi Quiz'. You can make a list of MCQ's based on Bollywood Holi songs and movies with Bollywood theme. There can be questions like – What is Amitabh Bachhan wearing in the song Rang Barse? This can be a great game for Bollywood lovers and Holi enthusiast.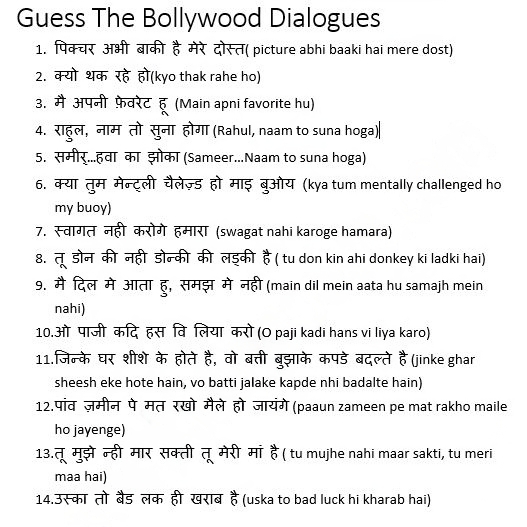 Water Games
When it comes to a Holi party, then water and getting wet cannot be far behind. A popular Holi game can be 'Filling Water Balloons'. Each person takes turns to fill water balloons with water. Whoever fills the maximum balloons in a specific time is the winner. The popular wet sponge relay is another popular Holi game for kitty parties. What one has to do it transfer the water from one bucket to another just using a sponge. Whoever fills their bucket the most in a limited period of time wins.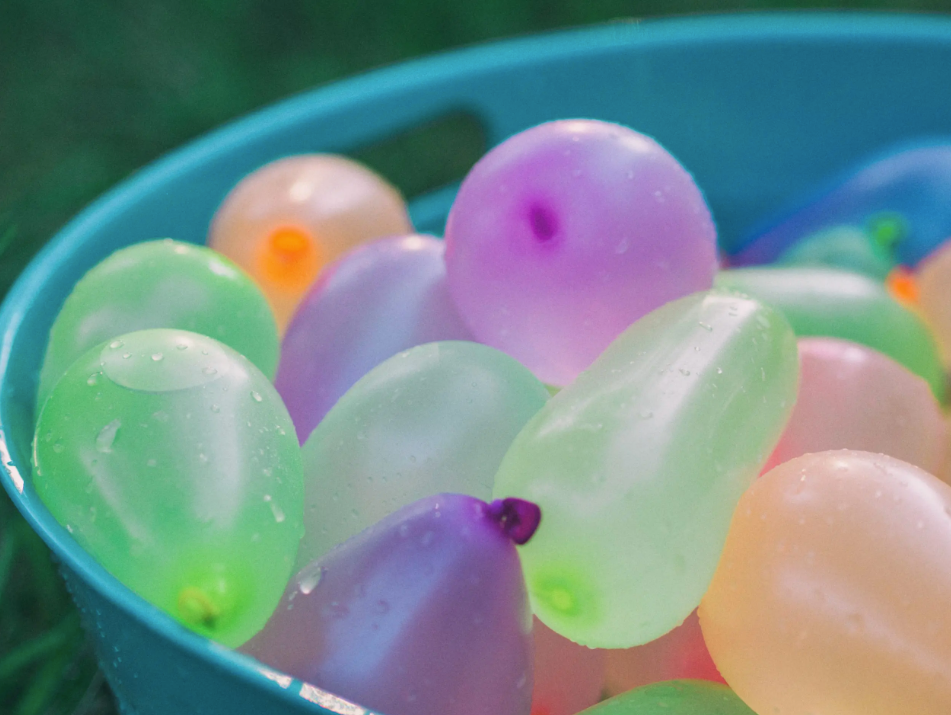 Holi Sweet Games
Feasting and eating Holi sweets is another aspect of the festival. Not only do people exchange Indian mithai as Holi gifts but many prepare the same at home also. One can play 'Eat all you can' game with Gujiya to add fun to their party. Everyone eats Gujiyas and the person who eats the most guijiyas in a limited period of time wins. One can also play 'Guess the Drink' to make the party fun. Basically the host prepares several colorful drinks and then blindfolds the participant. Each one tastes all drinks and then has to guess the flavour in the correct order.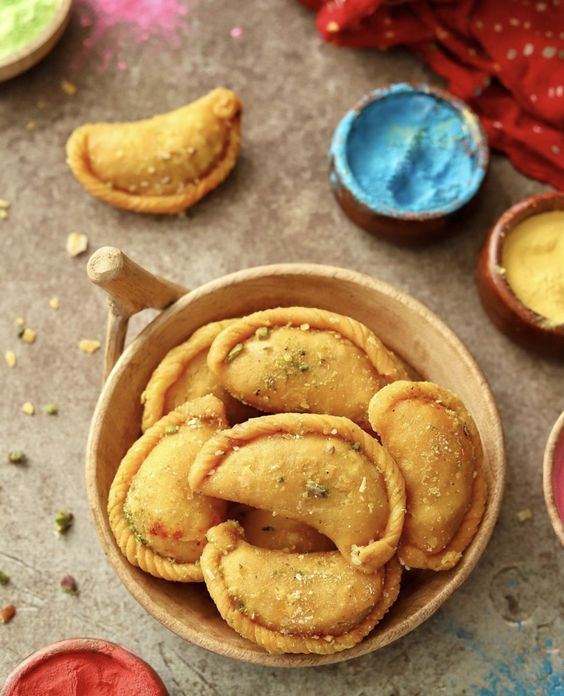 Holi Tambola
When it comes to ladies parties, Tambola cannot be far behind. And if it is a Holi theme party then one can change their ticket to the theme of Holi. A simple version can be that the regular tambola ticket be divided into three sections and each section is colored in vibrant shades. Then the prizes are fixed based on the color coded areas. Another twist to Holi Tambola can be done is the host can replace the numbers with Holi words like 'Gulaal', Gujiya, Rang, Gubara etc and thus mix up the tickets for all. The rest is played out like a regular tambola.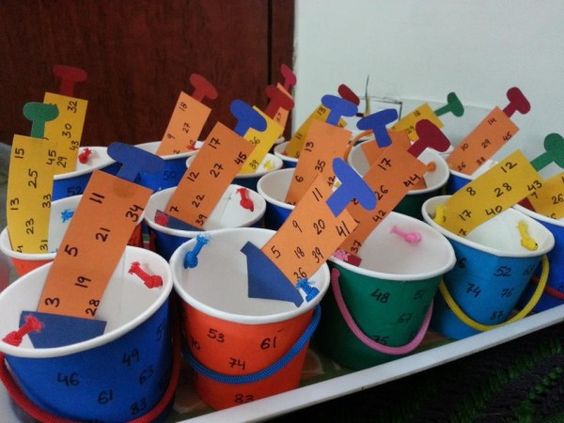 Holi comes as a whiff of air that adds breeze to our lives. It is a vibrant festival that relieves the boredom from day to day living. Throwing a themed Holi party with above ideas and giving Holi Gifts to friends and family can add more joy to this festival. So next time you throw a party use some of the Holi ladies kitty party ideas shared above to add excitement. Show off your skills as a great host with a touch of excellence this Holi 2023.