Summers can be tough to get through. It is twice as difficult for the children to keep cool when the temperature is on the rise everywhere. So here is a list of cakes which you can enjoy with your kids and make the summer vacations enjoyable.
1. Chocolate Coffee Ice Cream Cake :- This is technically the solid version of iced coffee. The chocolate lovers would be a fan of this cake and if you want birthday  anniversary cakes to any city of India for the summer born or summer wedded, then this would be a perfect match for home delivery at midnight. You can also customize this according to any theme or get a cake with photo icing.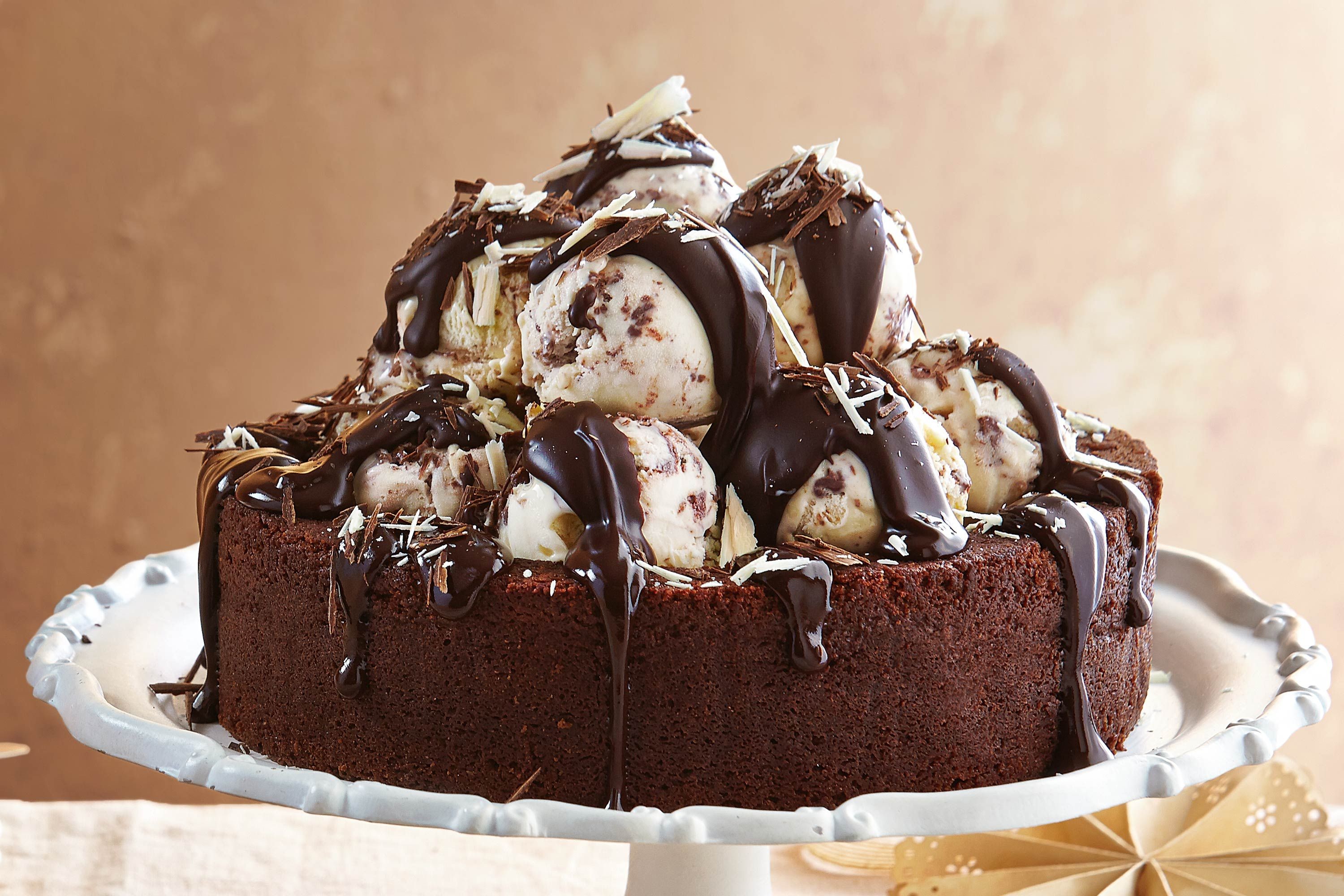 2. Red Velvet Cakes :- When even Cornetto and other cone ice creams bowed to the indulging yumminess of the red velvet, you just know it is special. The cool icing and the rich, cheerful colour make it the right fit for any occasion with your kids, your family and your loved ones. You can even personalize it with photo icing and forget any worries about the delivery when the experts of delivery at Indiagift.in take care of it. The light sponge ensures the balance between buttery softness and fruity sweetness.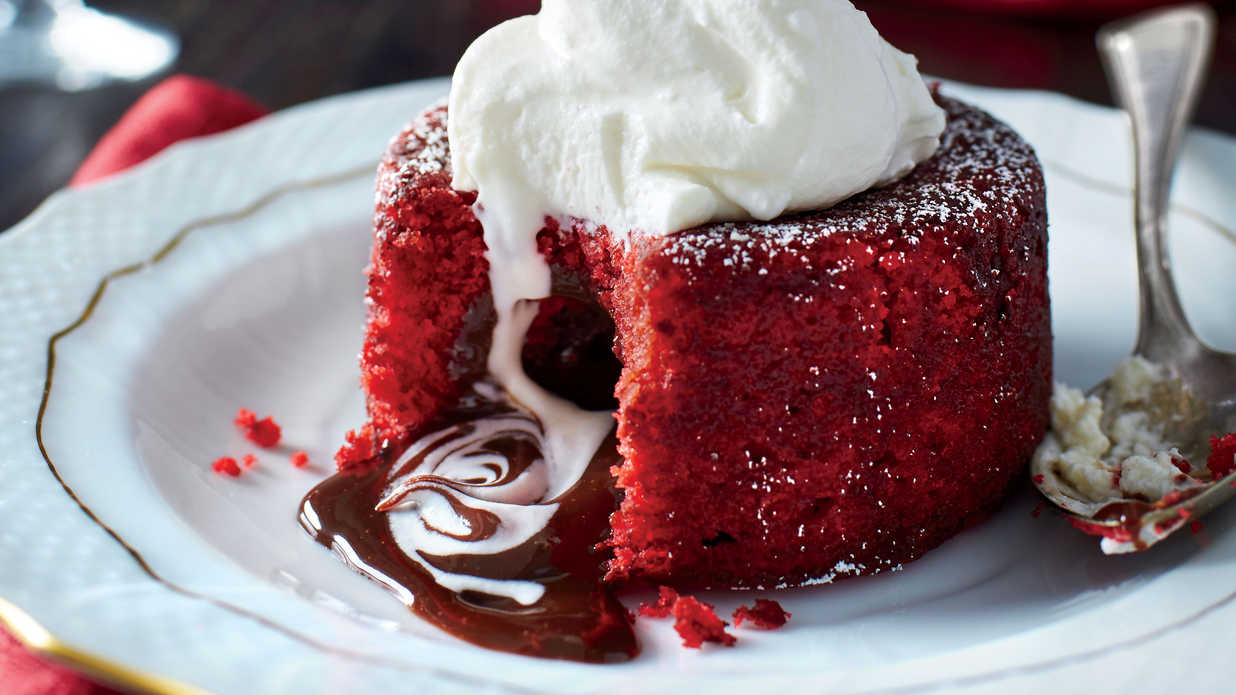 3. Strawberry Layer Cake Or Fresh Tropical Fruits Cake :- This is exclusively for the warm season when excess of sweet is not really a very appetizing option. The cool, fruit flavored, light frosting is just perfect for a warm summer evening. Strawberry has a refreshing and happiness inducing quality which is also the right one for casually indulging in a cheat diet or on the days you feel like pampering yourself and enjoying like kids would. The fruit cake is also a fun way to get your kids to fall in love with the fruits they used to run away from!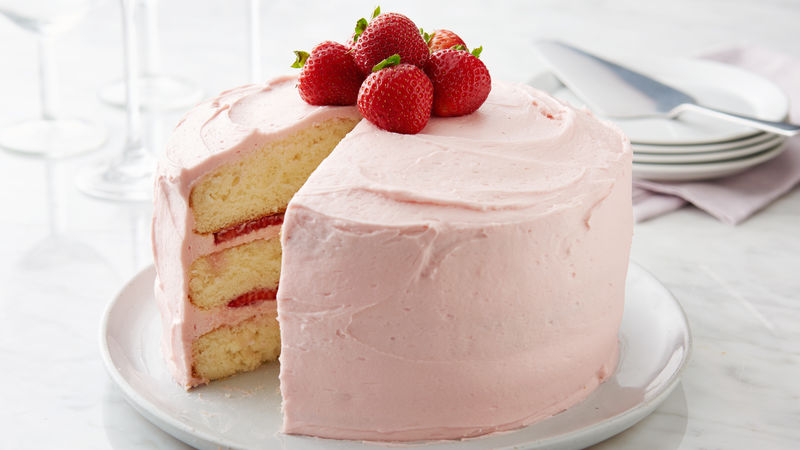 4. Strawberry And Lemon Layer Cake :- The combination of strawberries and lemon juice has been a favorite of kids and adults alike since ages. The balance between the fruity and tangy flavors makes this the perfect summer evening or night dessert. Get a strawberry and lemon cake delivery to India and enjoy every day like it's a celebration without missing the lovable sweet course.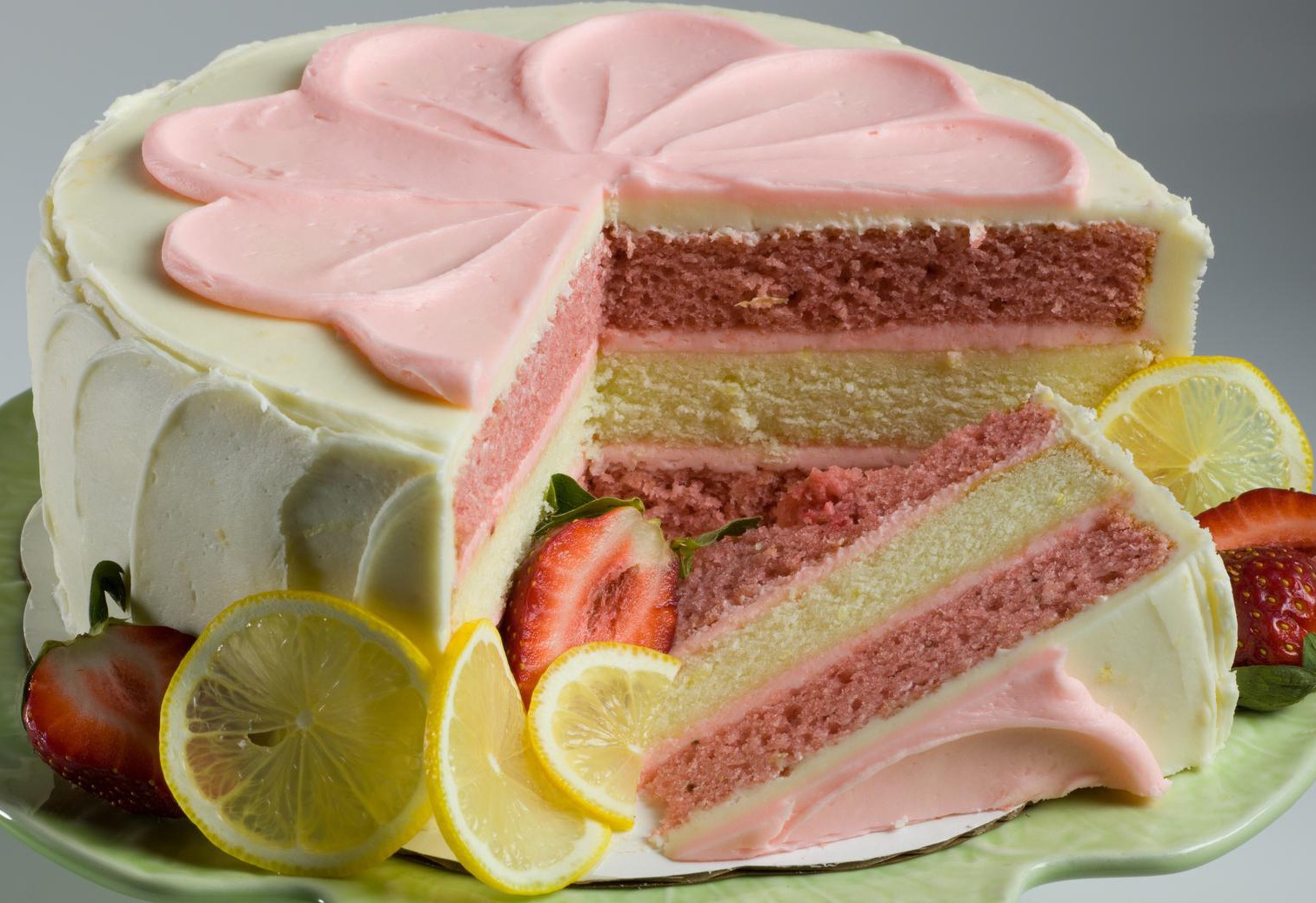 5. Sweet Mousse :- Mousse is light, fluffy, and just too delicious. As mousses can be sweet or savory, you must check on the gifting or cake delivery websites before you order it online. This is easy to prepare at home for the ones who know their way around the kitchen, but you can also order it online for ensuring perfection. In simple words, the mousse is a tribute to beauty, art and perfect elegance. Kids love the mousse for its creaminess and we totally agree with them. So this can be enjoyed for any delicate occasion. The light chocolate or fruity flavor would be perfect to maintain the light air.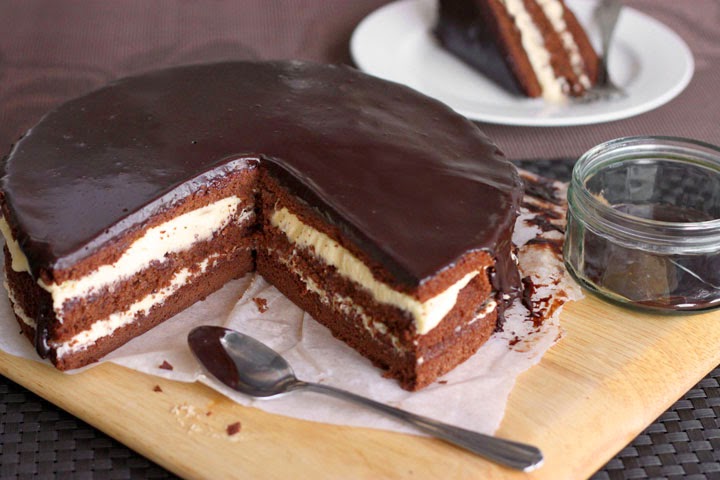 6. Cranberry And Chocolate Chips Coffee Cake :- With generous amount of butter in the sponge, this is usually enjoyed with the evening coffee or cold milk for kids. The crumbly top or the streusel is garnished with a light glaze drizzle which adds to its texture. This is perfect for family time with your loved ones in warm summer evenings when you feel like treating yourself to some baked love.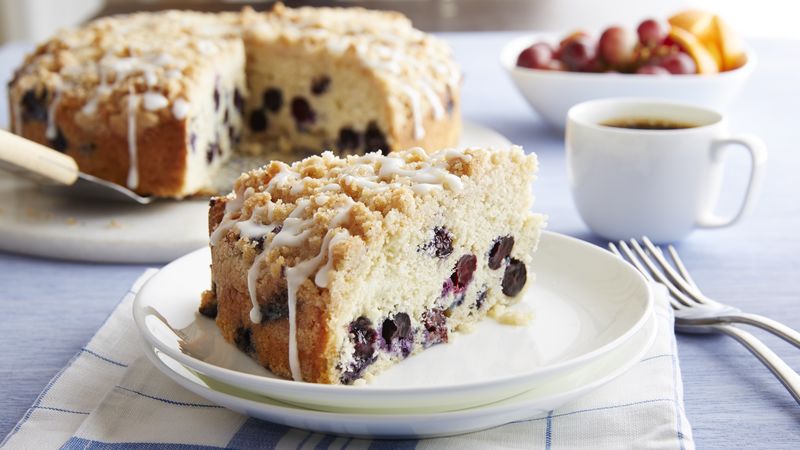 Indiagift.in has experts of online cake delivery and gifting at your service for helping you select the perfect present for any relationship. You can even throw in a bunch of flowers or the perfect cake for completing the combo and surprising your loved ones at even midnight