With Valentine's Day around the corner, you would want to do special things for the man if your life. You can plan surprises that can bowl him over totally. Valentine's Day is a celebration of the love and affection that you have for your partner. This day is celebrated all across the globe with a lot of zeal and excitement. If you want to add a special touch to Valentine's Day celebrations you can gift romantic gifts to your man. This is sure to make his day all the more special and memorable.
Always make sure that you buy romantic Gifts for Him from a reliable gifting website. You would not want him to get things that are not of great quality.  Buying poor-quality gifts is definitely not a desirable thing for anyone. And if it is your husband or your boyfriend, you would never wish to take any chances. If you are not sure of a good website you can reach out to your friends or family members for suggestions. Alternatively, you can read the testimonials about a website that has been posted by past clients.
Mentioned below are some amazing romantic surprises for a man to melt his heart:
Personalized Cake
Who would not want a little sweet temptation on Valentine's Day? As far as romantic gifts for a husband are concerned, sending a delectable chocolate cake tops the chart. You can opt for the flavor that your husband likes. There are so many options available such as you can send strawberry cake, orange cake, blueberry cakes, etc. When you buy from indiagift.in you know that you are at the right place. They have the most amazing cakes and you can get these cakes personalized to lend a personal touch. Wherever you are, you can easily place an order for the cake from the comfort of your home. Orders can even be placed for same-day delivery.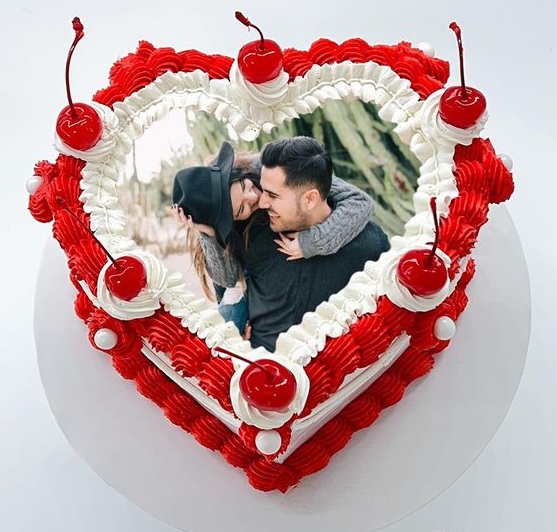 Flowers
Another amazing romantic Gift for a Boyfriend are flowers. You can get a bouquet made of roses, carnations, lilies, etc. Sometimes people also get chocolate bouquets made. Flowers are a wonderful expression of love. Mostly, people gift red roses. They are a perfect Valentine's Day gift.  When you send a cake along with a bouquet it is sure to melt your loved one's heart. Gifts are always welcome and when gifts are chosen with utmost care and love, it reflects through.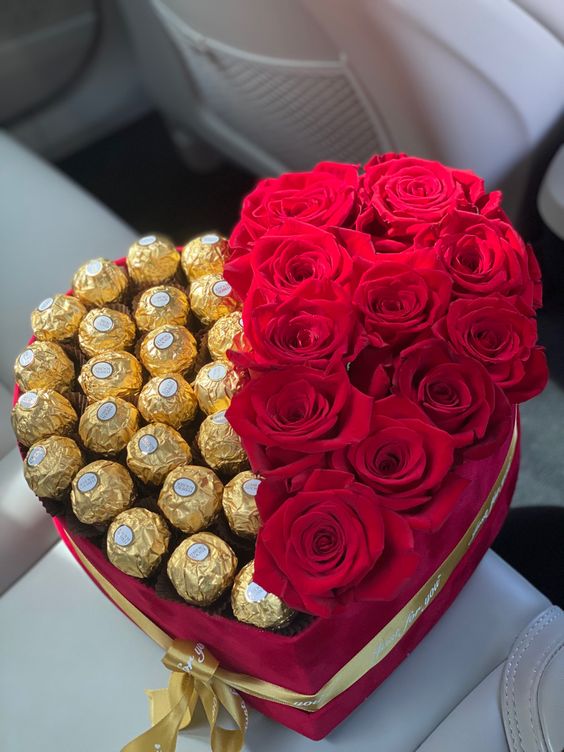 Spa Treatment
You can even gift a spa treatment to your boyfriend. He will absolutely love it. It is sure to be a unique gift for him. We all are hard-pressed for time. And when we gift someone something that makes him relax he will be on top of the world. Book the spa treatment at only a reputed spa as you would not want anything less for your boyfriend/husband. Spa treatment will re-energize and rejuvenate him. So, go ahead and gift a spa treatment along with some cake and make sure that your husband/boyfriend has the time of his life.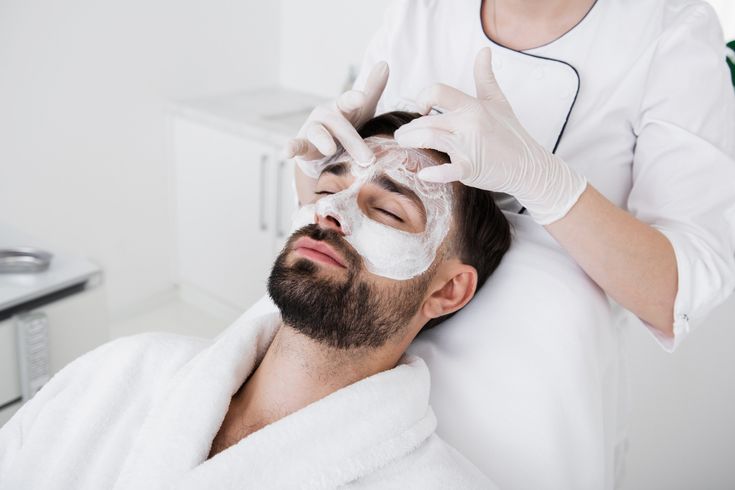 Photo Frame
Photo frames also serve to be a good Valentine's Day gift. You can get a personalized photo frame with the name of your boyfriend/husband. Photo frames are very versatile. They can be placed anywhere. Your boyfriend can place a photo frame in his office, room or anywhere he likes. It will always remind him of you and this is super romantic.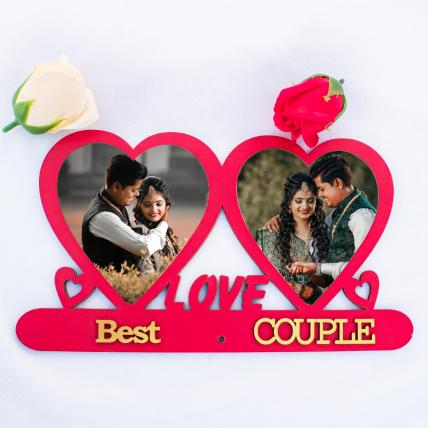 Chocolates
These are also wonderful gifts for your man. There are so many different chocolates available such as Cadbury, Lindt, KitKat, Ferrero Rocher, Bournville, etc. When you send your man, his favorite chocolates he will be elated. These days you get very nice chocolate bouquets. You can even order chocolate and flowers together. It will make him be on seventh heaven.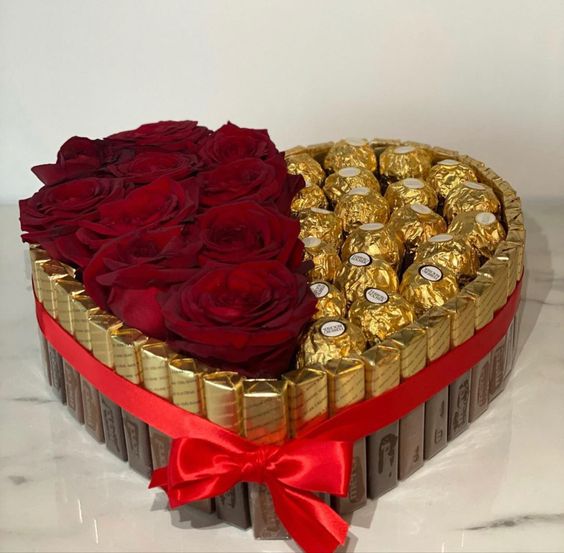 Teddy Bear
Men also like soft and cuddly things. You can gift your boyfriend a cute teddy bear that will remind him of you. This gift is super special as it shows your love differently. Whether you both live in the same city or even country, you can send Valentine's gifts to each other online without any hassle. If you get late in placing the order you can even go in for same-day delivery so that your partner gets the gift on time.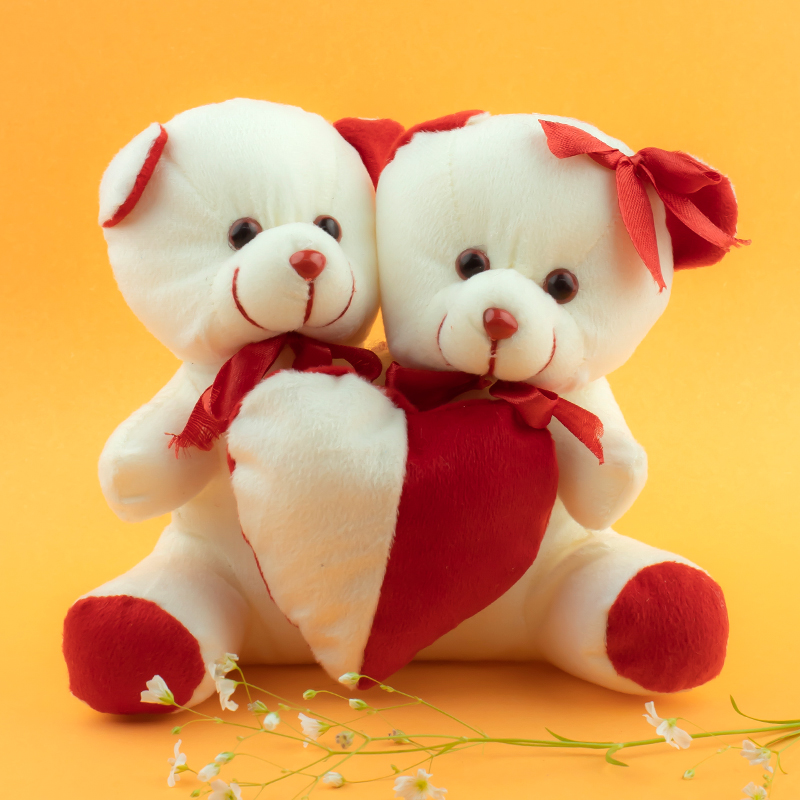 Mugs
Another brilliant gift on Valentine's Day mugs. You can send personalized mugs with the name of your boyfriend/ husband. You can even send mugs with initials. It is a very useful gift as there is nobody who does not use a mug. When you boyfriend will have his coffee or milk in the mug that you sent he will feel happy. There are so many different available designs. Pick up the one that you feel your boyfriend will like and you will be good to go.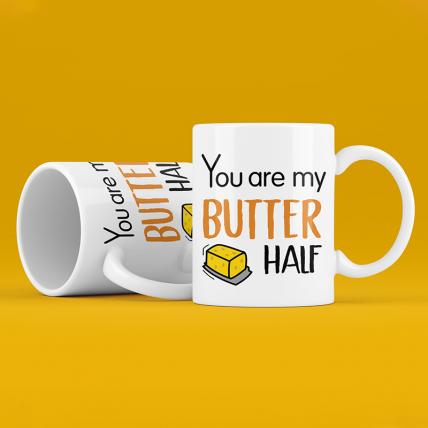 So, these are some very nice and romantic gifts for your boyfriend/husband. Order your gifts at indiagifts.in and you will never regret it. They make sure that you find the perfect gift for the man of your dreams. The quality that you get with indiagift.in you will not get anywhere else. So, sit at home and place your Valentine's Day orders and you will not regret it at all. They even provide midnight delivery to add a surprise touch to your celebrations.