For engaged couples, Valentine's Week is a lover's paradise. The four-letter word "love" could make life beautiful for those who comprehend its profundity. Valentine's Day, also called Saint Valentine's Day is on February 14. Therefore, lovers show their love and passion for one another by sending messages and giving Valentine Gifts for Boyfriend to make this day special.
Given the parallels, it is believed that this holiday's roots can be found in the Lupercalia festival, which takes place during the middle of February in Rome. Valentine's Week is observed from February 7 to February 14 worldwide. You can decide to celebrate Valentine's Day differently this year with out-of-box Valentine Day Gifts.
Some Gifts for Boyfriend for Valentine Day:
Vacation is a special weekend for two
Now that the time of love has arrived, most are aware of your desire to spend time with your significant other. On Valentine's Day, you can "Netflix and chill" at home, but to strengthen your relationship, consider travelling to romantic weekend getaways.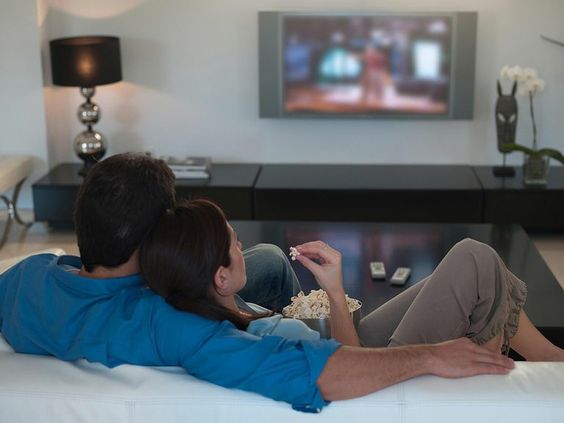 There are several resorts and communities to choose from that will enhance your romantic weekend and solidify your relationship. Even the most diehard Valentine's Day detractors would accept a romantic weekend off at a spa or an exciting trip abroad. Plan your days and begin preparing for a getaway with your special someone.
Self-care or skincare
Currently, both men and women are concerned with their skincare, and it's essential to take time for oneself if you want your relationship to be successful. An excellent place to start a self-care routine might be with a skincare package. Look in stores or online to learn a little more about skin and hair products' benefits.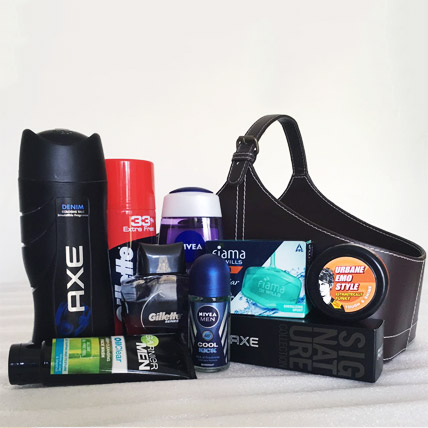 If you purchased skincare combo packages online from reputable suppliers, your skin would thank you. Even better if you're both aware of each other's favourite brands! If they like organic items, several businesses offer them. Find out a little about one another's skincare routines and brand preferences before making suggestions. Examine each other's regularly used products or make direct inquiries. In this situation, there may be better options than picking at random. Make the most of your efforts.
Men Love Decor too
Who said women could only receive gifts of home décor? Men also enjoy owning a home that appears to be well-furnished. Personalized Fur Photo LED Cushion can be used as a decorative throw pillow to warm up his sofa. Do you have a mental image of this lovely cushion with a photo of the two of you relaxing on his sofa? Amazing right?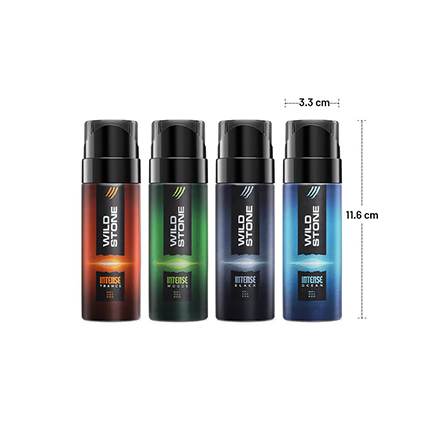 Letters and Love
Even after traditional love is gone, the opportunity always exists to bring it back. With coloured paper and pens, write words for each other. Use your ingenuity to write your partner a handwritten letter instead of just texting them. No physical present can ever compare to a piece of paper that expresses affection. Please give her a red rose and include an invitation to supper that night.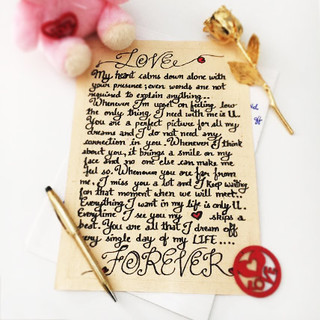 Encrypt Your Love
Your man will adore this QR code keychain since it opens with a love message on his phone, regardless of whether he is the expressive extrovert or the enigmatic, gloomy kind.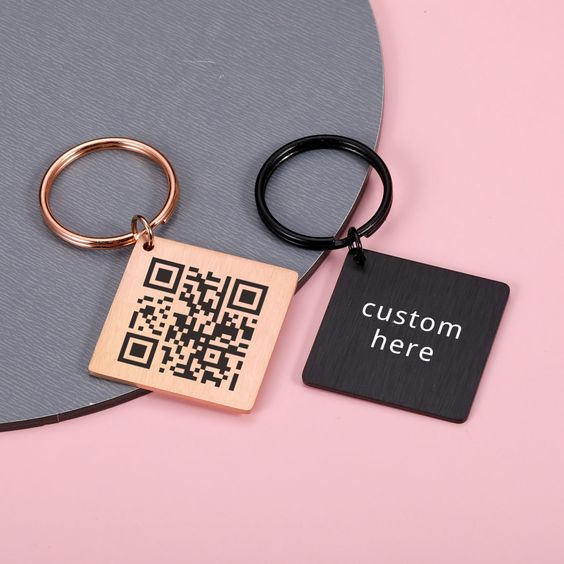 Take pleasure in a good bottle of wine on a particular evening
It is priceless to spend time with loved ones. Along with the time spent cooking together, having a bottle of quality wine can contribute to setting the tone for a romantic evening.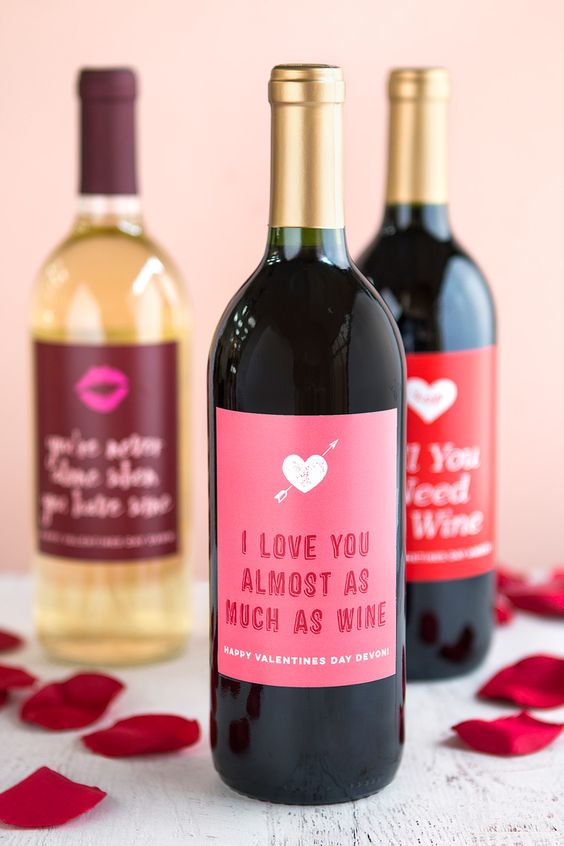 You can get your preferred wine online or even deliver it to your significant other if you can't be together. Among the many wines offered are Zampa Soirée Brut, Chandon Brut Rosé NV, by Grover Zampa, as well as Vallonné Vineyards Rosé.
Jewellery for you
It is optional for a small piece of jewellery to be created with costly stones to serve as a continual reminder of your beloved one. Bangles, watches, kids, and other accessories, can make men and women happy addition to earrings and necklaces.
Whether it's your first year of marriage or you've spent a lot of time selecting a priceless gift, nothing compares to stunning jewellery designs. Whether made of gold, gemstone, diamond, or platinum, receiving a gold ring or gold bracelet as a present will make the recipient smile the widest.
Calm Him
Nobody wants their man to seem unclean. Only for us, we want our men to be well-groomed, intelligent, and slightly wicked. While you watch out for him getting naughty enough, let the Detan Charcoal Kit for Face & Body take care of the first two!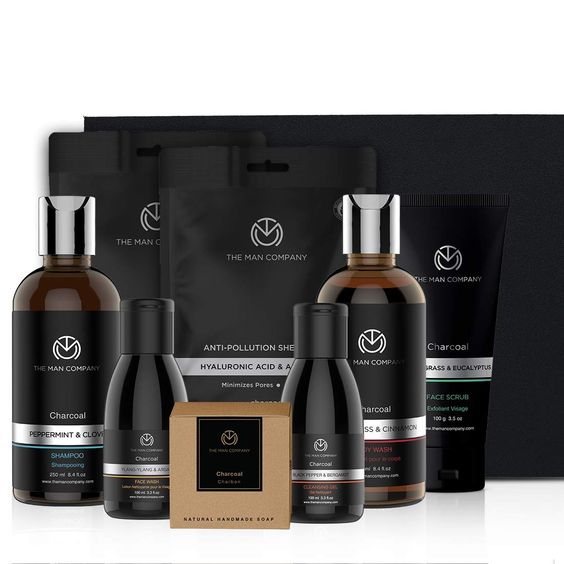 Affair with Chocolate
Everyone knows that a man's stomach is the road to his heart. Let's put this proverb to the test this Valentine's Day by giving him a Personalized Photo Heart Dairy Milk Chocolate. If your boyfriend likes chocolate, he will undoubtedly enjoy indulging in this delight.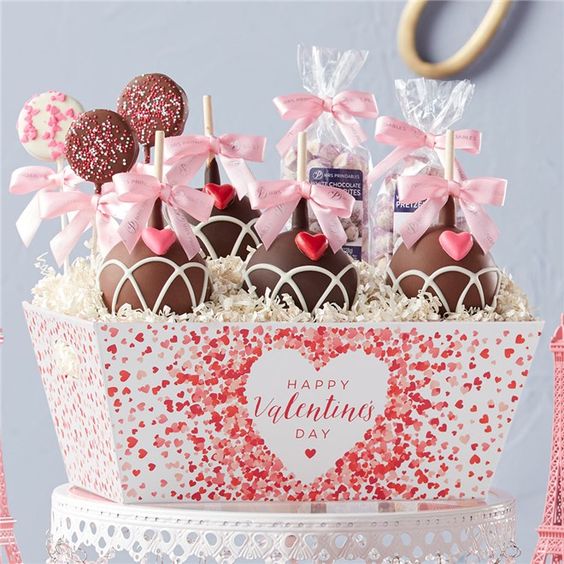 XOXO Happy Ending 
This choice is more of a present for you. Inform him of your Valentine's Day wishes, and stop scurrying around the bushes. Get a Valentine's Cake, ensuring that this beautiful Day ends well for you!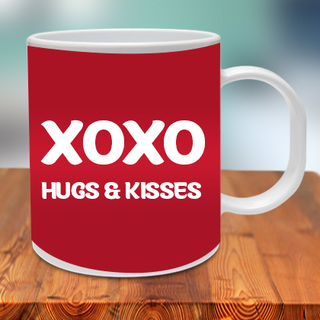 Conclusion 
If you are in love and are with your significant other, every Day is a reason to celebrate. But some days impact your life more than others, and Valentine's Day is one of those memorable days. Above are some of the Valentine Day Gifts for Boyfriend which are out of box.