Gifting in summer is super difficult with the weather weighing everyone down. Whether it is a birthday party or an anniversary celebration, looking for the perfect gifts for your loved ones in summer can be hectic. Well, you don't need to worry anymore because here's a list of ideal summer gifts for any kind of surprise.
1. Fresh fruit cake :- Although this is a standard gift-worthy cake, you can make it special with a photo icing on it. This cake packs the punch of pineapples and sweetness of strawberries while bursting a bubble of tropical flavors in your mouth. Perfect for the occasion, isn't it? The cool, tropical or seasonal fruits and light frosting sandwiched between fluffy sponges is just perfect for a warm summer evening. Seasonal fruits have a refreshing and happiness inducing property which is the right one for indulging in a cheat diet, celebrating any occasion with friends or on the days when one feels like pampering oneself. For instance, you can get a peach crumble for your pool party or surprise the kids with a mango cream cake. You can even get sugar free cakes on the same day for birthdays or for any spontaneous get together and diet anniversary cakes for elders and the fitness conscious. All of them are available round the clock on Indiagift.in. These cakes along with snacks, candies and other coolers and summer drinks are also a relief in extreme weathers. Moreover, you can get more variety according to the seasons.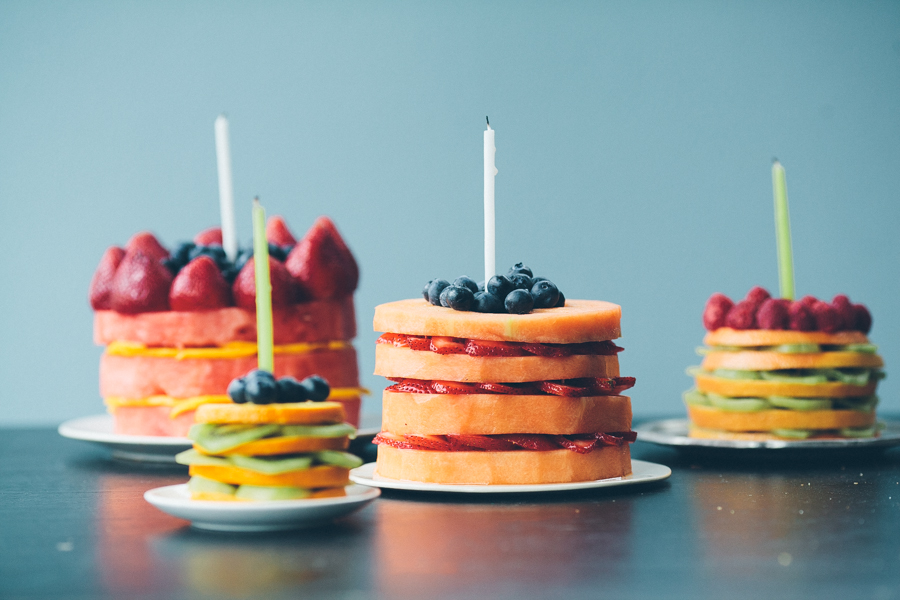 2. Summer Drinks :-  Summer is the season of variety when it comes to hydration. There are so many summer coolers which you can whip up in a matter of minutes. But the organic summer drinks hampers can also make for the perfect gift for any occasion. Help your loved ones beat the heat and stay hydrated and healthy with a super cool and unique gift hamper. You can throw in an assortment of add-ons such as wellness products or flowers and cake combos to make it a whole package!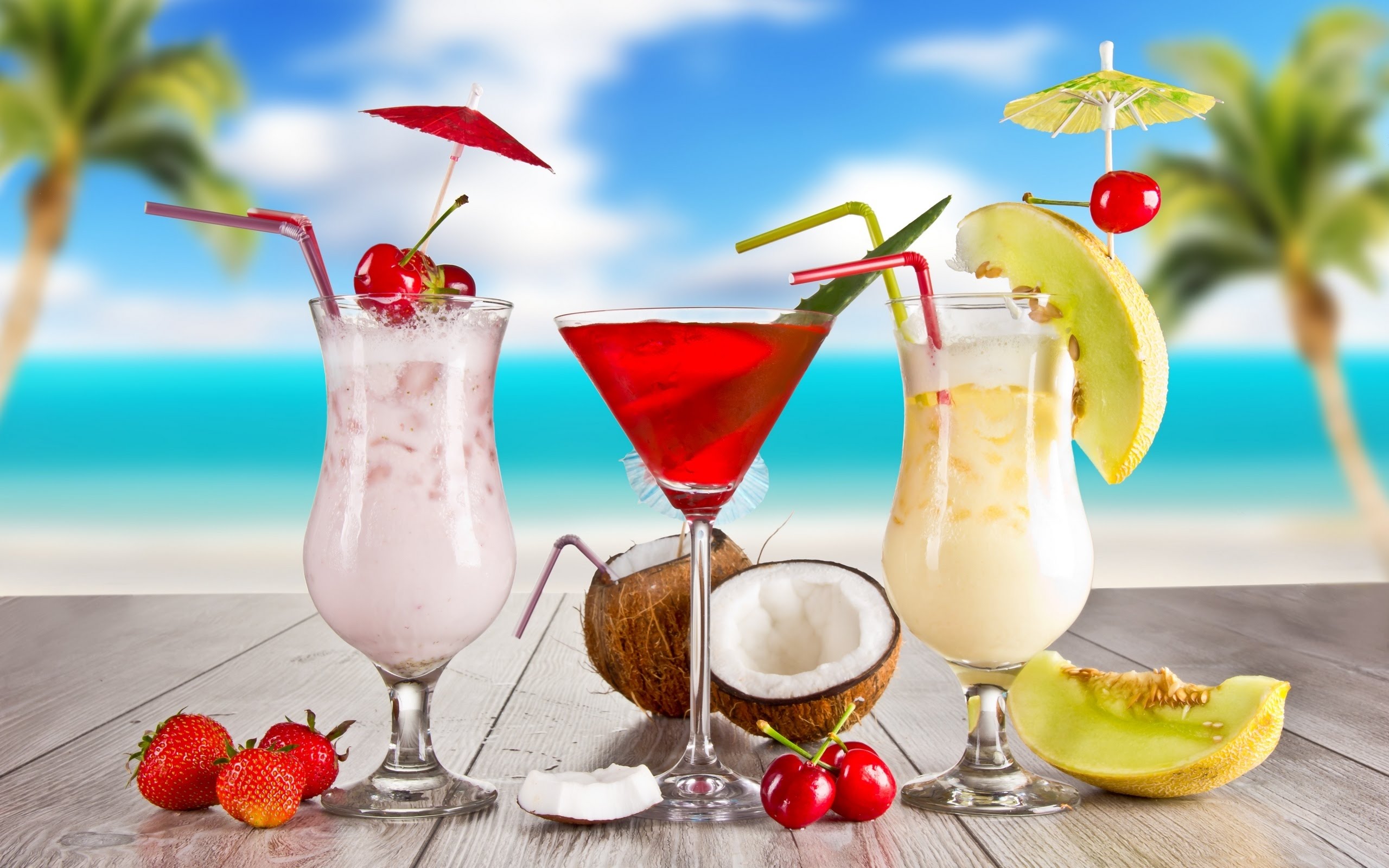 3. Natural Aloe Vera soap :- Natural soaps are unique gifts and Aloe Vera soaps are the best of the lot in the high heat. These soaps will soothe the skin and keep it blemish free when the temperature is on the rise. They are free of chemicals and are thus, safe to use for anyone.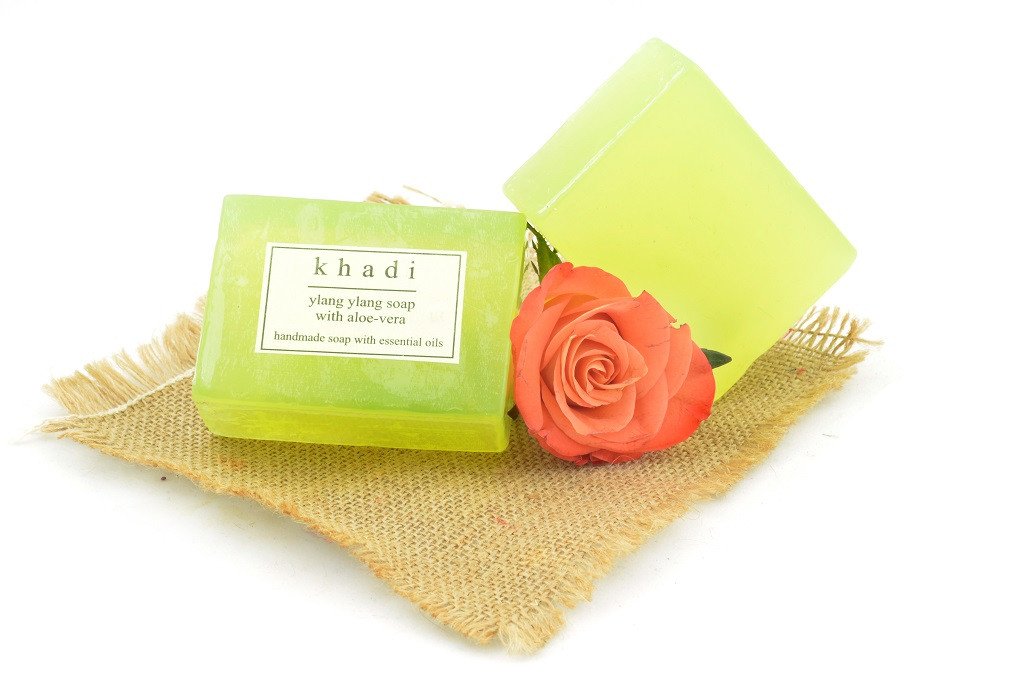 4. Sunglasses :- Wayfarers and aviators are the most easily customizable gifts and make a stylish statement to your loved ones. There is a huge collection of sunglasses available out there for you to choose from. Accessories are always a huge hit with any occasion and any relationship. Throw in a bunch of mixed flowers and you're all set for a winner gift combo!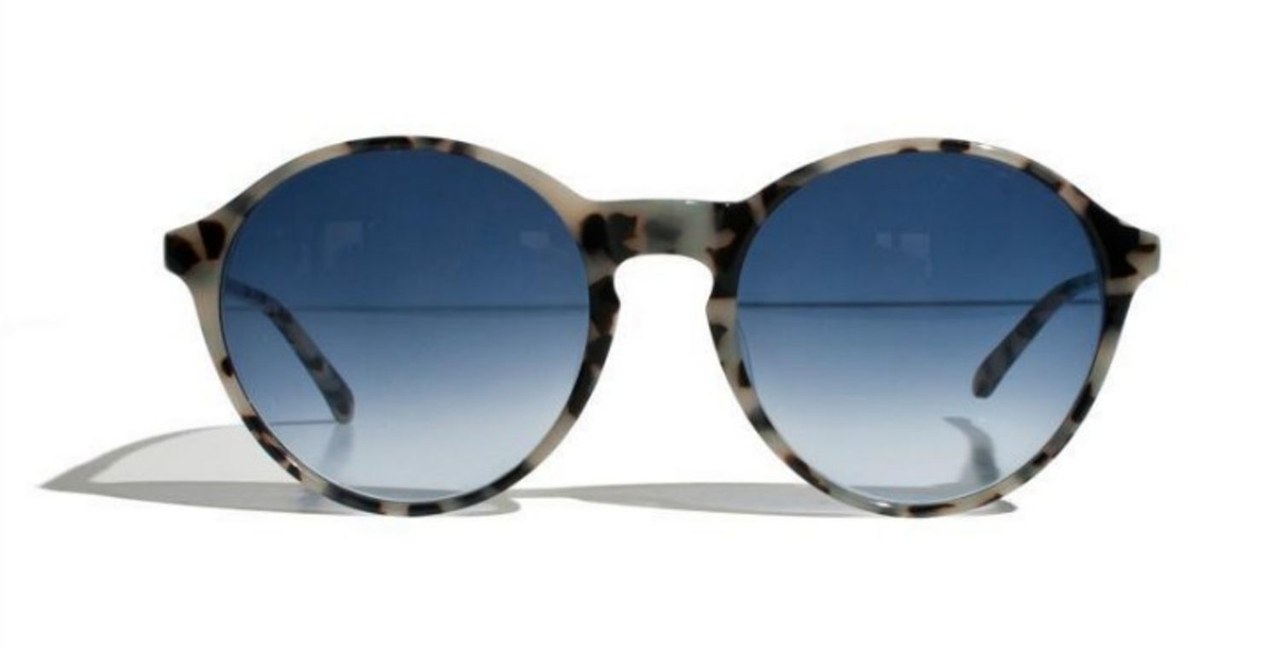 5. Pamper Packs :- These are a hit irrespective of the weather. Men as well as women work tirelessly and what they need to relax is some cool, pamper pack and some sweet company. Send gifts to your loved ones in the form of happy bath treats which they will certainly love. These come in various flavors and aromas and in sets that are designed to transport you to another world! The lucky recipient will love the thought behind your gift more than the package you send, and that's a guarantee that comes with passionate love.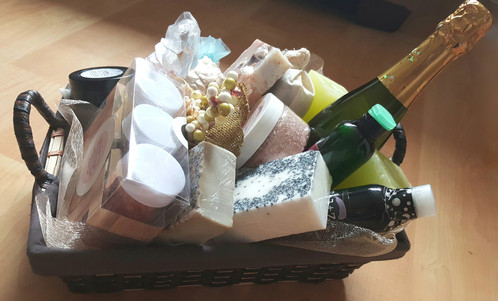 6. Indoor Plants :- The summers can be tough to get through in dull homes, without any greenery for company. Plants signify a relationship perfectly. Just like a small sapling, the beginning of a new relationship is tender and pretty. But as time passes, with proper nurture, the plant grows stronger with deeper roots and flourishes. Similarly, the gift of an indoor plant is symbolic of ever growing deep relations for a couple that gives oxygen without which one cannot even imagine life!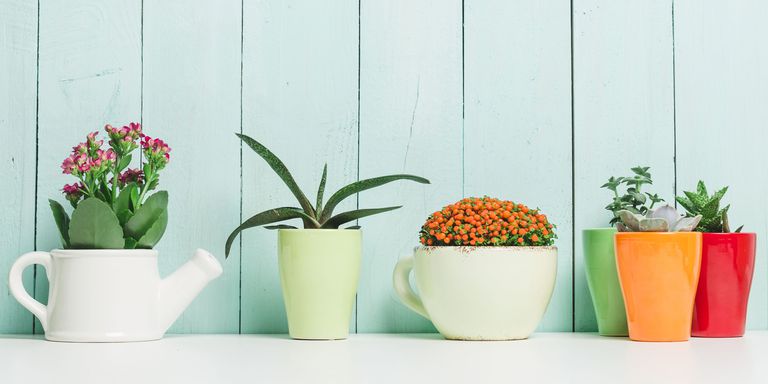 7. Bracelets :- These are standard gifts for any season which are worn close to the pulse and enhance a person's image excellently. They don't add bulk but they complement any outfit perfectly. Also, they can be easily personalized to surprise your loved ones.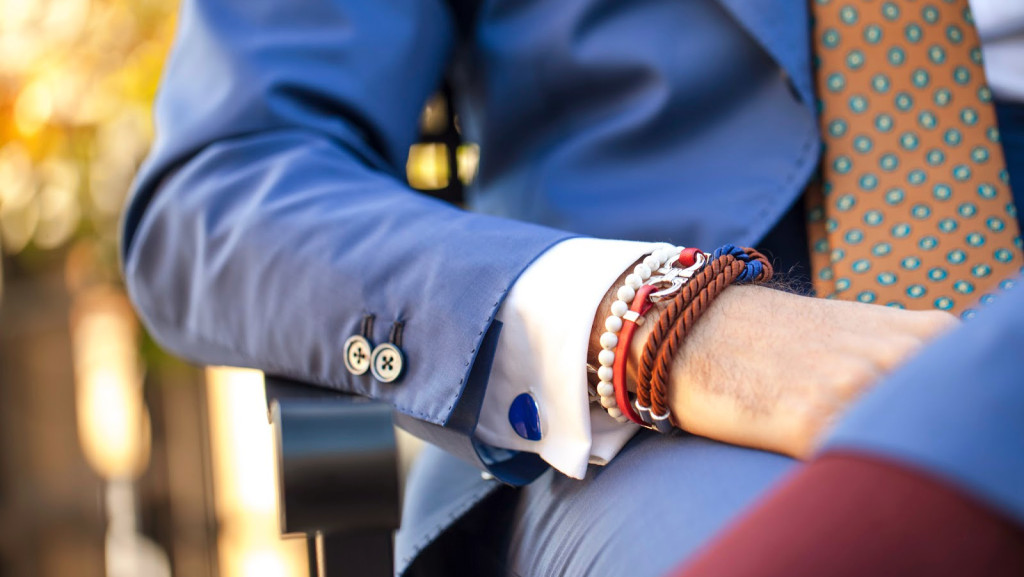 Indiagift.in is the home of amazing, trendy and absolutely creative gifts for any occasion. You can buy gifts online for every category of gifts with superb deals on combos and get them delivered at any time of the day, evening or night!