Navratri is a festive occasion celebrated in India with great enthusiasm and fervor. It is a time of joy, festivity, and togetherness, and people exchange gifts with their friends, family, and loved ones. Here are seven Navratri gift ideas that you can consider:
Traditional Clothing:
Navratri is a time when people wear traditional attire and dress up for the occasion. You can consider gifting traditional clothing such as sarees, lehengas, or kurta pajamas to your loved ones.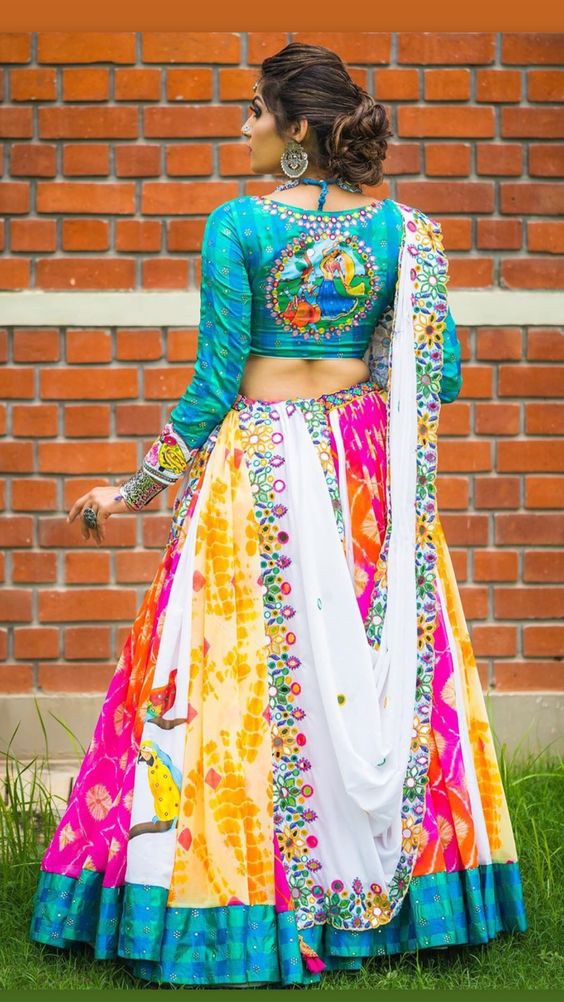 Puja Thali:
A beautifully decorated puja thali with all the necessary items for the Navratri pooja is a thoughtful gift. You can also add some sweets and flowers to make it more special.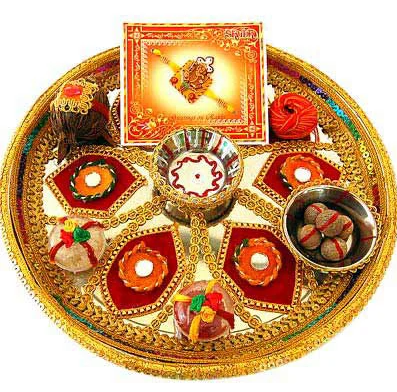 Idol of Goddess Durga:
An idol of Goddess Durga can make for a meaningful and auspicious Navratri gift. You can choose from different sizes and materials such as brass, clay, or marble.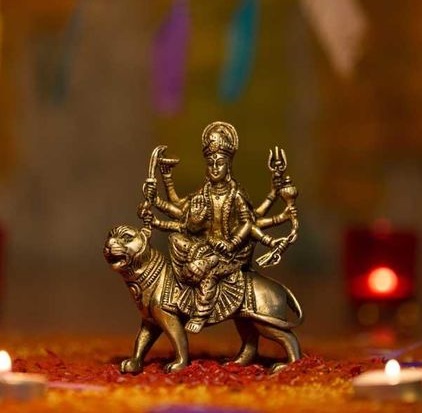 Home Decor Items:
Navratri is a time when people decorate their homes with colorful rangolis, lights, and flowers. You can gift home decor items such as wall hangings, lamps, or candle holders that can add to the festive ambiance.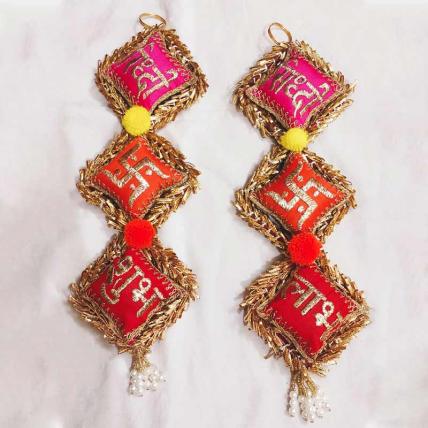 Gift Hampers:
A Navratri gift hamper with a mix of sweets, dry fruits, chocolates, and other snacks can be a great gift idea for friends and family.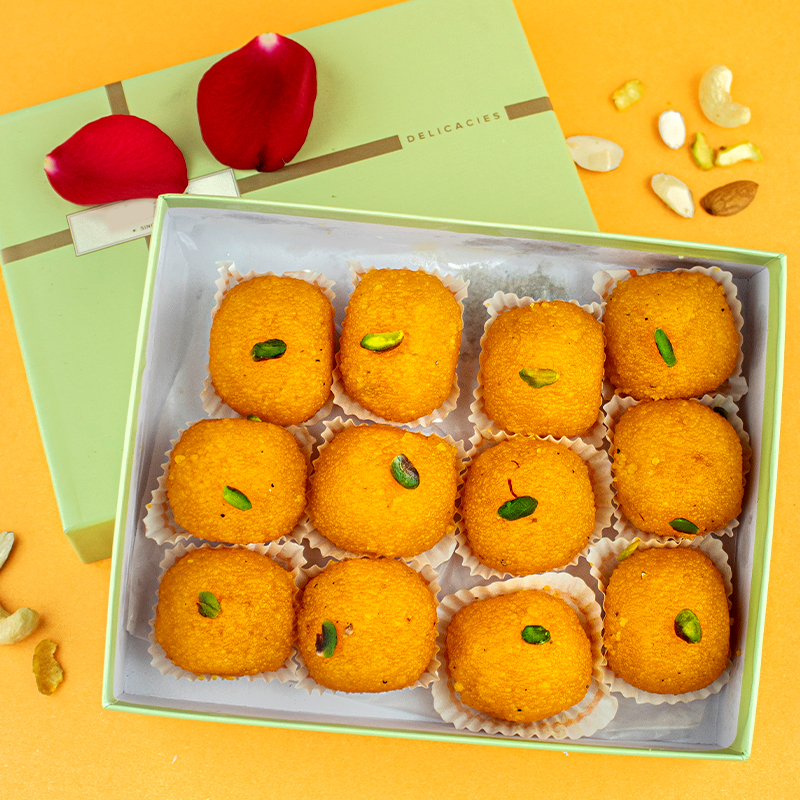 Jewelry:
Jewelry is always a popular gift idea for women. You can gift traditional jewelry such as bangles, earrings, or necklaces that can be worn during the Navratri celebrations.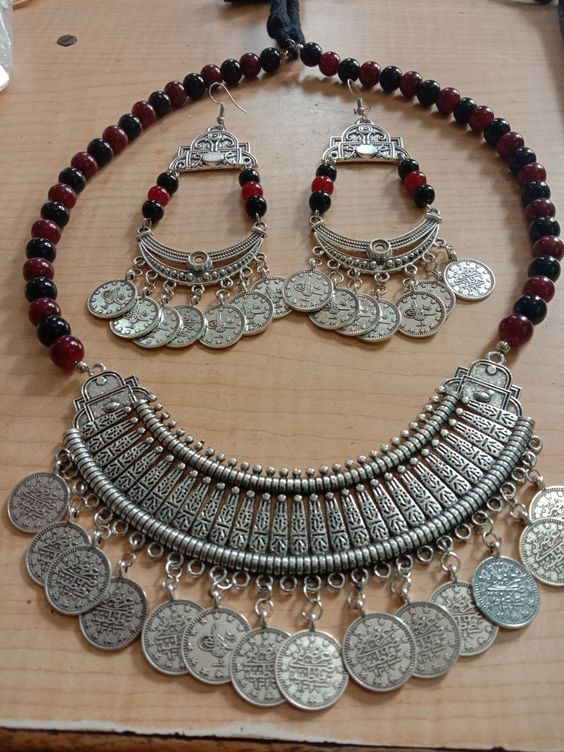 Books:
If your loved ones are book lovers, you can gift them books related to the Navratri festival, mythology, or spirituality. This can be a thoughtful gift that can be cherished for a long time.
Remember, the most important aspect of gift-giving is the thought behind it, so choose a gift that reflects your love and appreciation for your loved ones.