Mother's Day is a special occasion to show your love and appreciation for your mother. Flowers are a classic and timeless gift that is always appreciated. Here are some flower ideas for Mother's Day:
Roses –
 Roses are a timeless classic that can express love, admiration, and gratitude. You can choose from a variety of colors to create a beautiful bouquet, such as pink, red, yellow, or white.
Tulips –
Tulips come in a variety of colors and are a popular springtime flower. They symbolize new beginnings and can make a great gift for your mother.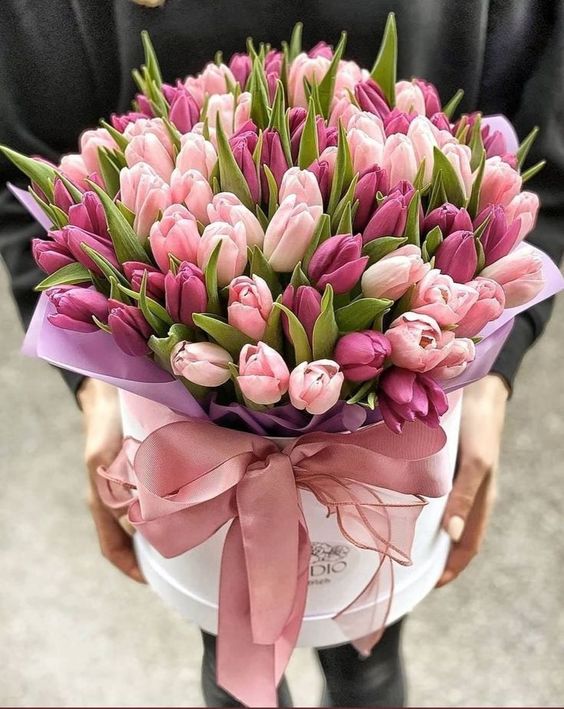 Lilies –
Lilies are a graceful flower that symbolizes purity and innocence. They come in a variety of colors, including white, pink, and orange, and can make a stunning bouquet.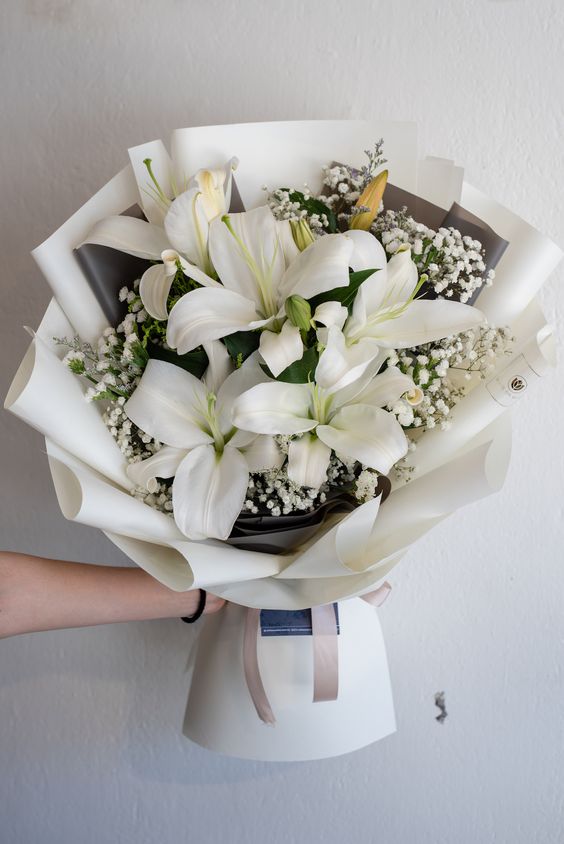 Peonies –
Peonies are a beautiful flower that blooms in late spring and early summer. They come in a range of colors, including pink, white, and red, and are a symbol of love and prosperity.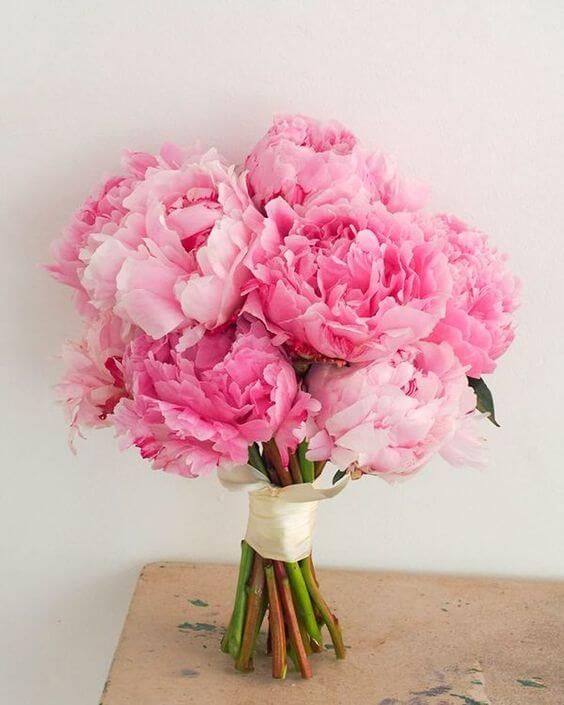 Sunflowers –
Sunflowers are a bright and cheerful flower that can brighten up any room. They symbolize happiness, warmth, and positivity and can make a lovely Mother's Day gift.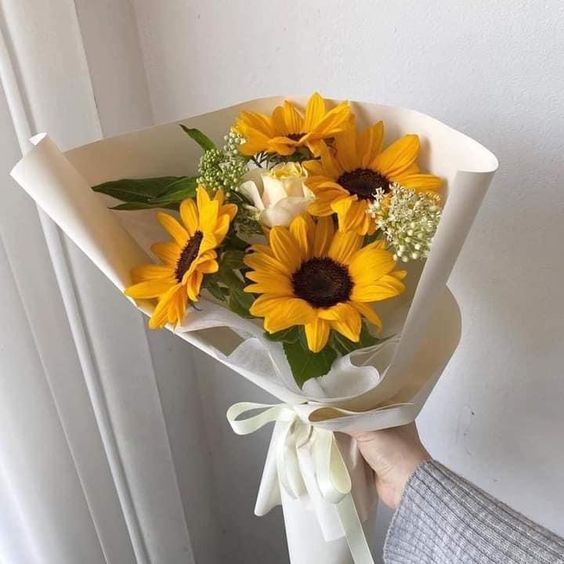 Carnations –
Carnations are a classic and affordable flower that comes in a range of colors. Pink carnations symbolize a mother's love, making them a perfect Mother's Day gift.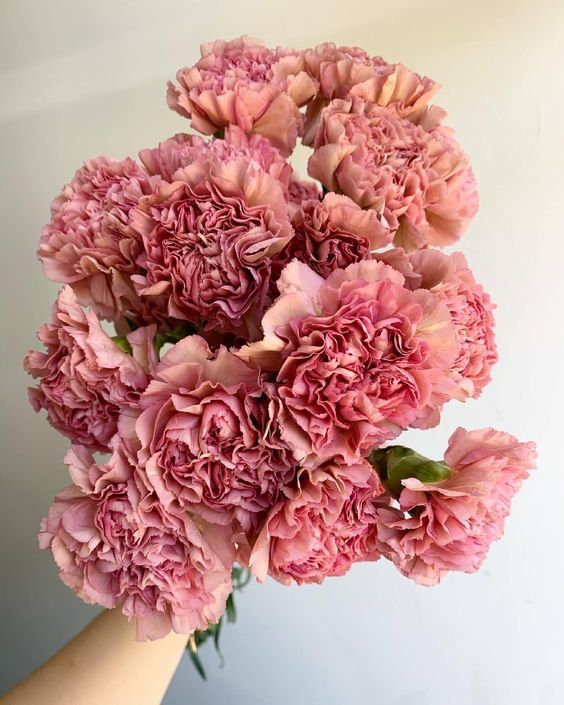 Orchids –
Orchids are an exotic and elegant flower that can make a sophisticated gift for your mother. They come in a range of colors and can last for several weeks with proper care.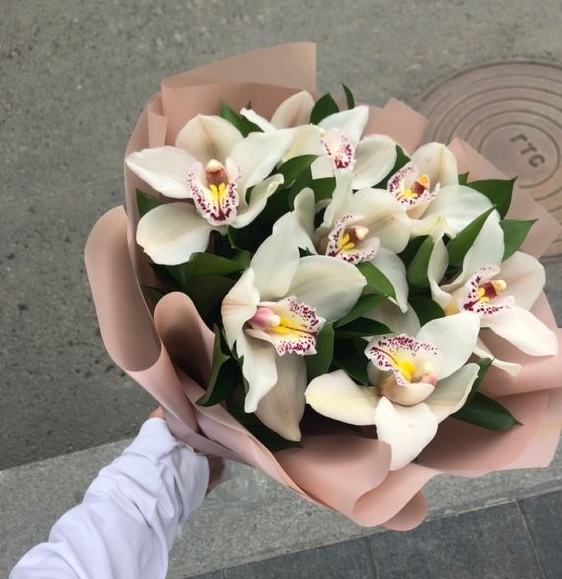 You can also consider creating a personalized flower arrangement for your mother by combining her favorite flowers with her favorite colors. This will show her that you put a lot of thought and effort into the gift.
Indiagift offers a wide range of flower arrangements and bouquets for Mother's Day, so you are sure to find the perfect gift for your mother. You can also customize your order to include her favorite flowers or colors, or add other items like chocolates or a personalized message to make the gift even more special.