Summers can be the worst in tropical India. But fortunately, there are many awesome, beautiful destinations that promise cool weather and unforgettable memories while the central India hides behind umbrellas to avoid the scorching sun. Here are eleven places in India which are just perfect for Summer Vacations:
1. Kerala Backwaters :- The first on this list, it is one of the most beautiful experiences that you can enjoy. Spend your night in a luxurious and exotic houseboat afloat in the serene waters of the famous Kerala Backwaters. Enjoy a scrumptious but not heavy meal of seafood, visit the temples, beaches and natural sites or shop in the amazing local markets of popular cities and celebrate love with a happy heart and a light step! Beat the heat with a variety of fresh, sweet juices that you wouldn't find anywhere else!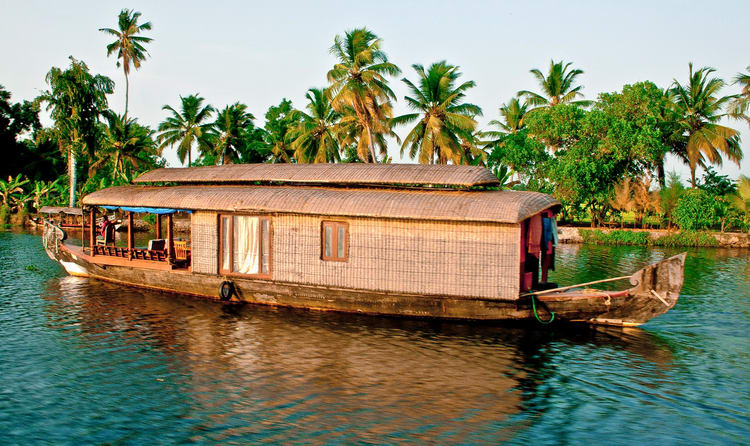 2. Shillong Peaks :- If the idea of expressing love in the cloud covered peaks excites you, then this is a must visit for you this summer with your loved ones! People visit Shillong in the winters too, but this is a much needed respite from the heat rush for many people.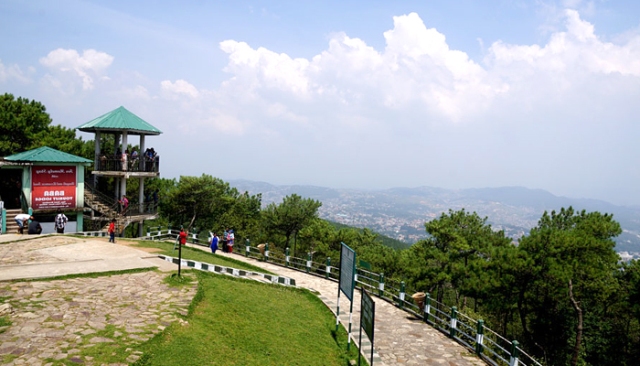 3. Ooty :- Celebrate and rejoice timeless beauty in this Queen of Hill Stations! There is a multitude of activities to do in Ooty while also admiring the mist covered mountains and lush vegetation all around! Vacation with friends, family or spouse is always a hit in Ooty.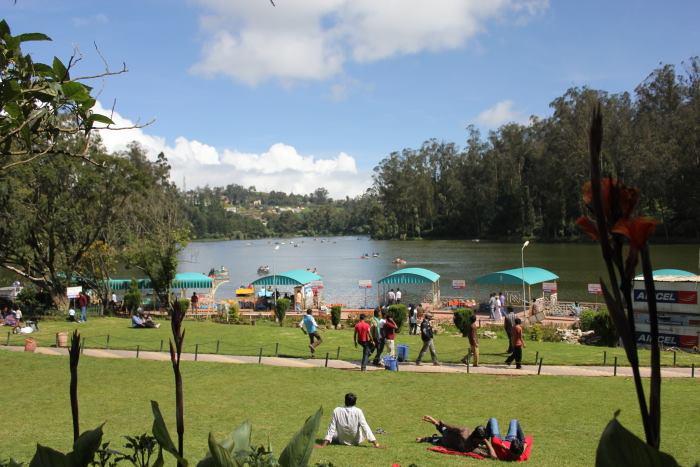 4. Manali :- Snow capped peaks, deodar pines and the clear waters of the Beas River- that's Manali for you unless you visit it. Once you do, you won't ever be able to forget the exotic experience! Long strolls in the orchards or meadows are a must do.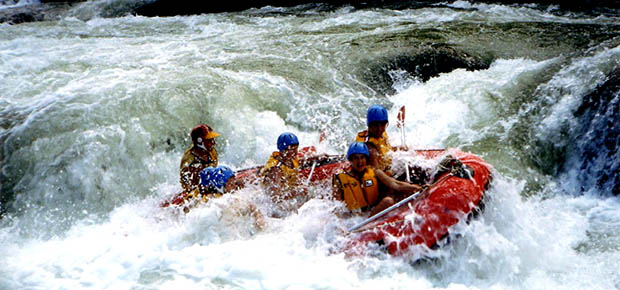 5. Leh and Ladakh :- Adventure shouldn't be bound by the weather. Camping surrounded by the mighty Himalayas is the best way to spend the summers! Cuddle close to your love in the cool weather when in the vicinity of gurgling streams and in fruit orchards that sing lovely songs to the tune of the winds!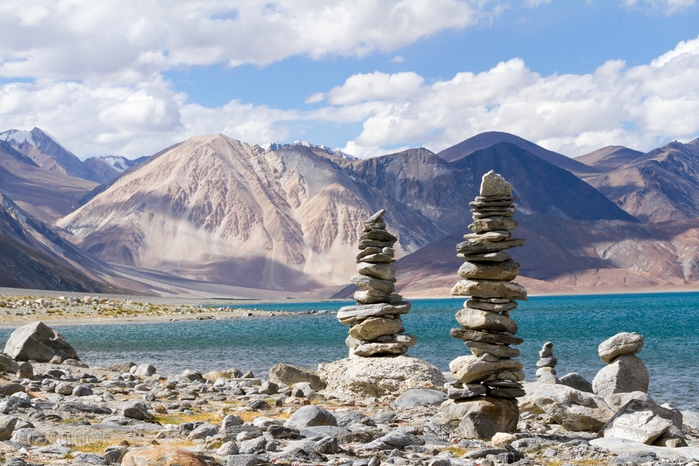 6. Darjeeling :- There is nothing like fresh Darjeeling tea in the cool morning and evening walk at the tea plantations to start loving summers again.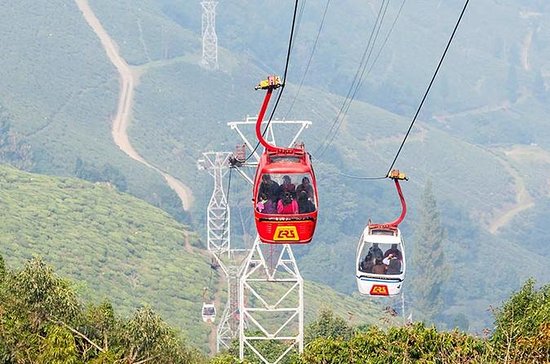 7. Sikkim, Gangtok :- Enjoy the bird's eye view of the city on the bi-cable Zig Back Ropeway or merely hang around with friends or family, munching on delicacies when at the country's first litter and spit free zone- MG Marg. The ideal summer temperatures would make you want to stay longer.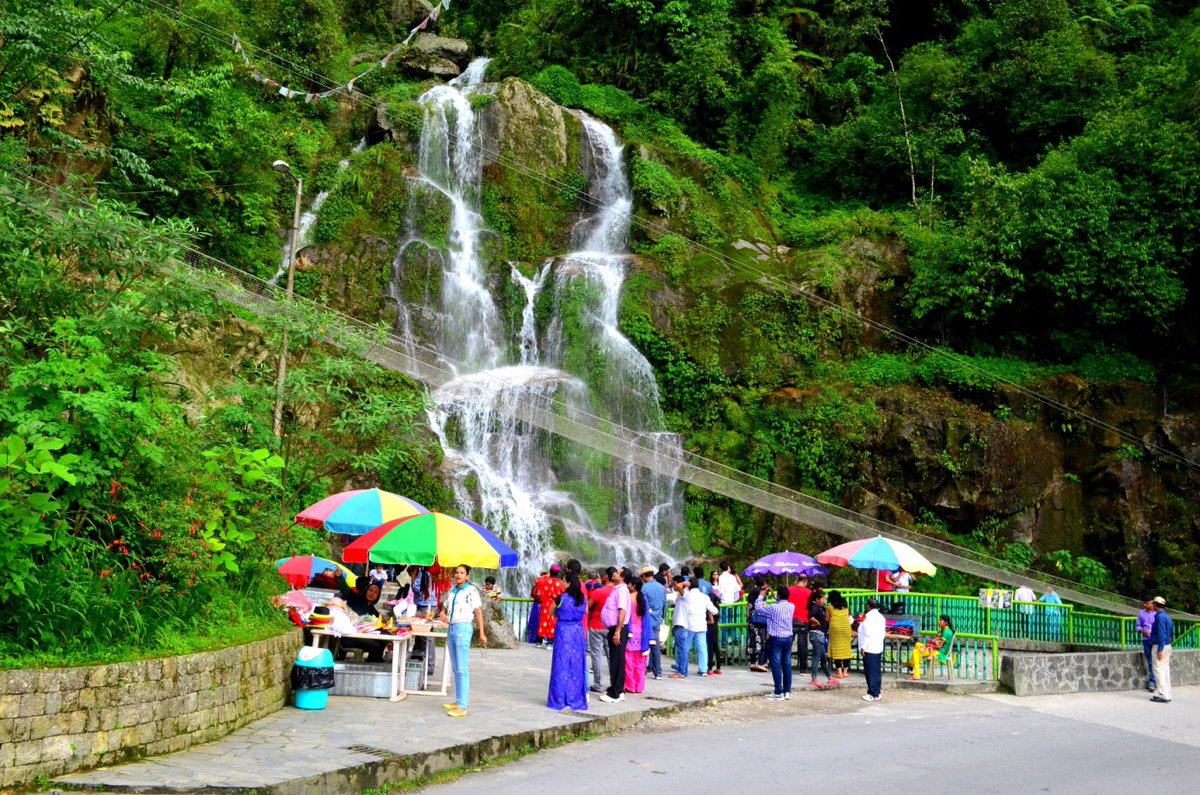 8. Near Mumbai :- Mumbai is not exactly the coolest of all places in summer, but you might be surprised with Khodala, which is around 132 kilometers from Mumbai and is famous for camping, trekking and adventures. There are many beaches and posh hotels for you to stay in as well.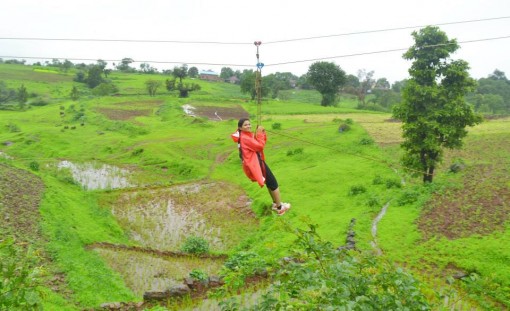 9. Havelock Islands :- A place of your own where there is absolute solitude and no one to disturb you sounds great, right? The Havelock and Neil's Islands are perfect for this summer where you can enjoy tropical in nature's lap.
10. North-East India :- You can easily find vacation packages for the North East. Creating memories at the Tsomgo Lake of Gangtok, witnessing the gorgeousness of Kanchenjunga falls and trekking at Pelling is something that you just can't miss.
11. New Delhi :- Summers of New Delhi are not popular for cool breeze and sweet juices. However, Delhi can surprise you with its grandeur with the luxurious resorts to spend your day in such as the Taj Gateway, Ramada Neemrana, and the Heritage Village spa and resort.