The Royal Wedding was a splendid affair and the exchange of vows was simple, traditional, yet unearthly beautiful! And even though only six hundred guests were invited, there are tons who are contemplating which gift would be perfect for the newly married couple. Here is a list of the top ones:
1. Monogrammed Towels: Soft, lush towels made from the most luxurious and delicate material would be a great gift. Whether you opt for the more stately tea towels or the more interesting bath towels, this is a great idea for wedding gifts. What would make this perfect as a royal wedding gift is monogramming it. You can select from a range of gentle colours, materials and styles of monogramming to make it a good addition to their Nottingham Cottage home.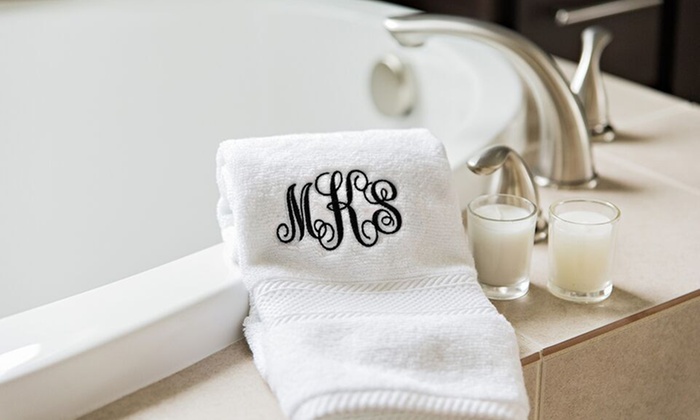 2. Personalized Perfume: There are many ways to personalize perfume. Mixing various fragrances as base notes and top notes to make your favourite base warmer and fresher is also known as combining fragrances. You can also choose to mix all the chosen fragrances to order and having a professional do it for you while giving expert advice on how it all works is the best thing ever, right? Customizing the bottle and the label is just the cherry on top. Of course, with the unique, custom fragrance for the Royal Wedding, the competition for this gift would be tough. But then, who doesn't love the scent of a warm, earthly dream?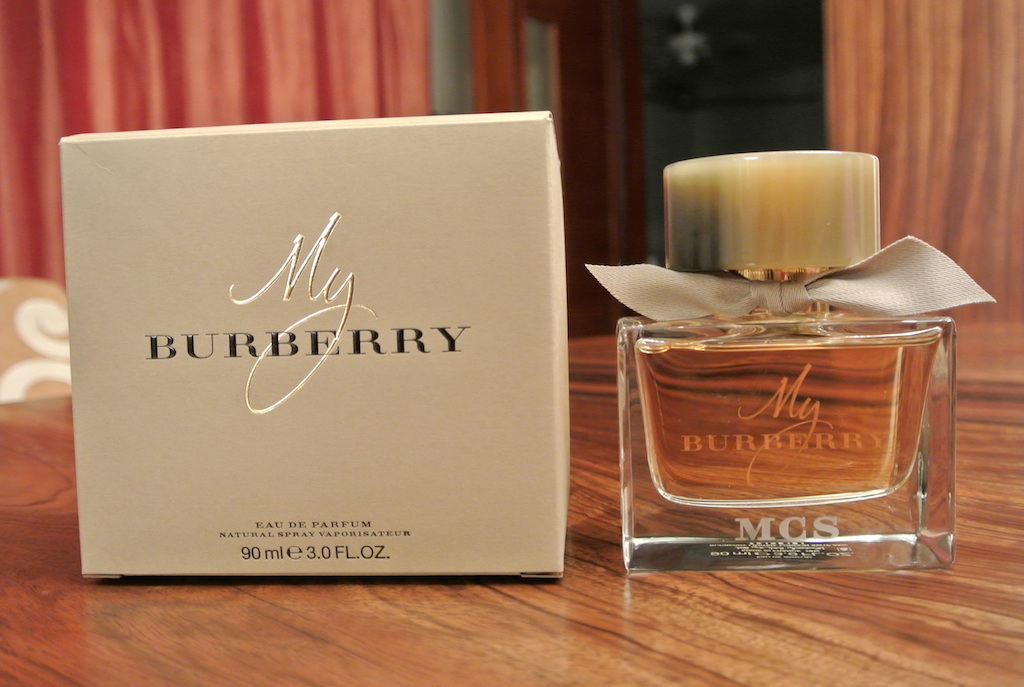 3. Fountain Pen: This gift is more for the now Duchess of Sussex than it is for the Duke of Sussex. Few would have known that prior to landing the role of Rachel Zane in 'Suits', Meghan Markle used to work as a freelance calligrapher. Her rare skill is much celebrated and the hearsays hint on Meghan having many thank you letters to write post her wedding. The fountain pen would not only be a beautiful piece in her study, but might actually be of use to her directly.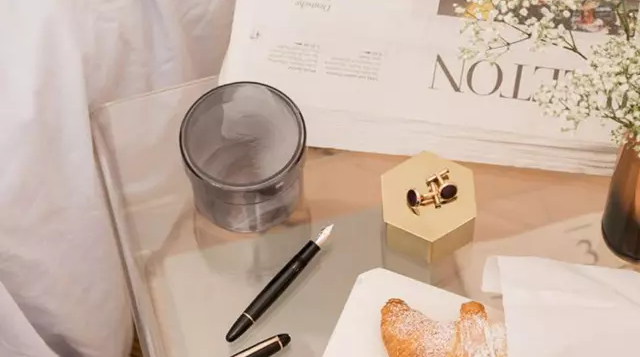 4. Wedding Floral Arrangement: The white garden roses that adorned the Royal Wedding in St. George's Chapel and St. George's Hall were very close to Prince Harry's late mother, Princess Diana. They were even featured in the temporary garden which was opened to solemnize the twentieth anniversary of Princess Diana's death. Flower arrangements such as Venus Et Fleur would ensure that the newlyweds would have a year-round freshness and aroma, thanks to the proprietary treatment. They maintain their colour and scent and would thus make for beautiful gifts to the Royal couple.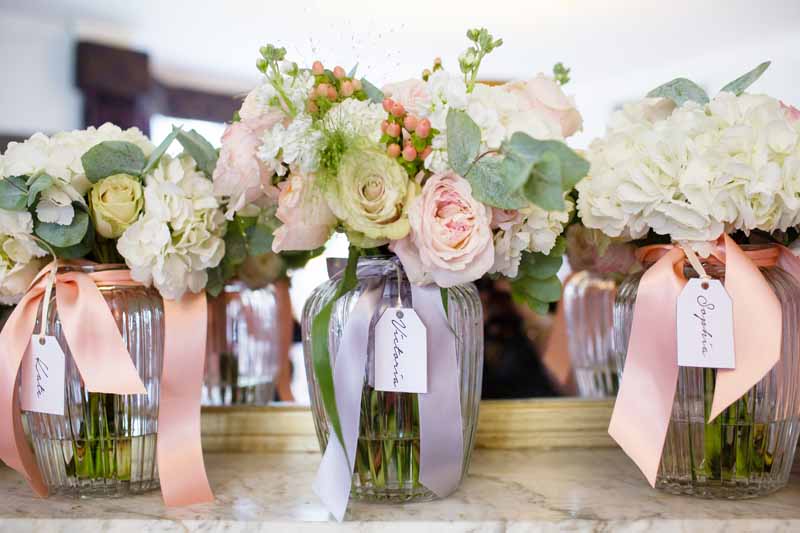 5. The Tig: This is actually a wine, Tiganello, which also became an important part of Meghan's former lifestyle site. It is a full-bodied wine that is absolutely lovely for an evening date. Meghan shared that 'the Tig' is her nickname for getting it- this is not just a reference to understanding the body, structure, finish and legs of wine, but everything. It is one of the best gift options for the Royal bride.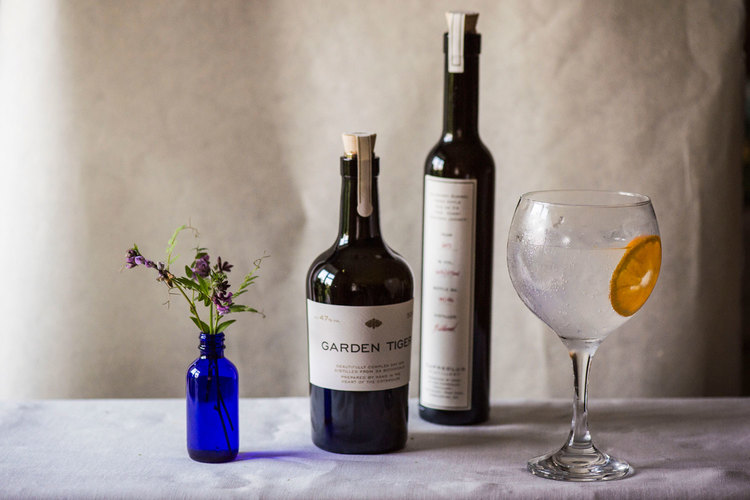 These gift options have already made the rounds on Internet and are garnering much limelight as the best Royal Wedding gifts.