Also known as 'lover's holiday', Valentine is a readymade excuse to shower your special person with every extravagant, overwhelming and even understated gift for this love fest. Whether it's your partner of twenty years or a girl you admire from afar and wish to express love on this special day, and then check out these gift items that are perfect for serenading your beloved. Traditionally, this auspicious occasion was celebrated in honor of St. Valentine, as the patron of love but now this day is universally celebrated by lovers to express their gratitude, affection, and admiration to their significant other. To increase the anticipation and prolong the foreplay there is a whole week dedicated to this eight days long love fest. Starting from the 7th of February and climaxing only on the 14th at Valentine there are specific days for each romantic gesture, so check out these online Valentine Gifts you can give to your beloved, serenading her with sweet words and gestures. Scour out the gifts and pointers to make your partner fall head over heels in love with you, all over again each day of the Valentine week.
Rose Day– Celebrated on the 7th of February, Rose day incorporates roses which are the most romantic of all flowers; expressing a lot with subtle elegance. So court your lady with a big bunch of red roses that spell and smell love. To add something extra to this classic gesture you can include different kinds of roses which symbolize different things like purity, friendship and most of all love. The perfect rose day gift for both men and women these roses make an extra sweet gesture with chocolates arranged artistically with flowers- a chocolate cum flowers bouquet.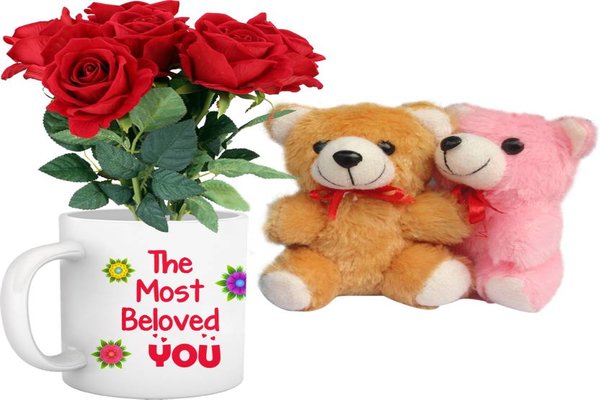 Propose Day – A declaration of love needs more than just flowers and Propose Day falling on the 8th of February gives you a perfect reason to put in words the feeling you wish to convey to your sweetheart. To make the proposal more romantic you can always add in flowers, a teddy bear, chocolates or even a combination of all these. With all these gifts to accompany your sweet proposal, your girl will have a hard time saying no when surprised by these propose day gifts.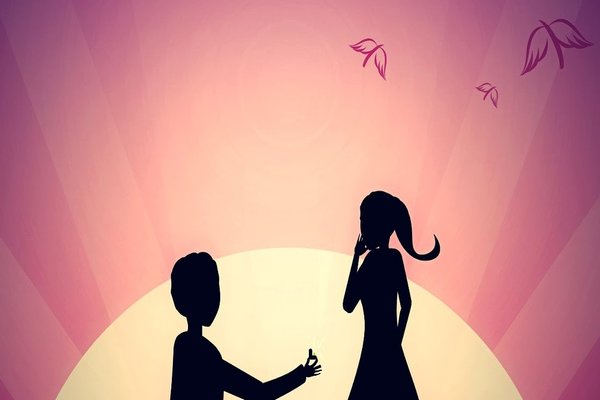 Chocolate Day– A perfect tool for seduction, chocolates are a perfect combination that is both sweet and tempting; an apt gift for your lover to celebrate Chocolate Day on the 9th of February. A favorite with both young and old, chocolate is definitely a go-to gift this Valentine season. Customized as per choice, your chocolate day gift could include anything from Cadbury's, Toblerone, Ferraro Rochers, Hershey's or gourmet ones like Godiva and Richart; after all, only the best for your loved one.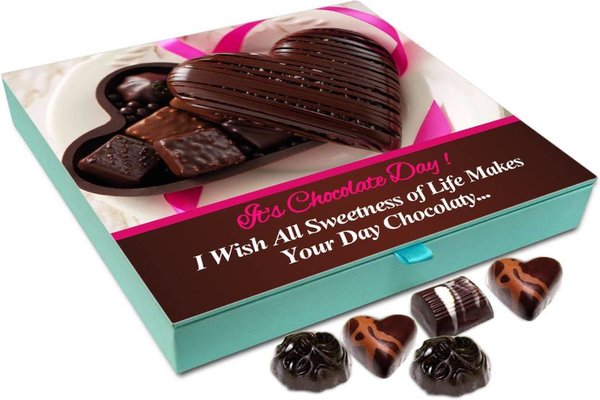 Teddy Day– If you are away from your girl, then you can always surprise her with a teddy that she can cuddle as she would do with you on Teddy Day, celebrated on February 10. These sweet, cute and innocent soft toys symbolize the innocent and cute relationship you share with your loved one and making up as an apt teddy day gift. Coming in all shape and sizes, these teddy bears can be a small one serving as a showpiece or life-sized teddy bear that your girl would love to cuddle at night.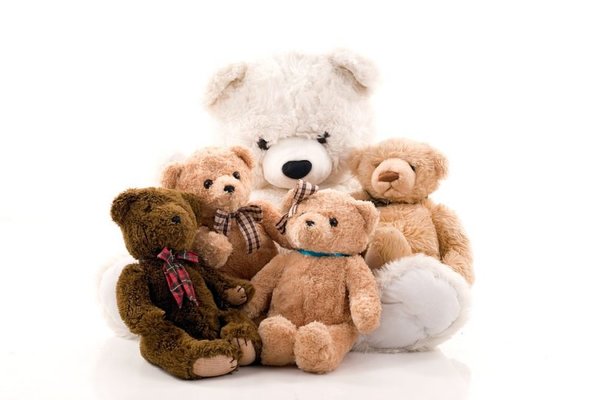 Promise Day Gifts– Celebrated on the 11th of February, promise day marks the genuineness and sincerity of the relationship shared between two souls. Promising your love with sweet and sincere words is not enough because love itself is an eternal promise. When you feel your words are not enough, let your actions accompany the promise. From roses to chocolates, teddies, and cakes to accompany your promise there will be no other sincere promise day gifts other than these.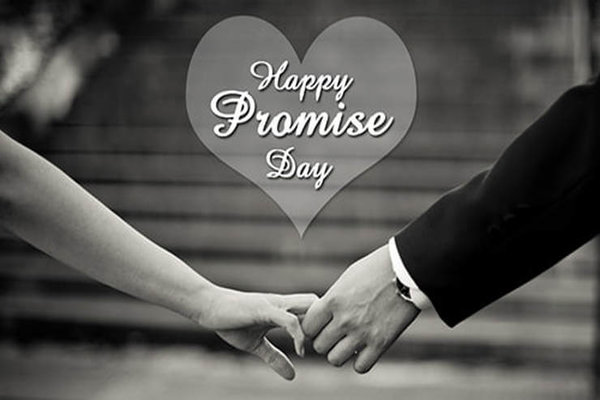 Hug Day– Hugs can be of many types-sides hug between friends or a warm embrace between lovers. This Hug day, falling on the 12th of February leave no excuse to reassure, express gratitude and show love to your special one with a warm hug. To mark the occasion you can always gift Teddies both small and big ones to cuddle and have a prolonged hug without any objection from anyone. You can also send pillows printed with the couple's photo, or a special message printed on it which your lover will no doubt love and adore. Give these Hug day gifts with a warm hug to accompany it.
Kiss Day– To take your relationship on the next level, seal the deal with a kiss on kiss day on the 13th of February. Celebrate your relationship with cakes, candles, flowers, chocolates, teddies and any other romantic gifts you can conjure for your special one. To celebrate the specialness of the day award your sweetheart with a kiss day gift, or if you are on the receiving end, then also say thank you with a kiss.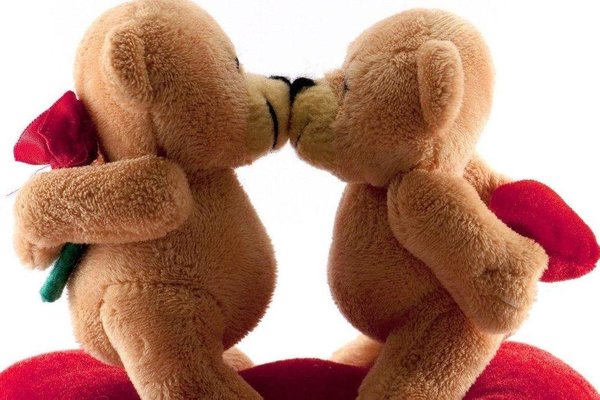 Valentine's Day– With proposals done, chocolates and gifts received, promises made with hugs and kiss to accompany it, comes the Valentine Day. The climax to the serenading act which lasts all week, Valentine's Day is the culmination of all these on 14th. Even if you were unable to make known your feelings then this is your moment to impress your partner with Valentine Day gifts including romantically themed cakes and cupcakes. These cakes are then baked with love and artistically designed, an edible masterpiece to commemorate your love. Although celebrated universally, this love fest is an occasion to celebrate the private union of two souls. Hence, a personalized gift is in order to celebrate the uniqueness of your relationship. From personalized photo cakes, mugs, t-shirts, cushions, and lamps your partner is in for a treat with these thoughtful gifts that are customized only for them. These special gifts not only celebrate the old memories but also make new ones to celebrate love.