Raksha Bandhan, the sacred festival celebrating the bond between brothers and sisters, is just around the corner. It's that time of the year when siblings come together to cherish their love, protectiveness, and lifelong companionship. While the traditional exchange of Rakhi and gifts has its charm, why not infuse some creativity into this age-old tradition? Indiagift presents a plethora of unique Rakhi ideas that will help you express your love in the most extraordinary ways. Get ready to embark on a journey of innovative rakhi designs, delightful gifts, and unforgettable memories!
Rakhi Online: Convenience at Your Fingertips
In today's fast-paced world, time is of the essence. Indiagift understands this and brings you the convenience of sending rakhi online. With just a few clicks, you can explore a wide range of stunning rakhi designs, select the perfect one for your brother, and have it delivered right to his doorstep. No more running from store to store in search of the ideal rakhi. Indiagift's online platform makes it easier than ever to celebrate the bond of love, regardless of the distance between you and your brother.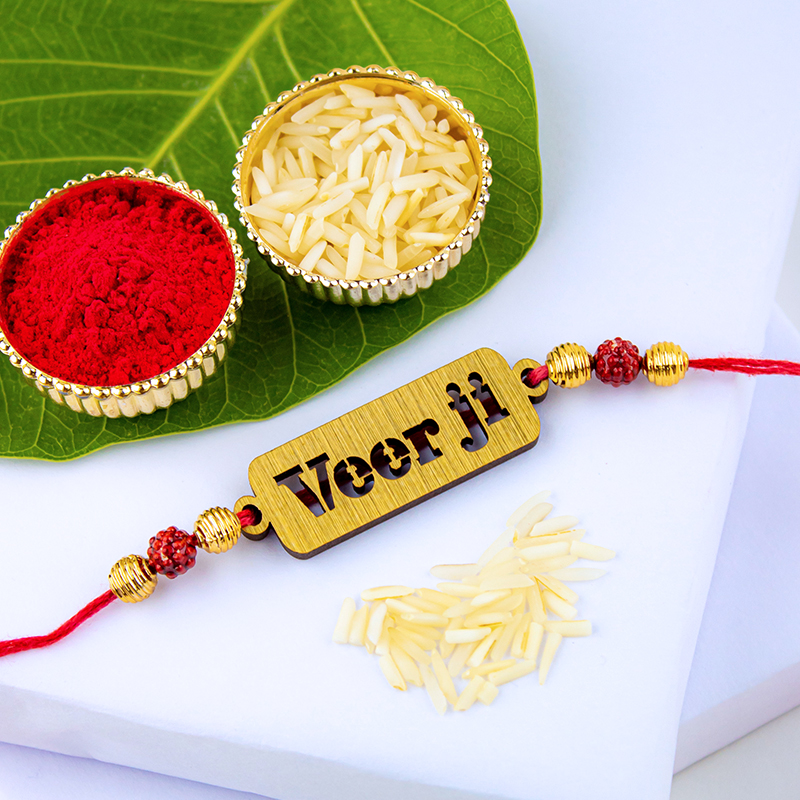 Rakhi Ideas: Unleash Your Creativity
Traditional rakhis are undoubtedly beautiful, but if you want to make this year's celebration truly special, why not explore some unique rakhi ideas? Indiagift offers a plethora of options that will leave you spoiled for choice. From personalized rakhis to handmade ones, the possibilities are endless.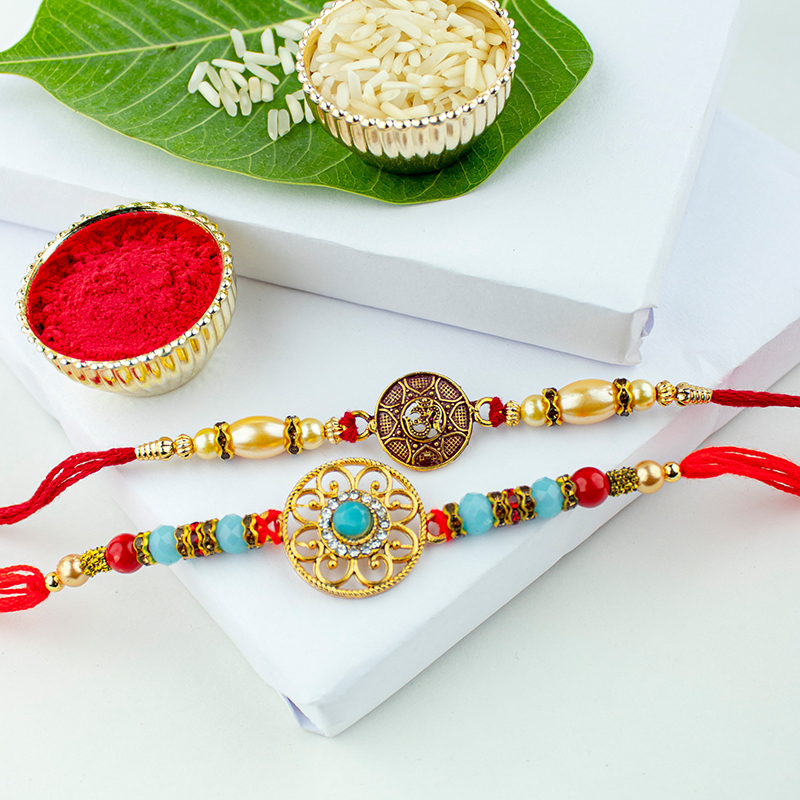 Personalized Rakhis: Add a Touch of Sentiment
A personalized rakhi is a perfect way to show your brother how much he means to you. You can customize the rakhi with his name, initials, or a heartfelt message. Imagine the joy on his face when he sees a rakhi specially made for him, bearing a message that reflects your bond. It's a unique and thoughtful gesture that will make this Raksha Bandhan truly unforgettable.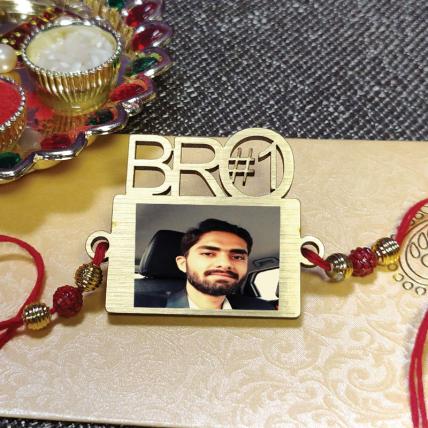 Handmade Rakhis: Embrace the Charm of Handcrafted Artistry
Nothing compares to the beauty and warmth of a handmade rakhi. Indiagift brings you a stunning collection of handcrafted rakhis, meticulously designed by skilled artisans. These rakhis are a work of art, featuring intricate details, vibrant colors, and a personal touch. By tying a handmade rakhi on your brother's wrist, you're not only celebrating your bond but also supporting the age-old tradition of handicrafts.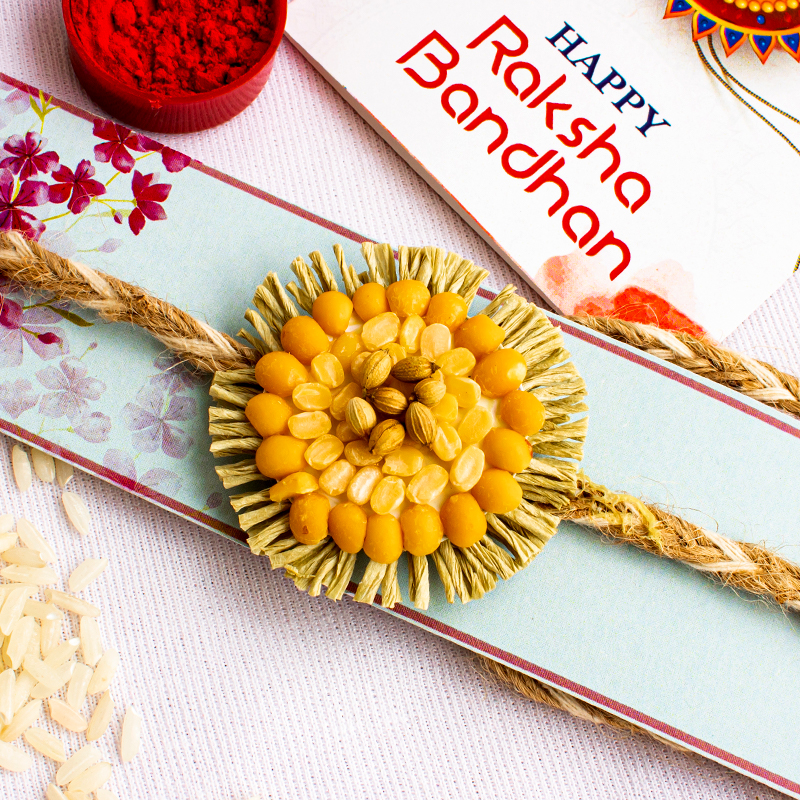 Rakhi Gifts: Surprise Your Loved Ones
Along with the rakhi, exchanging gifts is an integral part of Raksha Bandhan. It's an opportunity to express your love and appreciation for your brother or sister. Indiagift offers a wide array of rakhi gift ideas that go beyond the usual chocolates and sweets. Let's explore some unique gift options that will leave a lasting impression.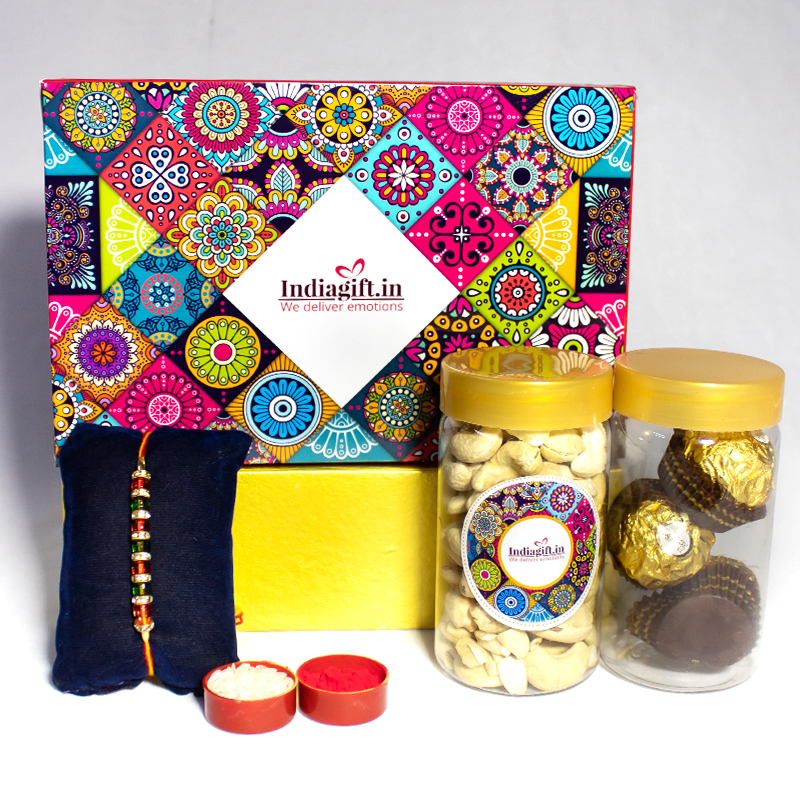 Personalized Gifts: A Token of Uniqueness
A personalized gift adds a touch of exclusivity to the celebration. Whether it's a customized photo frame capturing a cherished memory or a personalized mug with a heartfelt message, these gifts show that you've put thought and effort into choosing something special. Indiagift provides a range of personalized gift options to help you create lifelong memories.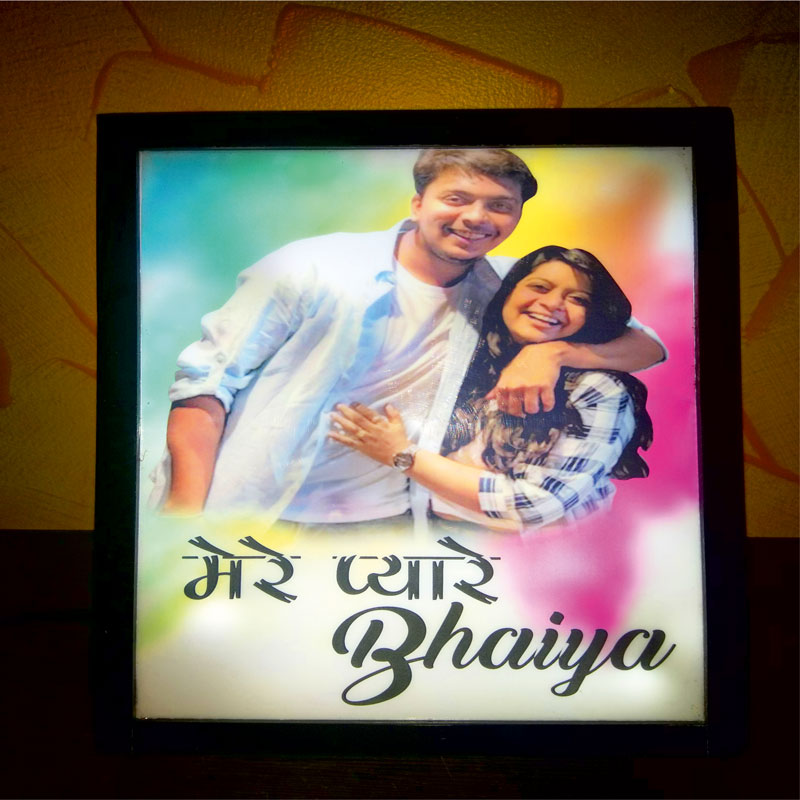 Gift Hampers: A Bundle of Joy
If you're looking for a grand gesture, gift hampers are the way to go. Indiagift offers an exquisite selection of themed hampers that cater to various preferences. From grooming kits for the stylish brother to gourmet baskets for the food connoisseur, these thoughtfully curated hampers are sure to bring a smile to your sibling's face.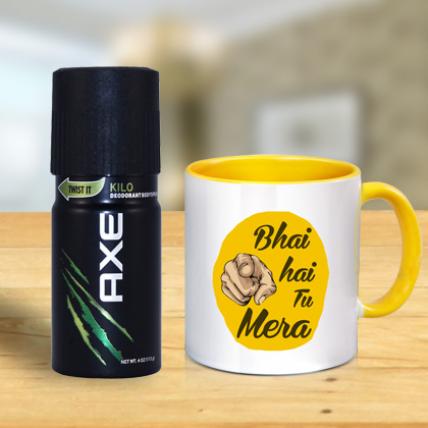 Rakhi for Kids: Fun and Adorable
Raksha Bandhan is not just for grown-ups; it's a celebration for kids as well. Indiagift offers an exciting range of rakhi options designed exclusively for kids. From cartoon-themed rakhis to ones with their favorite superheroes, these adorable rakhis will make your little brother feel extra special. Pair them with age-appropriate gifts, such as toys or activity kits, to make the occasion even more memorable.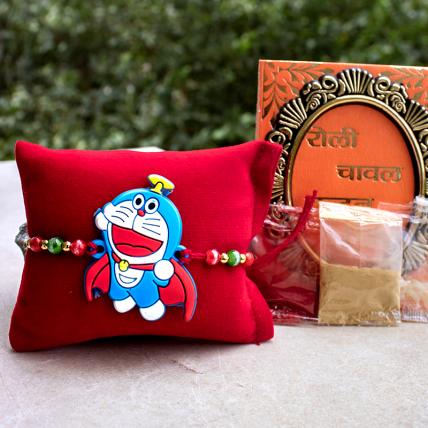 Send Rakhi Online: Bridge the Distance
Living far away from your brother doesn't mean you can't celebrate Raksha Bandhan together. Indiagift provides a seamless online rakhi delivery service that ensures your love reaches your brother, no matter where he is. With their reliable network and timely delivery, you can send rakhi online and make your presence felt, even from miles away.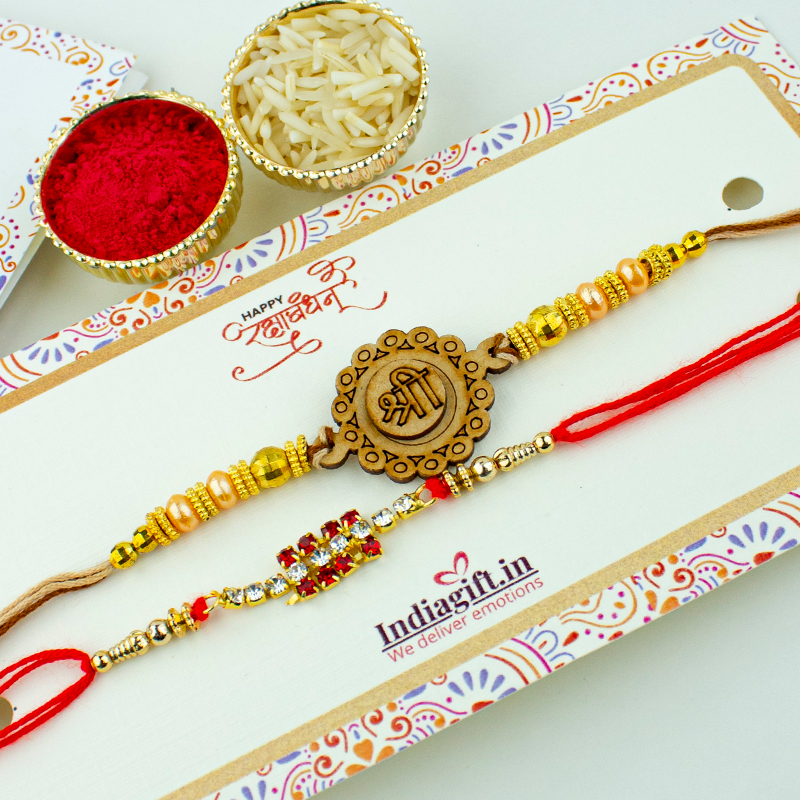 Raksha Bandhan is a festival that celebrates the eternal bond between siblings. With Indiagift's unique Rakhi ideas, you can take this celebration to new heights. Explore their online platform, unleash your creativity, and surprise your loved ones with unforgettable rakhis and gifts. This Raksha Bandhan, let your love shine through in the most extraordinary ways!