The upcoming festival of Diwali is among the ideal times to give gifts to your loved ones. Businesses are using holiday seasons such as Diwali as a chance to present gifts to their employees and improve employee relations. Corporate organizations are now doing this as a new trend to thank their staff members for their hard work throughout the festival of lights with Corporate Diwali Gifts.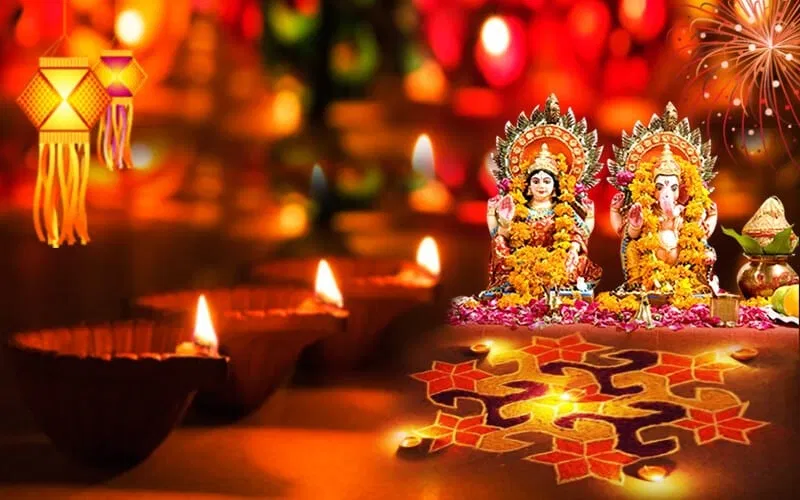 Diwali is, without a doubt, one of the most well-known, cherished, and celebrated holidays in India. Both in India and other countries, it is of great significance. Numerous other cultures around the world rejoice in addition to Hindus during the festival of lights.
Making your employees, customers, and clients feel cherished and treasured is crucial in the business world.
The choices for Corporate Diwali Gifts for employees are listed below:
Gourmet items, chocolates, and dry fruits:
A basket of varied dry fruits is a traditional and well-liked Diwali gift. They provide classic and graceful gift options and are brimming with health advantages. Customize your Gourmet Combo Gift set with unique packaging to make it more special.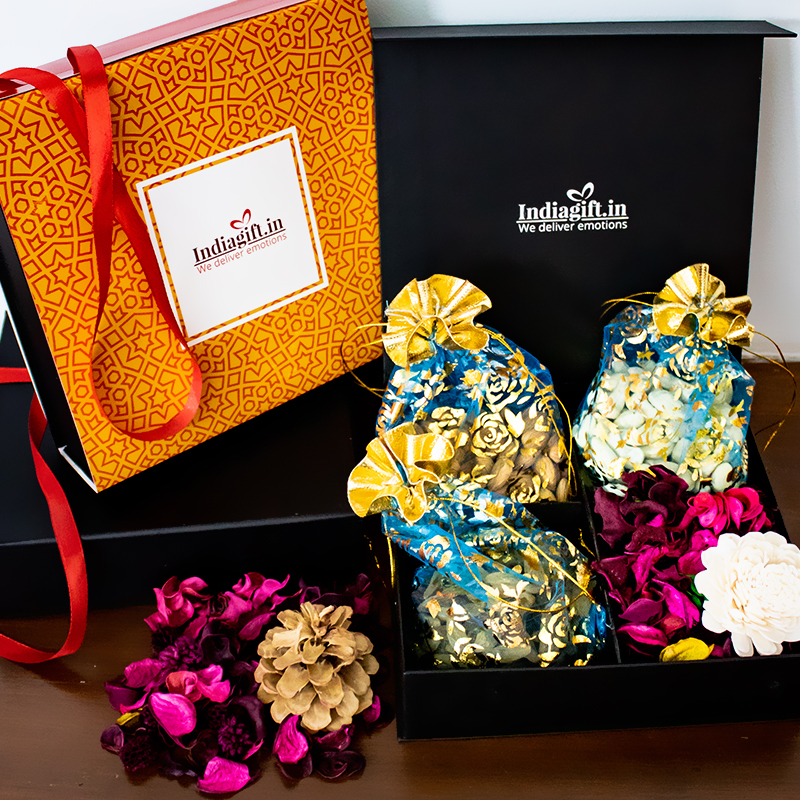 Household/Home Appliances:
Giving staff home appliances for Diwali is a thoughtful gesture. You'll also demonstrate that the business values the employee's private life. Home necessities may include practical cooking equipment like electric kettles, blenders, and other items.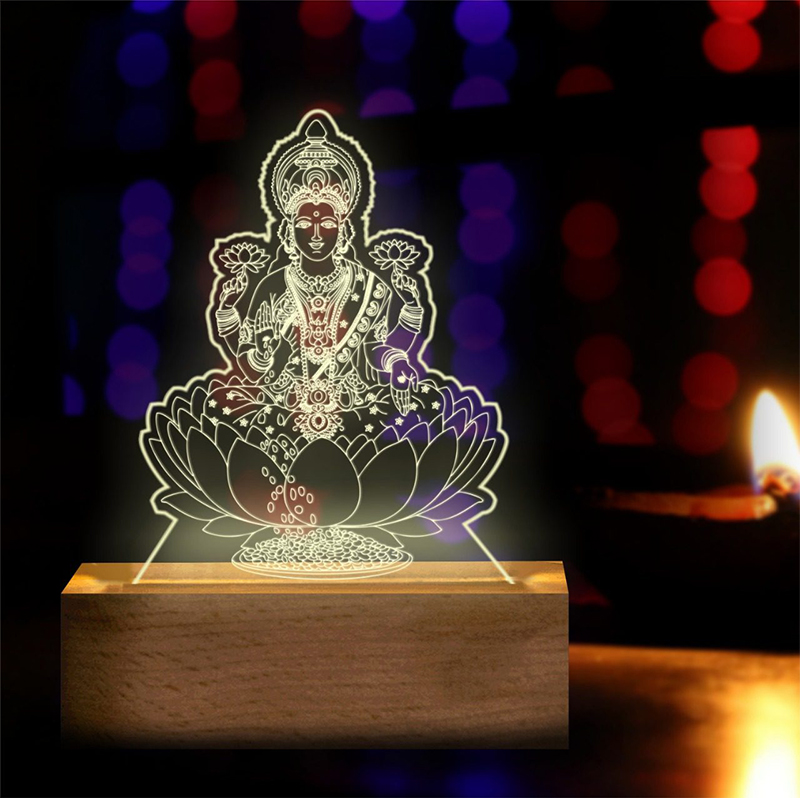 Speakers:
Due to their portability and ease of travel, Bluetooth speakers are a popular choice for corporate Diwali gifts. The Bluetooth speakers may be personalized with your business's brand, and customers and staff will undoubtedly like using the unique device.
Headphones:
Investing in headphones is a terrific idea, particularly for remote workers who will benefit from the convenience of technological gadgets. Additionally, you can choose earbuds that are convenient for travel and thus are lightweight and pleasant. Everyone enjoys these electronic devices, which are great for business or travel.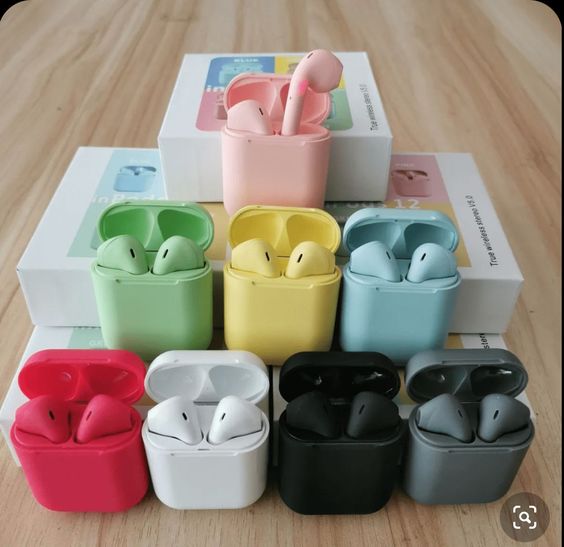 Other Electronics:
Branded Electronics that are tech as well as phone accessories like power banks or wireless chargers could be the best gift items on Diwali and will undoubtedly be adored by your employees as a Diwali gift which will be greatly appreciated, being the most practical and considerate corporate Diwali gifts for customers or employees. You can find good Corporate Diwali Gifts online as per your requirements.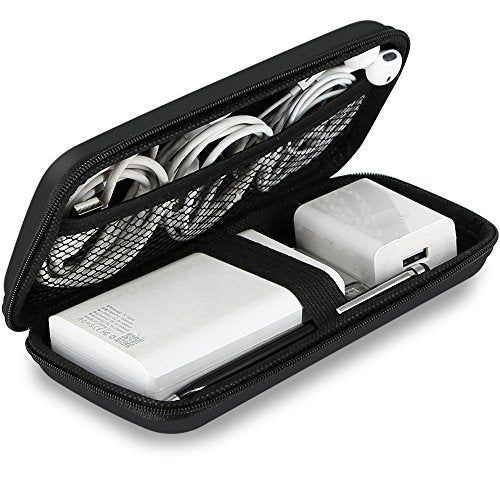 Smart Watches & Bands:
This is a gift that is sure to astound both your clients and staff. Give a smartwatch with cool features such as Bluetooth call connectivity, sleep tracking, heart rate monitoring, and step tracking. When it's possible, we may have the watch customised with your corporate logo to give your employees the best experience.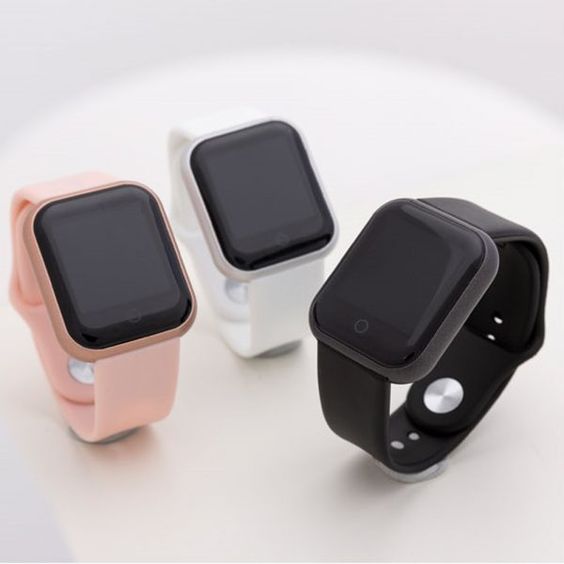 PC Accessories:
Desktop and computer accessories can be embedded with a custom branded company logo and given as a single item or set, are another useful item you could give as a Diwali gift to your employees. Such accessories range from keyboards, mice, and mousepads to USB hubs, desk lamps, and other items.
Desk Accessories:
Desk accessories are a fantastic practical item to keep your staff organised, and even with multifunctional accessories, they will like using them and remember your brand more frequently. Some examples are desk lamps, phone holders, desk plants, and organisers.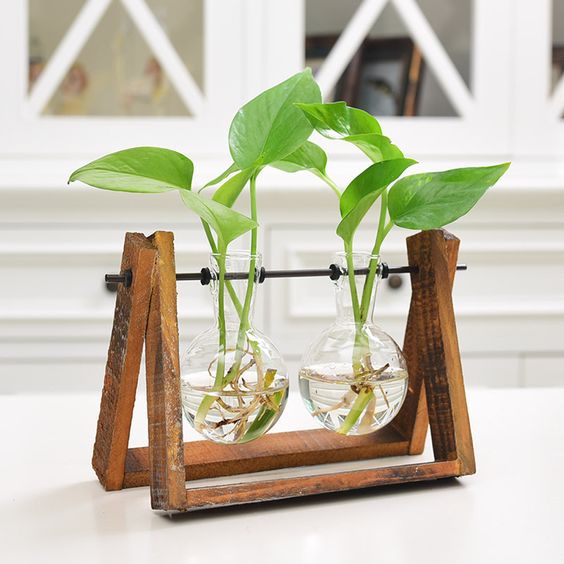 Travelling Bags-
Giving a bag to an employee who travels frequently is a fantastic Corporate Diwali Gifts option. A decent bag, like a backpack, a duffle bag, a good laptop bag, or even a trolley bag, could be the best Diwali gift option for employees.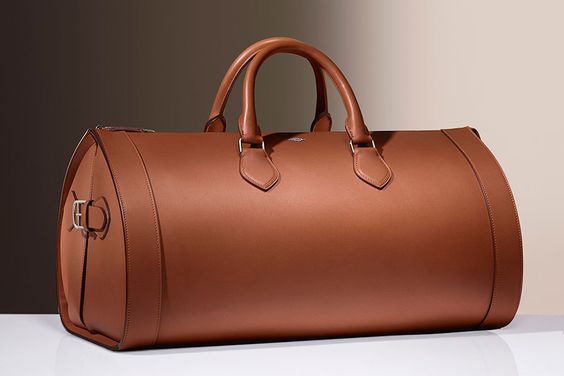 Drinkware:
Employees want to keep personalised drinkware this season because it is contemporary, stylish, and high-quality.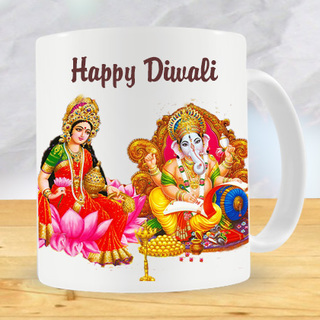 Gift Sets:
Diwali combination gifts are a terrific choice if you want to add notebooks, wallets, accessories, pens, fragrances, gourmet treats, keychains, and chocolates with Diwali hampers for your employees. Your gift set customised in countless ways.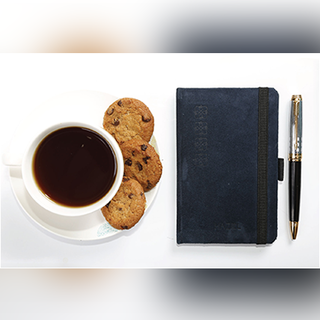 Home Décor:
Why not give them a set of candles together with some house decor as Diwali is a festival of lights and decoration? Some possibilities for house decor include Brass Akhand Diya, candleholders, candles, and many other things.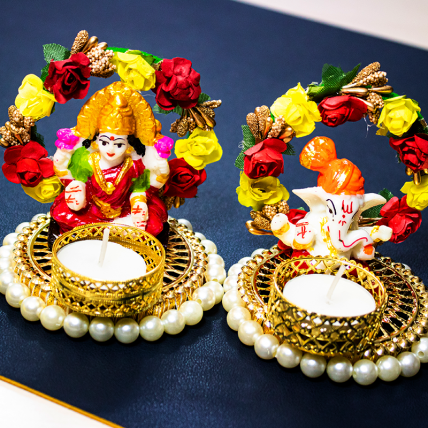 Gift certificates:
By providing a reward with a definite monetary value, businesses may find gift vouchers to be an excellent method to engage and motivate their workforces. Select a gift voucher that will satisfy your employees' needs and distribute it as a commendable gift for the Diwali celebration.
Eco-friendly & Sustainable:
The purpose of the Diwali festival is to impart luck and joy to everyone. With our fantastic selection of stainless-steel water bottles, tote bags, and plantable stationery kits, you can go green, eco-friendly and promote sustainability. Desk plants will enchant them with luck, happiness, and prosperity, as well as liven up and green up their homes!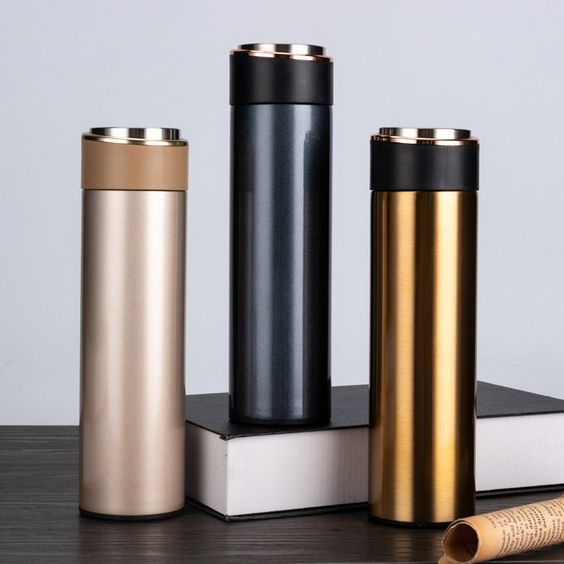 Conclusion 
The celebration of giving is called Diwali. Although every workplace culture has its style of commemorating such significant holidays, incorporating the best Corporate Diwali Gifts into the custom would undoubtedly increase the enjoyment.