Marriage is the most important phase in everyone's life. That is why everyone wants their weddings to be grand and honeymoons to be really romantically memorable. India boasts of a lot of world-class, popular honeymoon destinations too. And if you haven't decided where you will be heading for spending some quality time with your better half after the hectic wedding ceremonies, here are a few options to consider.
Andaman and Nicobar Islands:– Pristine beaches and the blue sea stretching out in front of you can put anyone in a romantic mood. Feel like heaven while sleeping in on a Sunday morning with a cozy bed and your partner in crime for life. Nothing quite matches with the amazingly cool breeze and breathtaking sites of these Islands. Moreover, there are many activities you can try out and many more delicacies that you can indulge in during your stay. If you want to surprise your husband or wife, you can also order a cake, gifts or flowers from Indiagift to be delivered to your hotel. Way to amp up the romance!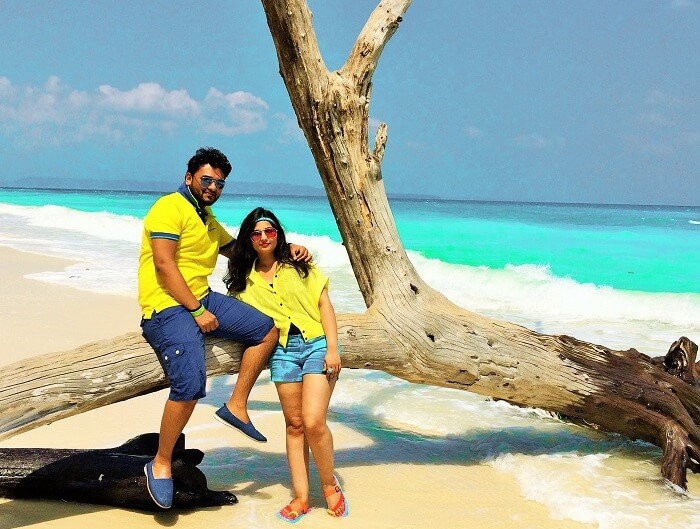 Darjeeling:- The heaven of honeymooners – Darjeeling is the best in any season. Whether you have a spring wedding or an autumn one, Darjeeling a top honeymoon place in India always welcomes young couples on their honeymoon with aromatic, warm tea and gorgeous sights. If you head there in winter, you can probably say hello to the snow near the hilly regions.  Make a few memories for life with the backdrop of the gorgeous hills and simple people.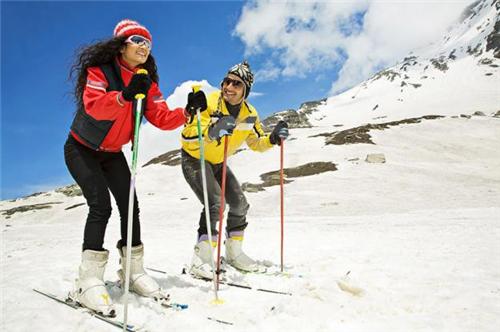 Goa:- Although this is not as quiet as the Andaman and Nicobar islands, and not as clean and solitary either, this is always on the bucket list of the young blood. Begin your married life by fulfilling a wish of your partner and enjoy the hip life of Goa. There are too many things to do here such as partying the night away and sleeping in the next day, or waking up early in the morning to a bright sunrise and fresh breakfast on the beach.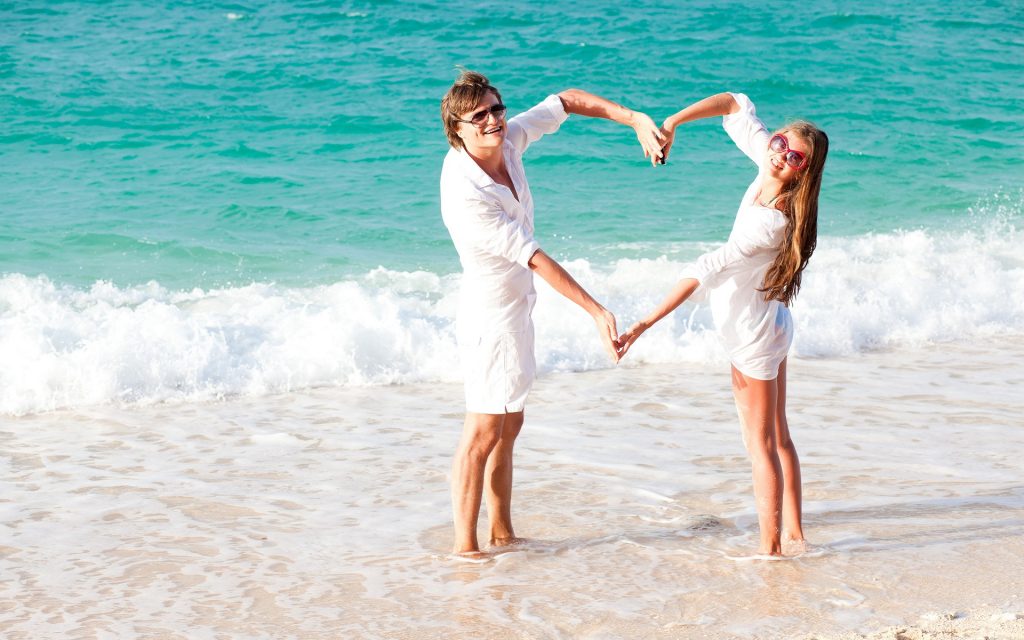 Jaipur :- The place for royal honeymoons, this is another option you can explore if the South and East are not your things. The royal treatment you get in some top hotels is enough to put you in high spirits for the journey you are undertaking with your spouse. There are just so many star attractions for you to check out that you might not even feel like returning home. Enjoy the delectable dishes while also visiting the top honeymoon places in India numerous forts and Mahals and enjoy shopping in the brightest markets of the city.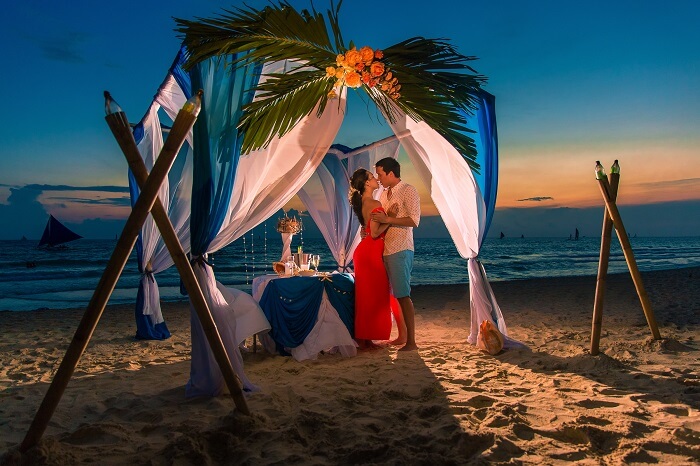 Manali :- A must check out for those who love the snow. Wrapping your arms around each other in the snow-clad mountains is a memory for life. Moreover, the thrill of the moment when you take up sporting activities makes you really live in the moment with your husband and wife and treasure them for life. Check out the multitude of adventure sports like zip-lining or river rafting, and feel closer to your love every day.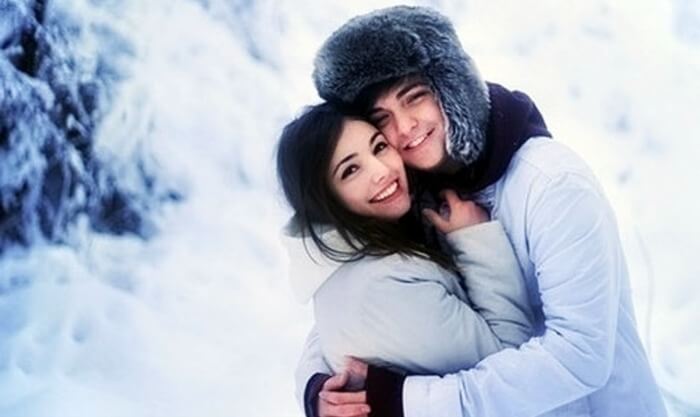 If You want to give a surprise to your love then Check with your hotel reception and order some cute gifts to be delivered to your special lady while on your honeymoon. Indiagift helps you to deliver online gifts as per your choice.  Indiagift offers online gift delivery services including the midnight cake delivery and same day gifts and flower delivery. This will make simple occasions much more memorable for life.