Diwali is India's most widely observed festival. Selecting the ideal office gift could be difficult. To keep your team motivated, complement their efforts with a generous gesture and a small gift. Below are some ideas for Corporate Diwali Gifts.
Here are a few ideas for Corporate Diwali Gifts for employees:
Branded Lunch Box
There is no good Diwali gift for staff than just a beautiful lunch box. So, if you're still searching for the ideal gift for your workplace staff or employees, consider personalized lunch boxes.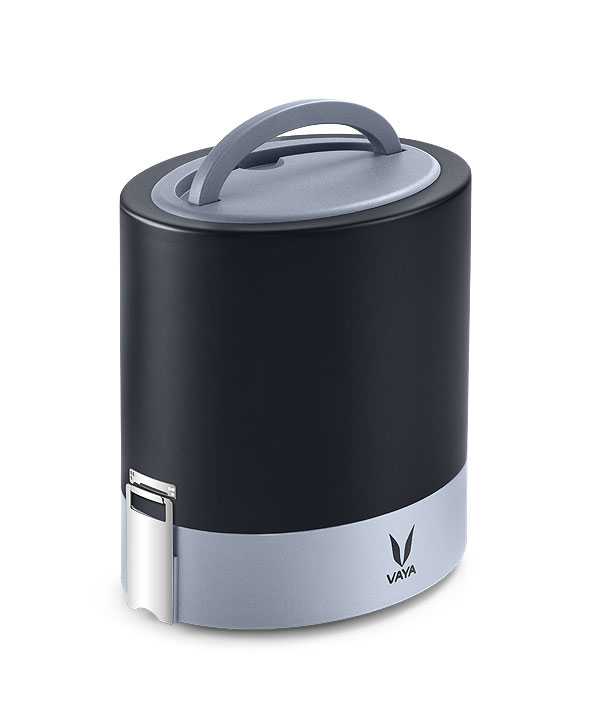 Pooja Kit for Diwali
Diwali Pooja Kits make a wonderful Diwali gift for your employees. These gifts would not only make them happy, but they will also feel appreciated by the company and important within the organization.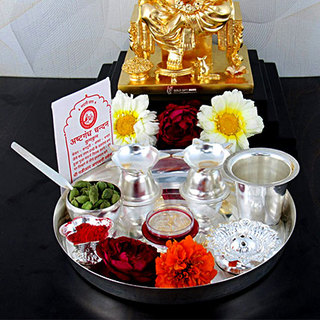 Bluetooth Earpods
It's yet another ideal Diwali present for your employees. This year's Bluetooth Earpods might be their very own.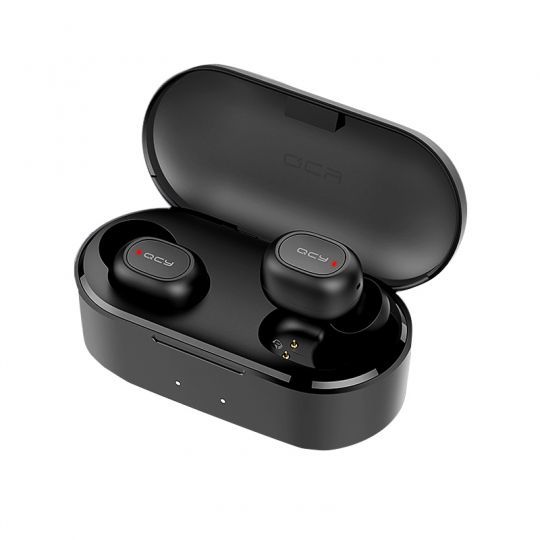 Home Textiles and Bedsheets
Bedsheets and home textiles are ideal Diwali present for your employees. This gift has a personal touch and gives the recipient a strong sense of being cared for.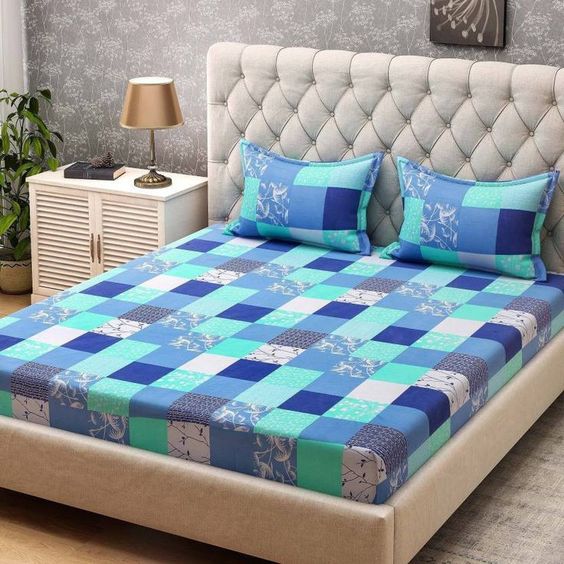 Dryfruit Gift Basket
Diwali is the ideal opportunity to demonstrate how much you appreciate your employees. Your employees will not just enjoy the gifts, but they will also please their family members.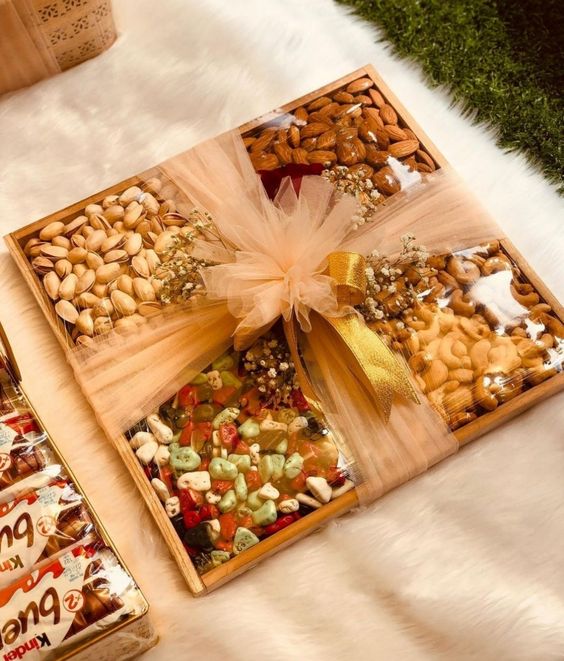 Wireless Headphone
Wireless headphones are the finest Diwali gift for staff. This is the ideal gift since it's not only considerate but also useful to the company.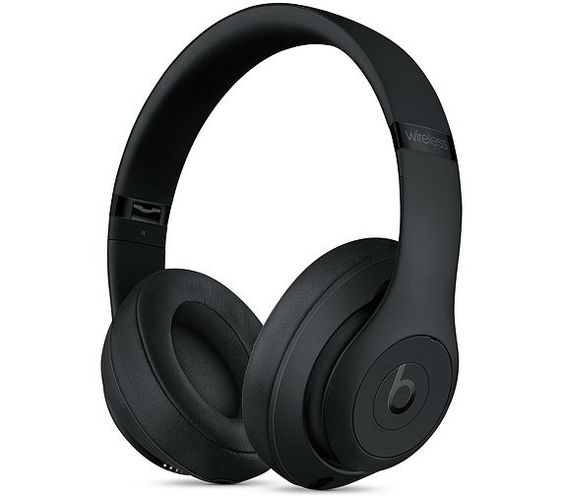 Personal Accessories Gift Set
Employees can also be given Personal Accessories Gift Sets as Diwali gifts. A leather wallet, handkerchiefs, a belt, and a tie are included in this gift set.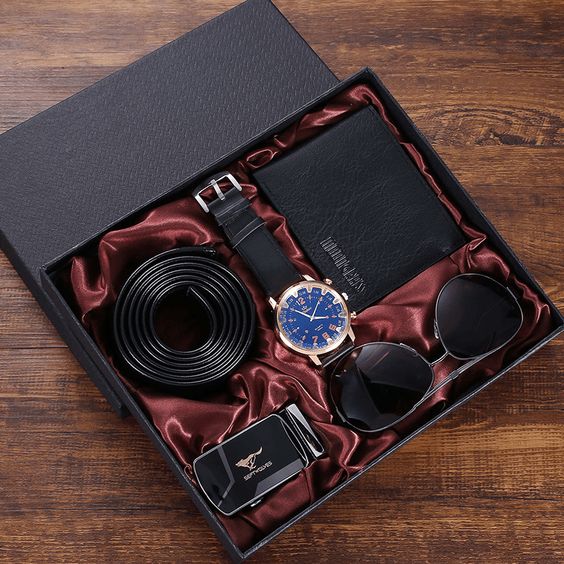 Electric Kettle
You can give these electric kettles to your employees to heat beverages like tea or coffee.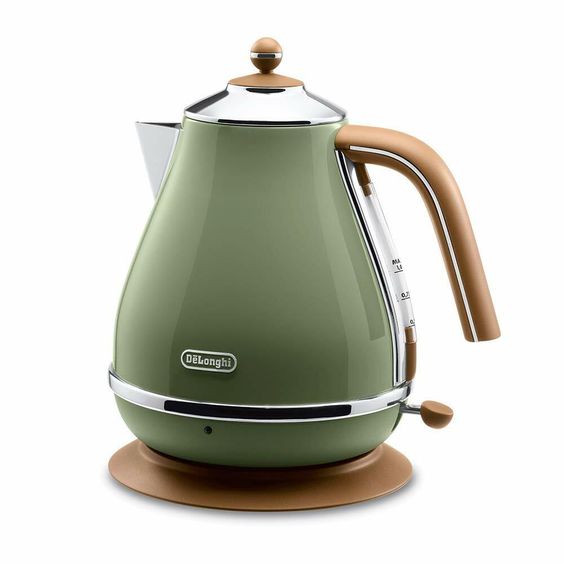 Trolley Bag
Giving your staff a trolly bag as a Diwali gift is fantastic! They won't have to worry about storage while traveling or to leave the station.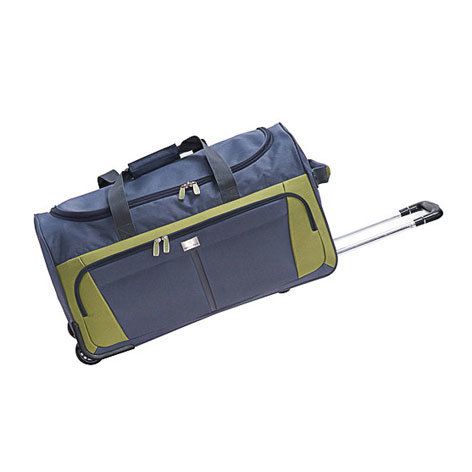 Amazon Echo
The Amazon Echo is a voice-activated smart speaker. The Echo's user-friendly and futuristic design makes it functional and aesthetically pleasing. It is also an excellent Diwali present for your employees. This can be arranged anywhere in the company.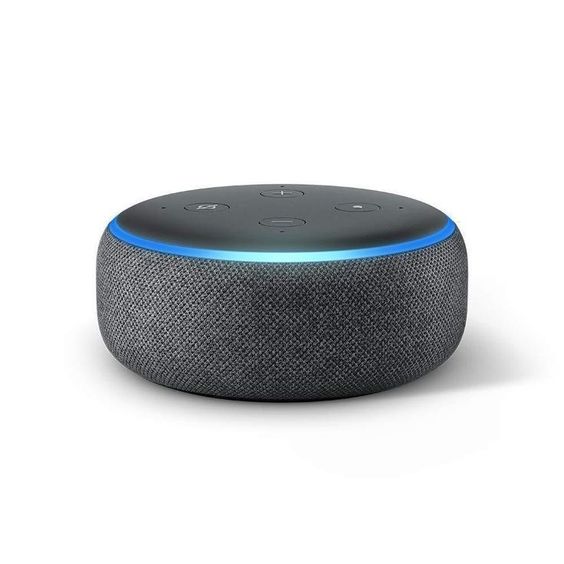 Diwali Sweets
Employees should be given Diwali sweets as Diwali gifts. You can include extras such as a greeting card with the company's logo and a personalized message from management.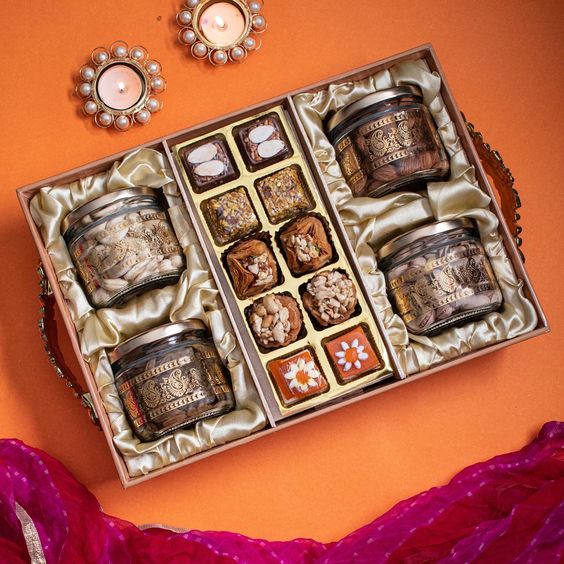 Personalized Business Gifts
Personalized Corporate Gifts are an excellent way to express gratitude to your staff members. They're more heartfelt than simply giving money or greeting cards, and they'll be able to appreciate the gift for years to come. Such gifts will maintain your team happy by making them feel valued, engaged, and appreciated.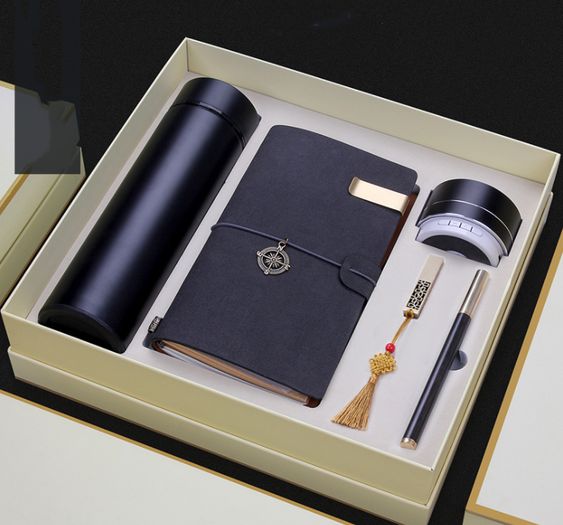 Wallets & Handbags
Wallets, as well as handbags, are also excellent Diwali gifts for employees. They are useful items that everyone requires but may not be capable of affording.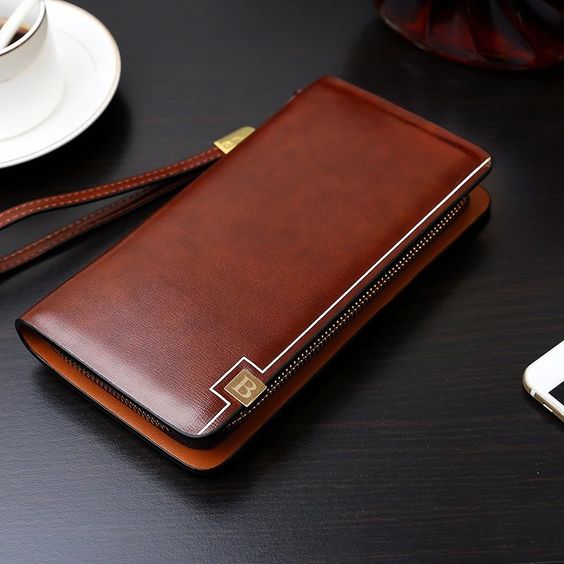 Crockery and Cookware
You can show your employees how much you appreciate them by providing them with lovely cookware and crockery. Such gifts will not only make them happy but also make them feel valued by the company and important within the organization.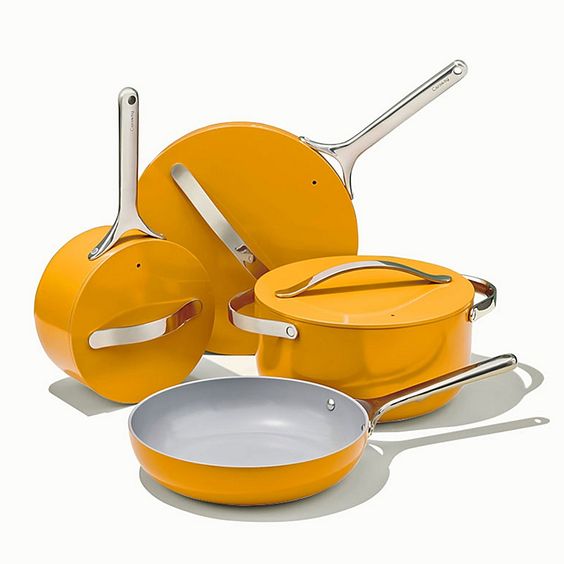 Luxury Chocolate Hampers
The utmost Diwali gift for employees is a luxury chocolate hamper. These hampers are available in a variety of sizes.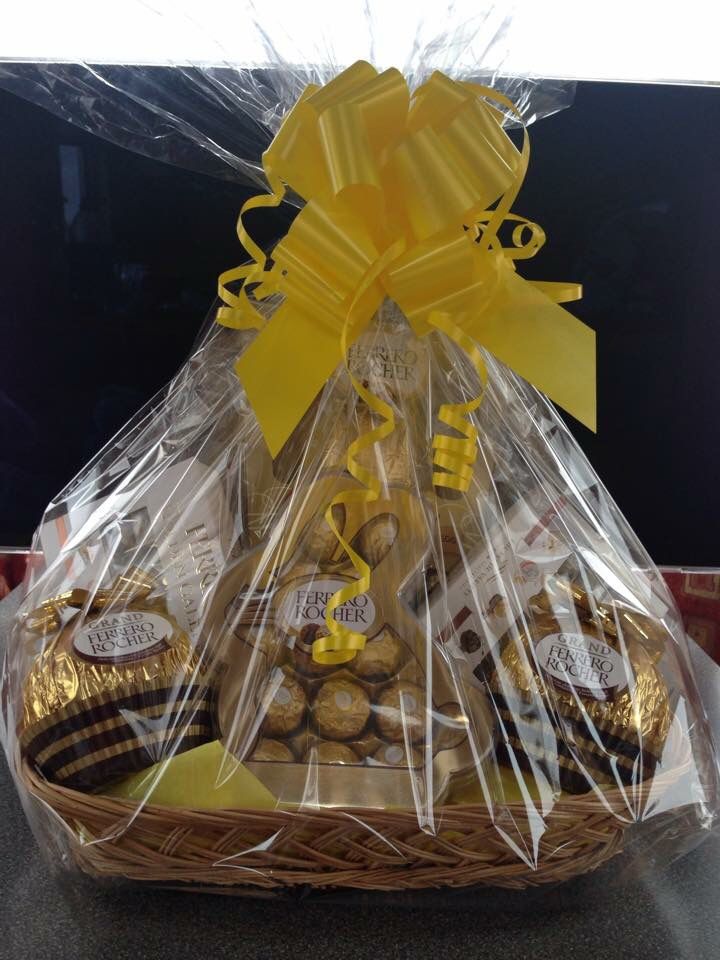 Gift Hamper Prosperity Pack
Spread Diwali joy to your office employees with this blessed Prosperity Pack of Good Luck! These are among the best Corporate Diwali Gifts to offer your employees. It's full of amazing best wishes and gifts that will bring success and prosperity to your place of work.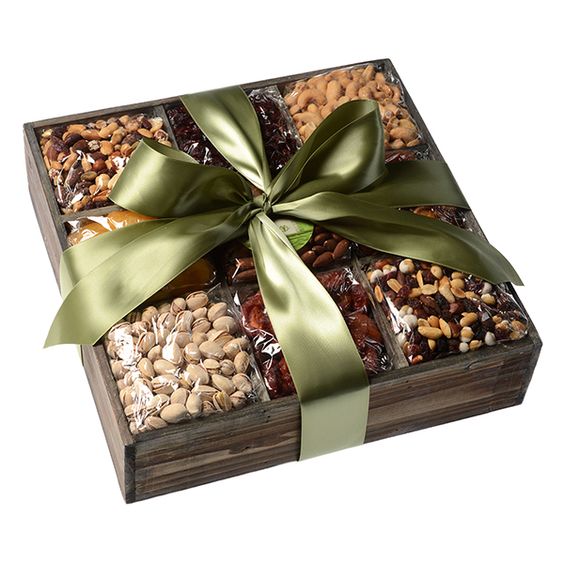 Laptop Bags
Giving laptop bags as a gift to your staff during Diwali is a good idea. This demonstrates that you care for them as individual people and are making an effort to express your gratitude for everything they do.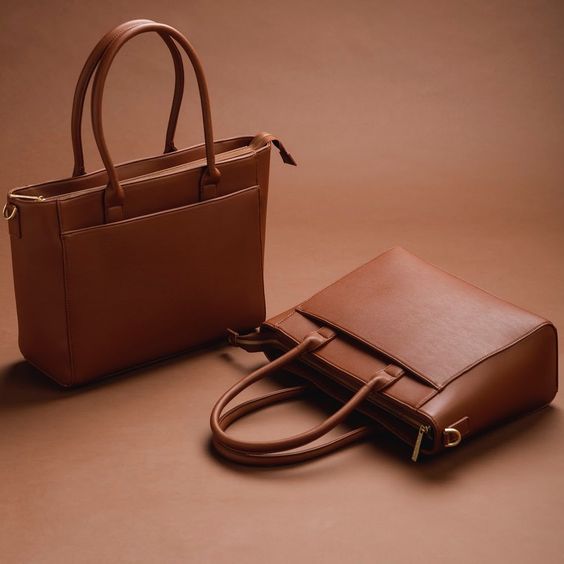 Gift Cards and Vouchers
Providing Amazon Gift Cards and Vouchers as Diwali gifts to your staff members, is an excellent way to demonstrate how much you appreciate them. Such gift cards are available in various denominations, making it simple to find the right one for your needs.
Coffee Grinder
The coffee grinder is yet another ideal gift for your employees. Only with the right combination of beans would you be able to make the perfect cup of joe to elevate their mornings.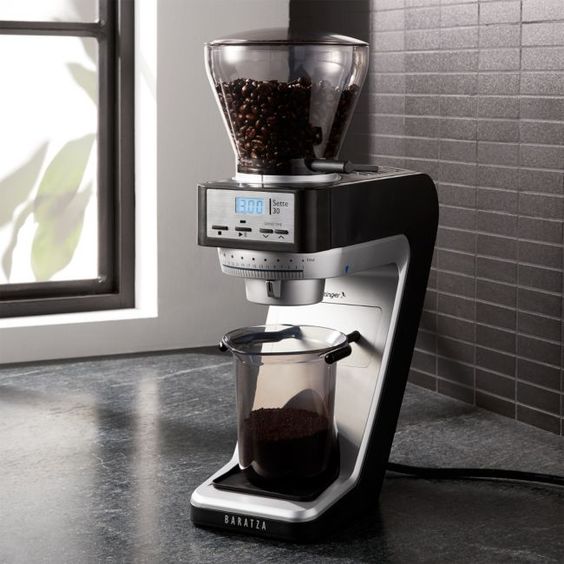 Go Green Herb Garden
If your staff members are nature lovers, a gift basket is the best option. It will also grow a small herb garden from 100% organic produce!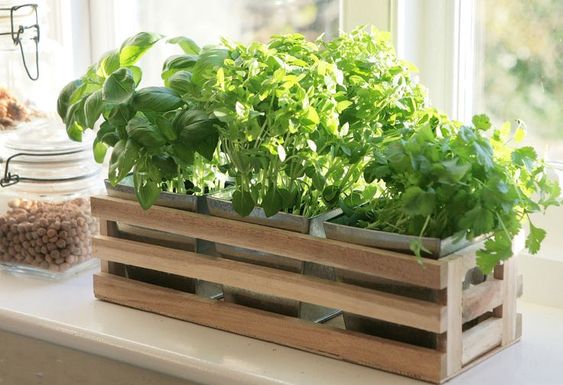 Conclusion
Diwali is a celebration of the triumph of good over evil. You will be able to entertain your entire company staff with all these Corporate Diwali Gifts online and offline. They will remember these occasions and demonstrate their devotion to the company.