Every woman with a cute, infamous, and devoted brother would wholeheartedly concur with the great English novelist Jane Austen, who is quoted as saying, "What strange creatures' brothers are!"
They can be your sweetest enemy or best friend depending on the situation. They are your best mentor and your occasional crime-fighting sidekick. That is truly the way brothers are. But given how difficult it may be to find the ideal Bhai Dooj gifts for Brother. So, on this Bhai Dooj, honour your wonderful and devoted brother in your life with some thoughtful and unique Bhai Dooj Gifts for brothers.
Yet, several genuinely unusual possibilities will brighten your day if you're searching for Personalised Bhai Dooj Gifts or Bhai dooj tikka gifts online. Give your brother a unique present once more.
Waterproof Bluetooth Shower Speaker
Gadgets are the affection of men. Therefore, giving them technology as some Bhai dooj presents, won't be inappropriate. You should amaze your brother with such a brand-new waterproof Bluetooth shower speaker for Bhai Dooj if he shares your passion for technology plus gadgets. Yes, this device has suited both people who just enjoy music and those who sing in the bathroom. Therefore, your brother will swoon over this.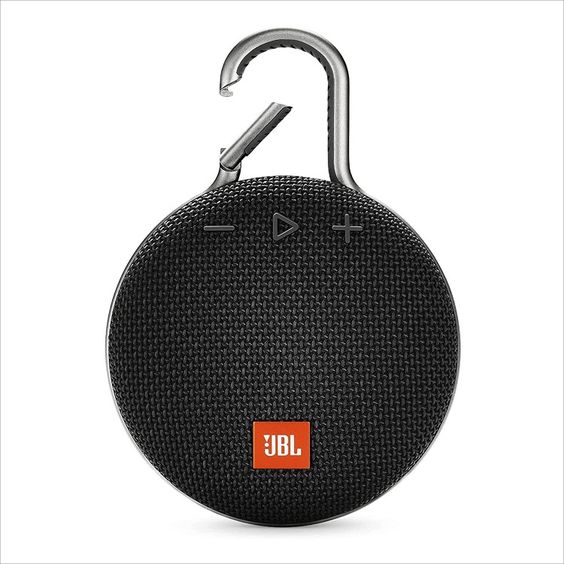 Shoes that your brother loves
The perfect gift for your brother for Bhai Dooj is a pair of shoes. One of the best online Bhai Dooj presents for your brother will be to give him a pair of certain shoes that he has desired for a while. So, when you are aware of your brother's preferred shoe brand, buying him a pair of shoes would surely brighten his day.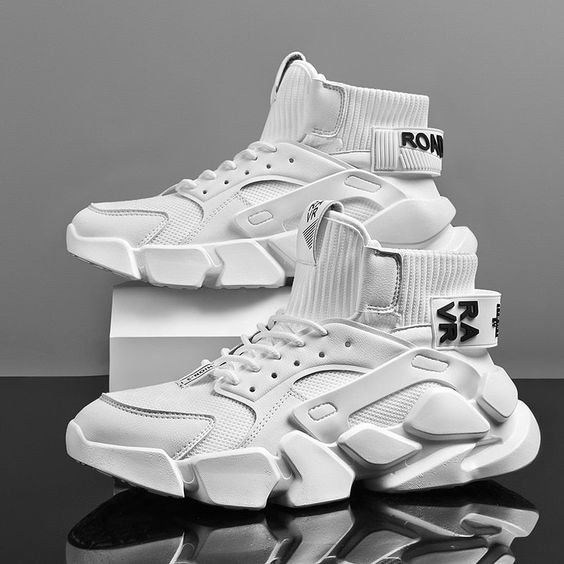 A Perfume Hamper
A perfume gift is thought to be an expression of love since the recipient could use it daily. The greatest Bhai Dooj hampers would therefore be a fantastic selection of perfumes that would expand your brother's inventory of scents. Additionally, whenever he uses such scents, he will be reminded of you.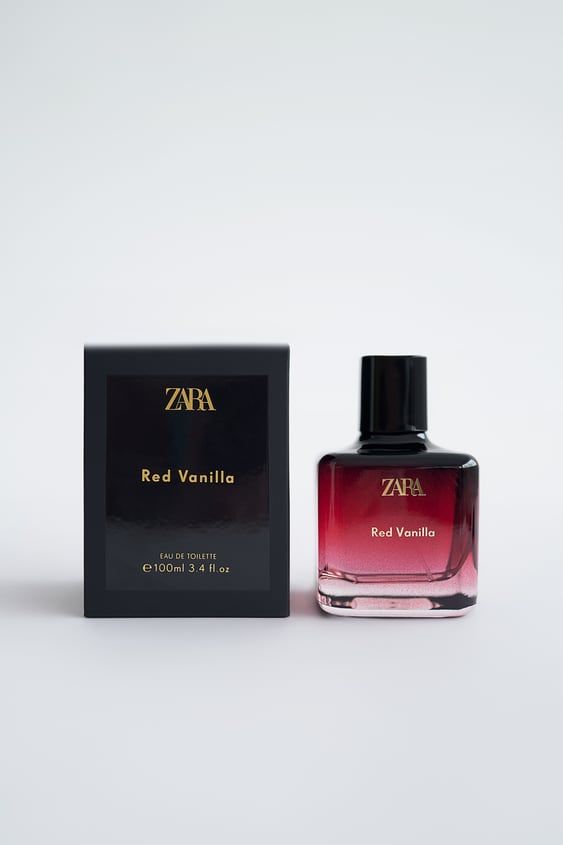 Home Gym Equipment
Giving your brother a home gym set as a gift on Bhai Dooj is a kind gesture to ask God for his good health. You should prepare a nice gift for your brother that includes home gym equipment if he loves to work out and stay in shape. This would make him ecstatic.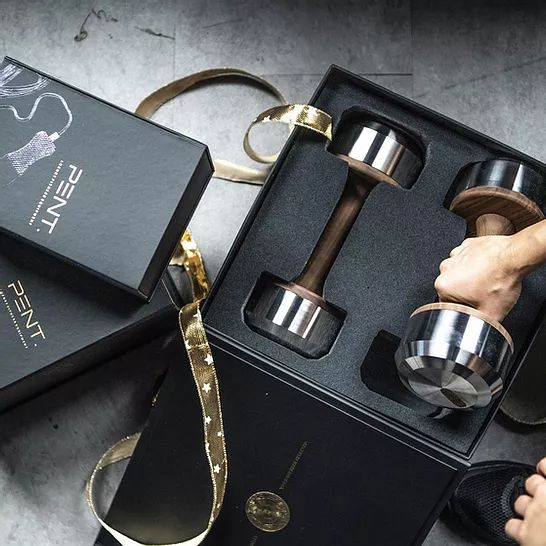 A Wrist Watch
Your brother may be like watch. So give your brother a wristwatch as a present on the holy occasion of Bhai dooj. Pick a nice watch for your brother to leave him feeling special because many different styles of watches are trendy today.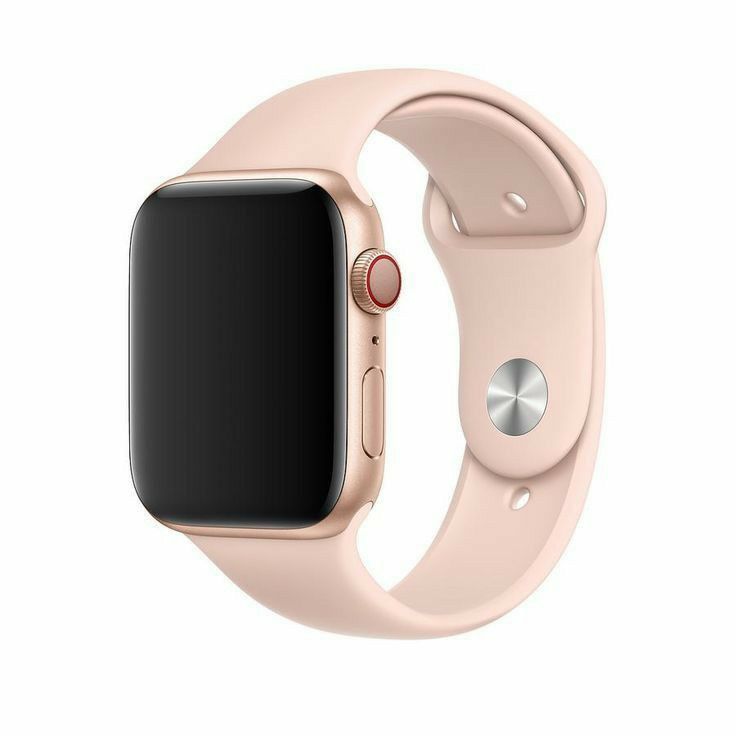 A Customized Mug
Personalised mugs is one of the charming and adorable present suggestions which can strengthen your relationship with your loved ones. Quotes such as "My brother is my hero" and other phrases you want to amaze your brother with can be added to a plain mug. Online gift shops offer the most luxurious and wonderful selection of personalised mugs.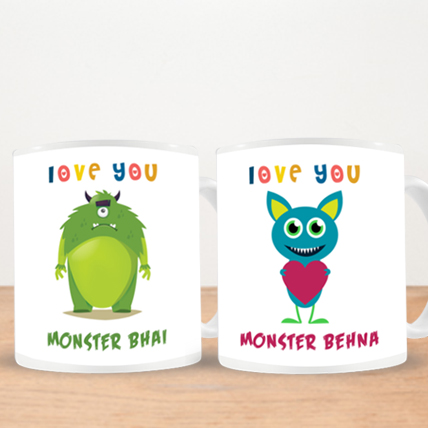 His favourite Sweets box
No matter how often you argue, a box of your brother's favourite candy can make everything right. With this delicious gift idea for your brother on Bhai Dooj, you may remember all the happy and sad times you shared as siblings.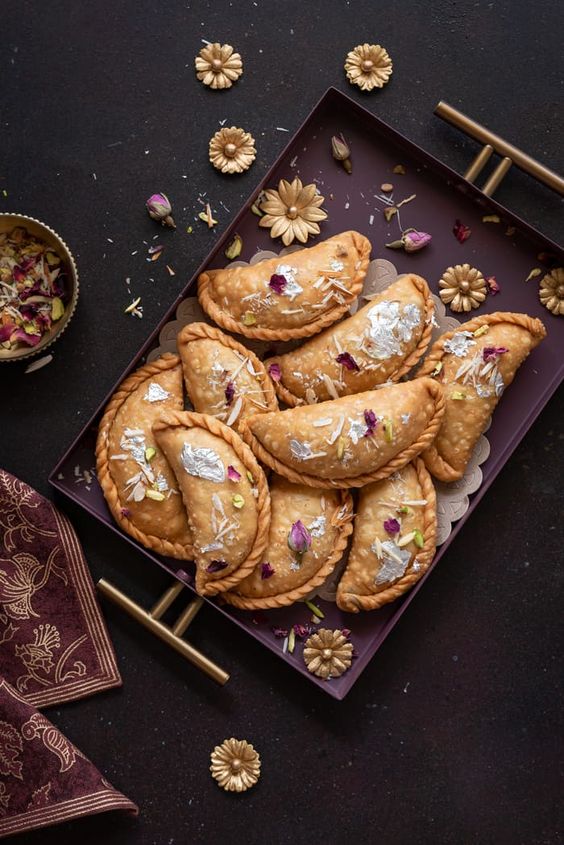 Complete Kit for Men's Grooming
A grooming kit would make a wonderfully considerate present from a sister to her brother on the event of Bhai Dooj. With a fantastic men's grooming kit that includes everything your dear brother needs to look his best, you can demonstrate your compassionate side to your lovely brother.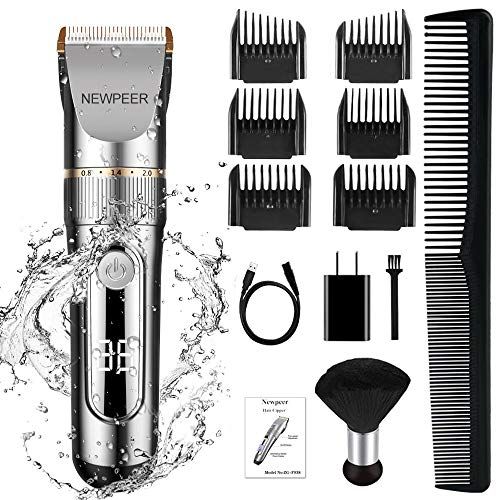 The Evergreen Chocolate hamper
No matter what age group a person falls into, they all appreciate receiving a wonderful chocolate basket. Therefore, one of the best Bhai Dooj presents for brothers to spoil on the happy event of Bhai dooj is a lovely treat filled with all of your brother's favourite chocolates.

Cool Hoodie
Giving your closest brother a stylish yet cozy hoodie for Bhai Dhooj will make perfect sense because winter is just around the horizon. A stylish hoodie would make one of the best thoughtful Bhai Dooj presents. Enjoy another year of siblinghood packed with innumerable, priceless memories by giving your closest brother one of these wonderful gift ideas.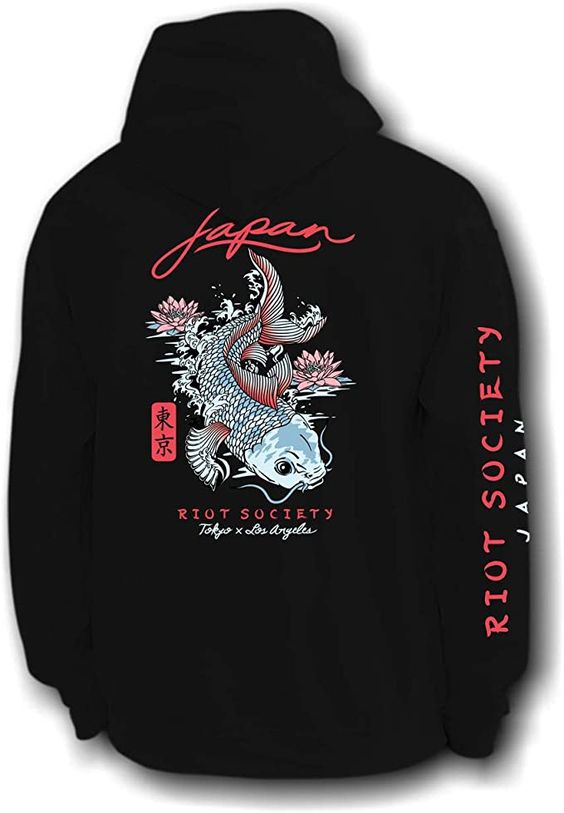 Conclusion
Brotherhood is like living in the same house as your best friend and worst enemy. As you strive to become a better version of yourself, they serve as your mentor and confidante. So, let's celebrate this Bhai Dooj by giving the best gifts for brothers with Bhai dooj thali online to recognize your ongoing friendship. Since it could be difficult to choose a present for a man, the above-created comprehensive guide to Bhai Dooj gifts for brothers could aid in your quest.