Valentine's day is around the corner and best friends and couples are busy thinking about ideas to spend time with each other. This is the time when they bond with each other and make it a special moment that they can cherish all their lives. Valentine's day is an amazing day that brings out happiness, emotions, and cares for your sweet partner. To make this day more unique for your dear one, you can order valentine day cakes at Indiagift, an authentic website online. Valentine day cakes are the finest expression of love. To add the extra charm you can club a cake with a bunch of roses as this is a trending gift for your valentine this year.
On a valentine day, cakes are thought to be the best desert as they spread love and set the mood for a party. So, Indiagift offers a variety of cakes and you can order a cake with a simple click and make this day more romantic for your lover.  You will come across different flavours and  diverse sizes and that too at very reasonable prices. So, what's better than a Valentine's Day cake to impress your loved one this valentine day.  Some of the best cakes that will certainly electrify your loved one are:
Chocolate cake
 If you are aware of your partner's taste then order the cake of his/her preference. But if you are not sure then the chocolate cake is the best bet. This cake is made out of choco and fresh cream and tastes wonderful. Convey your emotions with fresh cream and choco, which gives a wonderful taste when we take just a single piece of this sumptuous cake. So, without further delay, order chocolate cake at Indiagift and make this day a special one.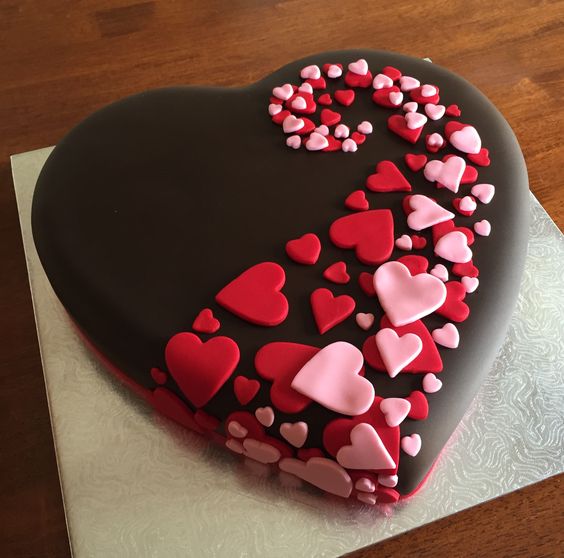 Designer cake with a photo of your loved one
When you are deciding on a cake for a valentine day, the initial thing that comes to your mind is your photo with your loved one. Fascinate your love with the finest picture of your togetherness placed on top of your designer cake. It will certainly add a personal touch and will charm your dear one.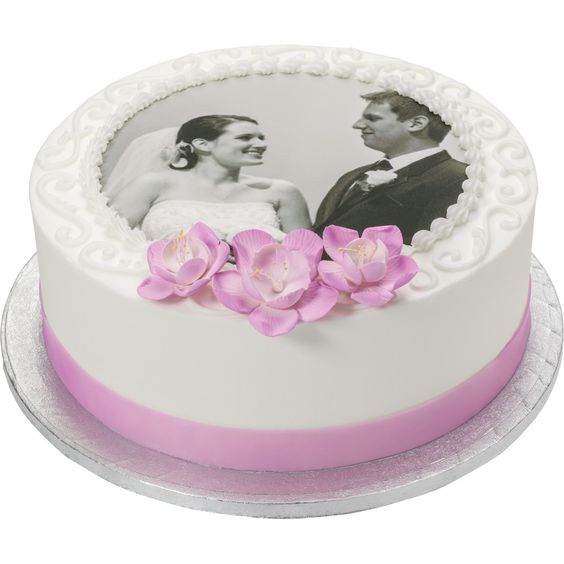 3.     Red-velvet cake
If your partner is fond of red-velvet cake then opt for a heart shaped red-velvet cake this valentine. It looks beautiful and express your love in the best way. Red Velvet Cake for Valentine is ideal to win his/her heart in no time at all.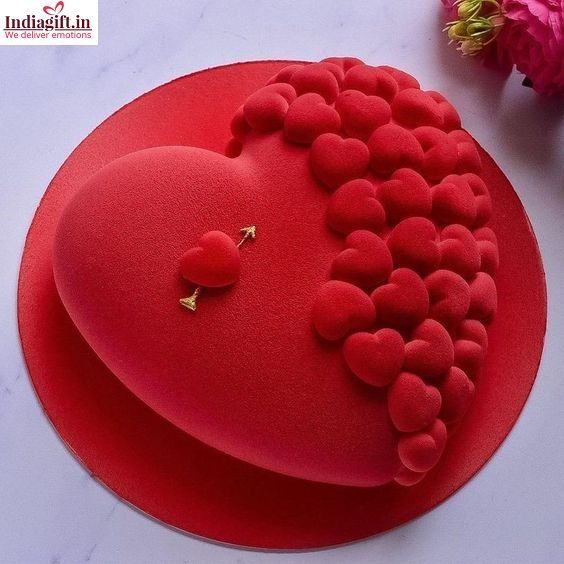 4. Raspberry Chocolate cake
If your loved one is very choosy and loves raspberries, order raspberry chocolate Valentine Day cake to amaze your partner. This cake is very delicious and made with raspberries and the chocolate filling that lasts as your love and has a refined flavour. This loaded and fudgy cake is indicative of a chocolate cake with a generous spread of  strawberry. The fluffy cream acquires a pretty pink tinge when fresh strawberries are blended in a food processor. To make it extra light, ensure to cream the sugar and butter until the color is nearly white.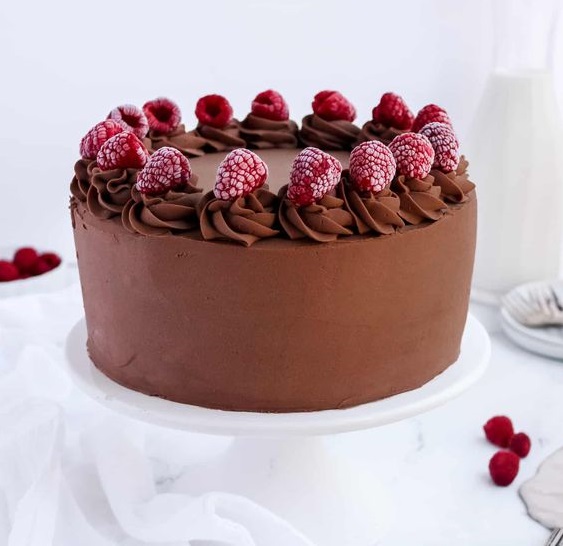 5. Three-tier cake for a valentine day
Surprise your dear one with a three-tier fresh cakes for valentine filled with attractive flowers and words embossed to make them feel extra special. The designer coating will certainly fascinate your partner and make up for all the previous messed up days.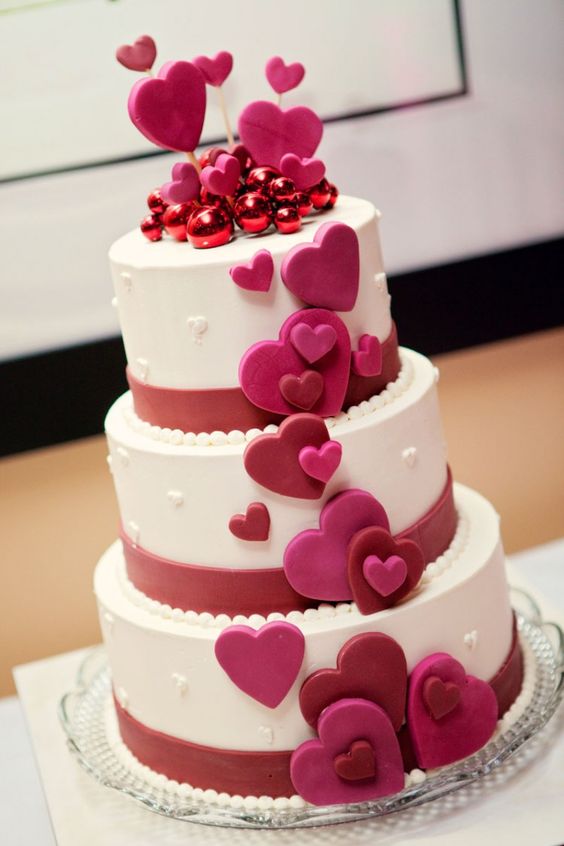 Chocolate Truffle Cake
Another great choice this valentine day is chocolate-Truffle cake enhanced with taste chocolates in each layer. It is a perfect treat for the tastebuds and will prove out to be an ideal choice for your loved one. So, without any delay share this scrumptious Choco Truffle cake with your partner and make this occasion and bond sweeter with them.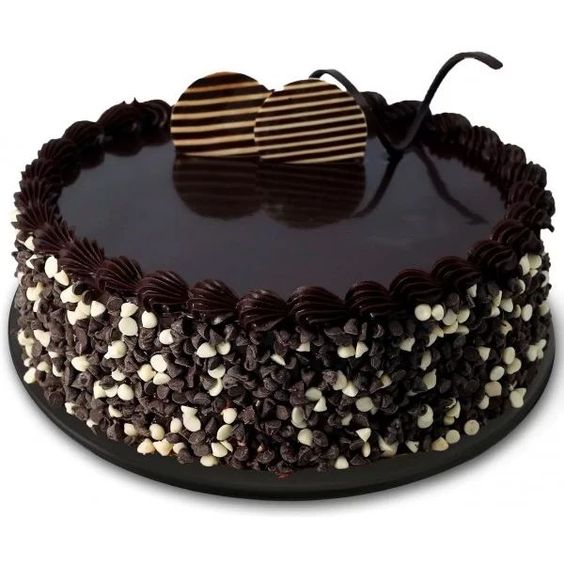 Rainbow cake
Everyone is fond of colorful things and to make the occasion more colorful, order Rainbow cake on this lovely day.  This cake is available in diverse flavours and is available online at an affordable rate.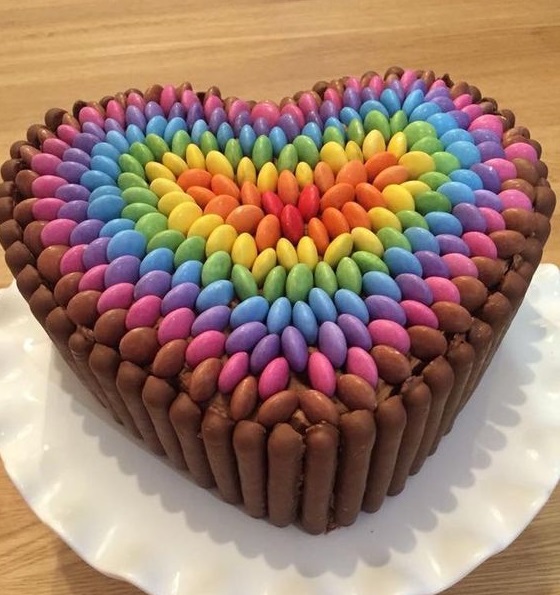 Fondant love cake
If you are hunting for fresh cakes for valentine then go for a fondant love cake this valentine's day. Stop your search and visit the authentic website of Indiagift and find wonderful enchanting fondant cake at very reasonable price.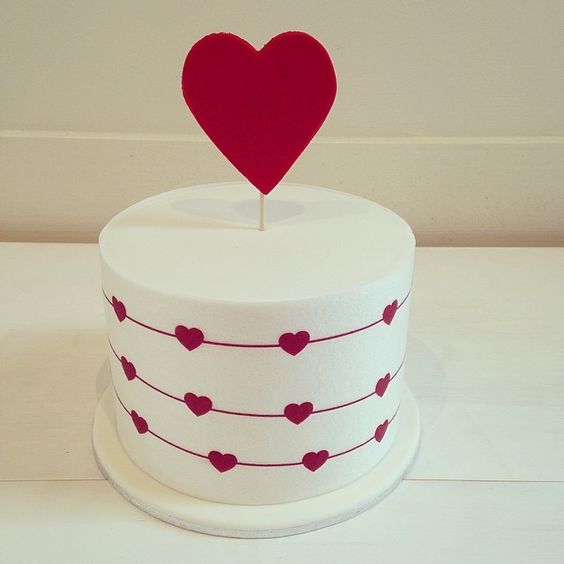 9.     Heart Black Forest Vanilla Cake
Another great choice is a heart shaped cake for valentine in a chocolate and vanilla blend, which is beautifully texture and can be found in pleasant contrast both in color and flavor. See your valentine relish Black forest vanilla cake with excitement as they enjoy this three-layered cake. Beautifully done up in the shape of a heart with chocolate shavings teamed up with cherries on either side and hand-curated red rose on the top to make it look attractive.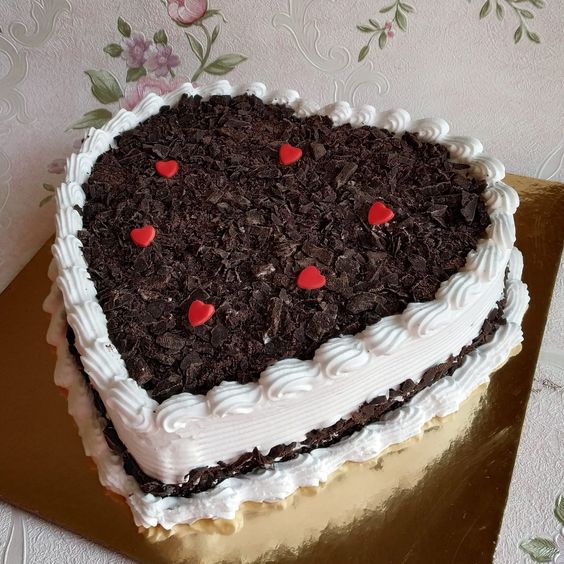 Butterscotch Cake
Another great surprise for your valentine can be a butterscothch cake, which is an irresistible pleasure and will immediately send across your affection to the recipient. Decorated with fresh cherries and butterscotch chunks, this delightful cake is an ideal treat to fit for everyone.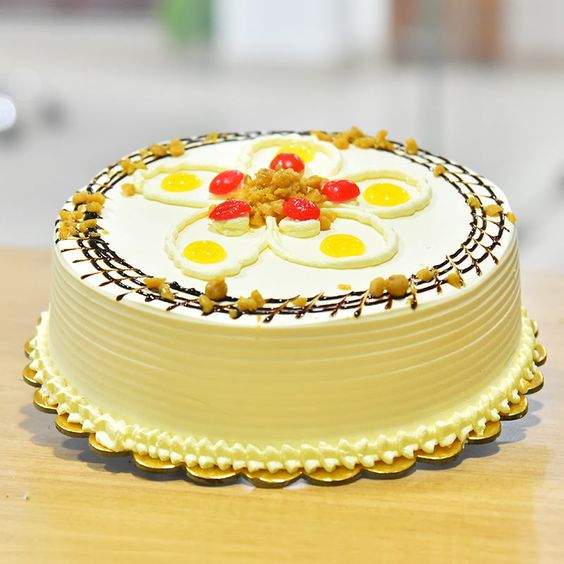 So, this valentine day make the finest impression on your partner by presenting a well-decorated and scrumptious variety of cakes online at Indiagift. The heavenly taste of these cakes will leave your partner mesmerized. So, place the order now and get your cake customized according to the cake size, taste and much more this  valentine day.