Introduction: Flowers can lighten up any dark or gloomy day. It is rightly a customary action that people exchange flowers on special occasions. Women would never forget the moment she was handed a bunch of sweet-smelling flowers from her special person. When we talk about sending flowers, we can never let any mishap occur and we put serious thought into it. This article talks about some etiquettes and ideas that you need to remember before sending the flowers.
Flowers with Relevance:
Exchanging flowers are like sharing deep emotions, they express the deep emotion of heart to the recipient when words don't suffice. Unlike other gifts, certain flowers or the colors of the flowers represent certain intentions. This aspect of flowers could take things great and memorable or it could lead to some disaster. Hence one has to be thoughtful and considerate before sending flowers.
Flowers as Festive or Christmas Gift:
Flowers can bring joy in festive times. Who would say no to flowers? However, choosing the right bunch of flowers makes you seem more considerate. Orchids and Poinsettias are often meant for Christmas time. The bright red and green foliage of Poinsettias perfectly matches the Christmas theme. They bring the celebration mode without a second. If you are looking for another option, Cymbidium Orchids flowers are the perfect second option as they are originated from the Himalayan region and closely resemble the color of the snow.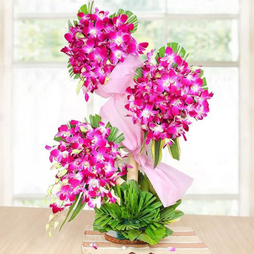 Surprise on Mother's Day: 
Turning into a parent would make us realize the struggle of a mother. Baking her a cake and cooking her favorite dishes doesn't suffice. The most desirable flowers for an occasion like mother's day would be Roses. Wouldn't it be nice to wake up your mom with a roses bouquet with freshly prepared breakfast at her bed? Daisies, hydrangeas, carnations, or soft lovely pink tulips with a nice assortment also make a perfect gift on mother's day.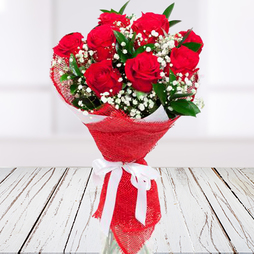 Anniversary Flowers: 
Husbands are often called irresponsive or neglectful. Handing your wife the flowers that she likes makes a huge difference and makes her realize how much you care about her and the relationship. Treating her special on your anniversary by taking her to a nice dinner and giving her a well-assorted bunch of red roses symbols the love and adoration you have for her. If you away from your wife, ordering anniversary flowers online and getting them delivered to her on the day of the anniversary, is the best possible way to show your love in action.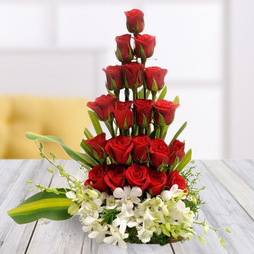 Sending Flowers to Your Friend: 
If your friend is not well and bedridden, there is nothing better than having beautiful and pleasant-smelling flowers around. You clearly cannot choose a bunch of red roses here, this might send a wrong message to your friend. Gerbera flowers daisies or peonies are meant to be sent to a friend who is not well and they prove this popular notion. Hydrangeas which stands for 'perseverance' is also a great option that many are not aware of.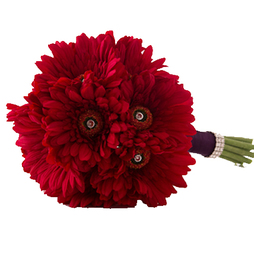 Decorate Your Living Space: 
If you are finicky in decorating the house in a certain way and love to have fresh flowers around you would like to have something that matches your mood or the entire living space itself. The scent and flower arrangement of bouquets lift the look and feel of the living area and adds a streak of beauty. We all like to have fully bloomed flowers for decorations, adding some sugar to the water of the vase adds the life of the flowers, and the stems cut diagonally lets the flowers live longer than otherwise.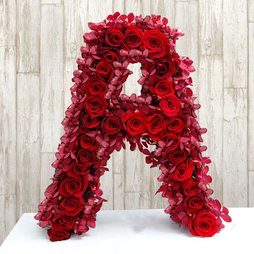 Take Away:
A bunch of beautiful flowers comes into the picture whenever we sit and commemorate any of our life's special events. Flowers are beautiful gifts of nature and are meant to be desired and admired. In this millennial world, ordering flowers online and getting them delivered right at your doorstep on any special occasion could cut down your anxiety in half.