The advent of online stores has revolutionised the way people shop for birthday gifts. Not only the stores offer large collections of birthday gifts but many also provide the facility of personalizing all kinds of gift items. Personalization means putting a picture, name or a message of your choice on the item. Personalized birthday gifts online such as mugs, cushions, clocks and many more have become highly popular among people.
Advantages of personalized birthday gifts
Personalized gift items have a personal touch because the recipient's own photo or name is printed or engraved on it. It becomes a gift especially created for the birthday boy or girl. It gives a sense of exclusivity which makes it stand out from conventional gift items.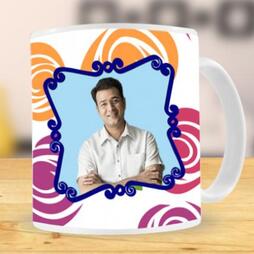 Chocolates, flowers and accessories are forgotten quickly. But personalized gifts evoke happy memories and become a symbol of bond shared between the recipient and the person who presented the gift.  Personalized birthday gifts become treasured possessions and stay close to the person's heart for a long time.
Personalized gifts are well suited not only for birthdays but other special occasions as well. Thus, personalized gifts make for good wedding anniversary, Christmas, New Year and even Valentine Day gifts. Regardless of the occasion, everybody likes to see their pictures or names on gift items.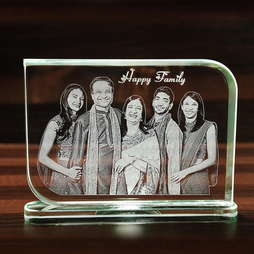 Gift customisation is not limited to name and photograph only. There are many customisation options such as adding colour, engraving a phrase or personal message, adding graphics, adding birthstones of the recipient and even changing the size of the item. A host of customisation options gives a lot of scope for creating unique gifts.
Personalized gift conveys to the recipient that you invested time and efforts to create a special gift for him or her. The feeling that you did something extra for the gift gives a lot of pleasure to the recipient.
Kinds of personalized gifts
There are many types of happy birthday gifts online which can be customised. A host of options are present regardless of whether you want personalized birthday gifts for girls or boys.
Mugs made of ceramic or other materials can be personalized by adding the photograph of the recipient with happy birthday message. Apart from photograph, you can also choose to customise the mug with a special personal birthday message for the recipient.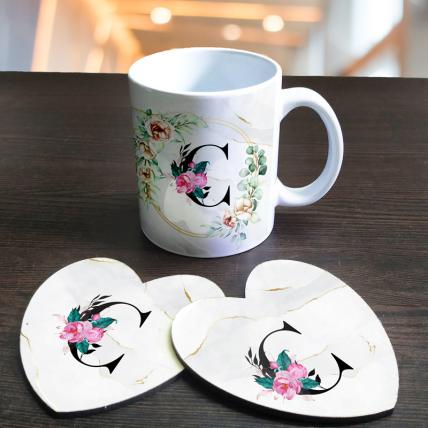 Premium metal ball or gel pens are available for customisation. Customisation is done by engraving the name of the recipient on the side of the pen.
Bluetooth speakers can also be customised by digitally printing the recipient's photograph on the body. For example, LED illuminated customised Bluetooth speaker.
Personalized wall clocks of various sizes and shapes are offered by online stores. The photograph of the recipient is printed on the dial of the clock. Name or a message can also be engraved on the dial.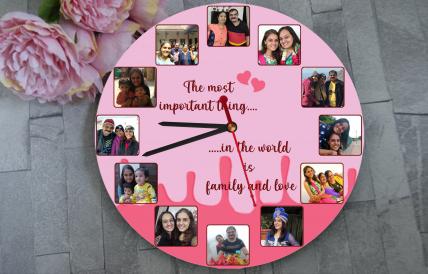 Personalized calendars also make for unique gifts. Each month page of the calendar bears a different image of the recipient. Thus, you are required to upload 12 photographs of the recipient.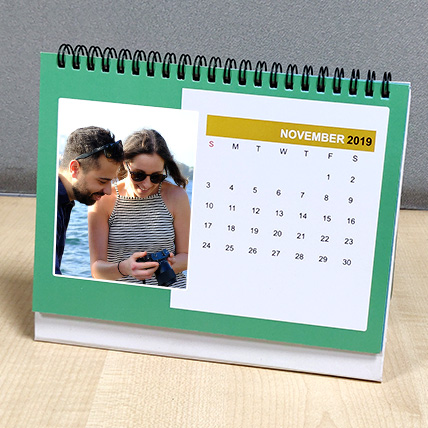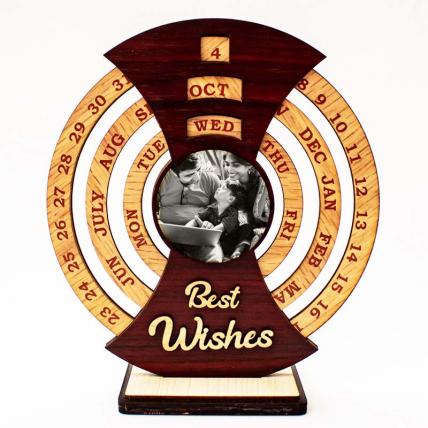 Cushions are widely personalised. Name and photograph can be printed on the cushion of any colour, size or shape. LED illuminated personalised cushions are also available in many online stores.
Many other best online birthday gifts are available for personalization.
How to customise ?
An online gift shop offers various categories of birthday gifts such as birthday gifts for brother or birthday gifts for sister. Categories are also present for wives and girlfriends or husbands and boyfriends such as gifts for birthday for him or her. Simply search for the gifts which have the option of personalization under your chosen category.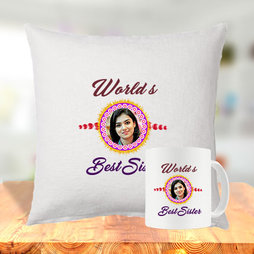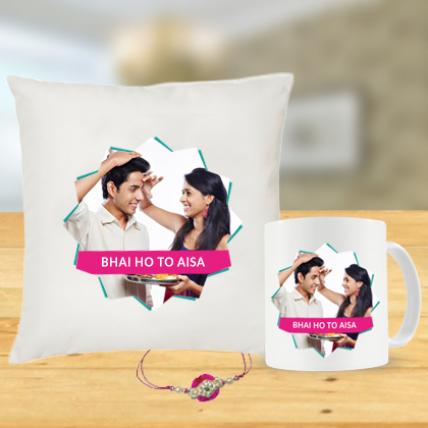 Online gifts stores like Indiagift provide easy customisation. All you need to do is select the product, upload the image or message or name you want printed or engraved on it and place the order. The process is simple and swift.
Midnight Gift Delivery
Delivery is done right at the given address. If you want to send gifts to India, check whether the store is delivering to India or not. The delivery dates are clearly mentioned on the websites. Facility is provided for midnight gifts delivery at extra charges.
You Might Also Like :