Birthdays are special occasions that call for celebration, joy, and of course, a delicious cake! Whether you're celebrating the birthday of a loved one or your own special day, a mouthwatering cake is an essential part of the festivities. Indiagift, a leading online gifting platform, offers a wide array of delectable birthday cake options that are sure to make your taste buds dance with delight. In this article, we'll explore some of the ultimate birthday cake ideas from Indiagift that are bound to make your celebration a memorable one.
Classic Chocolate Cake:
When it comes to birthday cakes, you can never go wrong with a classic chocolate cake. Indiagift offers a range of chocolate cakes that are moist, rich, and utterly irresistible. From a simple chocolate sponge cake to a decadent chocolate truffle cake, there's something to suit every chocolate lover's taste buds. Decorated with chocolate ganache, chocolate shavings, or even edible flowers, these cakes are a true indulgence.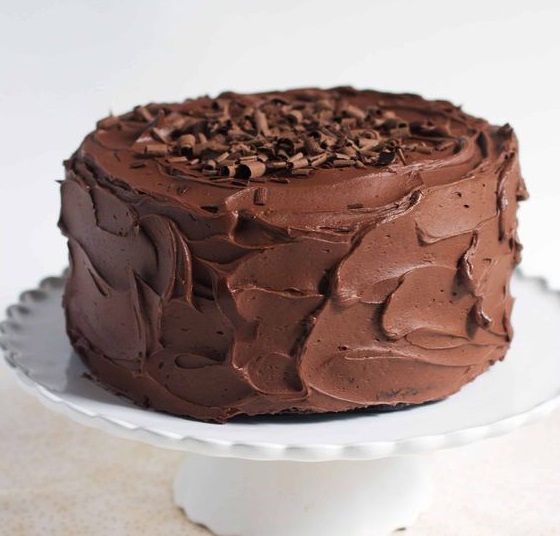 Red Velvet Delight:
If you're looking for a cake that's both visually stunning and delicious, a red velvet cake is the perfect choice. Indiagift's red velvet cakes are moist, velvety, and have a distinctive red hue that adds a touch of elegance to any celebration. The cream cheese frosting that envelops the cake adds a tangy and creamy element that perfectly complements the rich cocoa flavors. Whether you opt for a classic round cake or a heart-shaped one, a red velvet cake is sure to be a showstopper at any birthday party.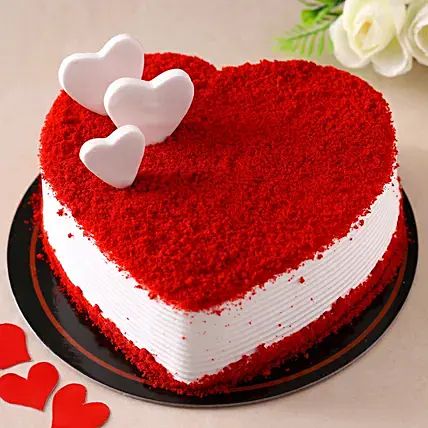 Fruity Bliss:
For those who prefer a lighter and refreshing cake, we offer a variety of fruity options. From a luscious strawberry cake to a tangy lemon cake, these fruity delights are perfect for summertime birthdays. The cakes are infused with the flavors of fresh fruits and adorned with beautiful fruit garnishes, making them not only delicious but also visually appealing. A fruit cake is a delightful way to bring a burst of freshness to your birthday celebrations.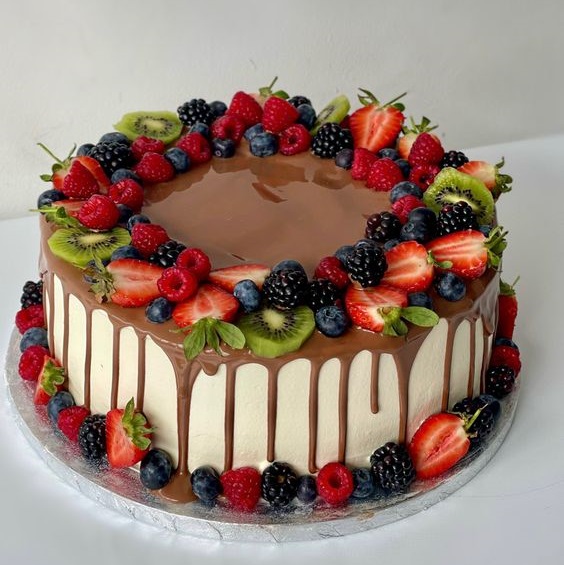 Butterscotch Dream:
If you're a fan of caramel and toffee flavors, then a butterscotch cake from Indiagift is a must-try. We make these cakes with layers of moist butterscotch sponge cake, fill them with creamy butterscotch frosting, and top them with crunchy caramelized nuts. The combination of sweet and nutty flavors creates a heavenly taste experience that will leave you craving for more. Whether you choose a classic round cake or a trendy drip cake, a butterscotch cake is a crowd-pleaser that will leave everyone wanting seconds.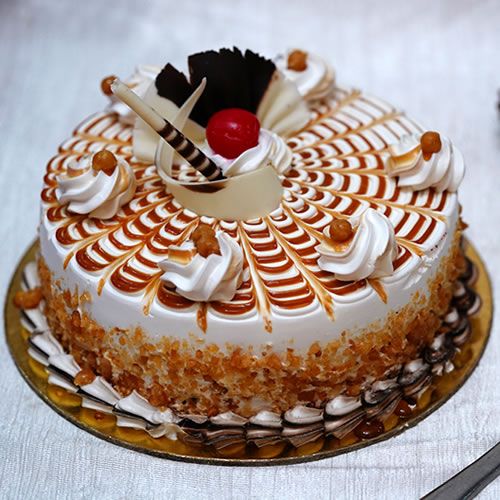 Designer Cakes:
For a truly unique and personalized birthday cake, we offer a range of designer cakes that are sure to impress. You can have endless possibilities, whether you desire a cake shaped like a favorite cartoon character, a sports-themed cake, or a cake that reflects a specific hobby or interest. Indiagift's talented cake artists can bring your imagination to life and create a cake that not only looks amazing but also tastes incredible. A designer cake is the perfect choice for those who want to make a bold statement on their birthday.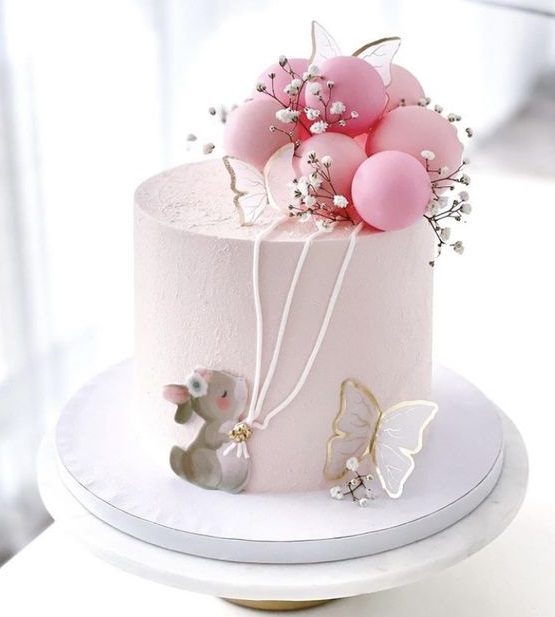 Photo Cakes:
Another fantastic option from Indiagift is the photo cake, which allows you to customize the cake with a special photo or image. Whether you choose a memorable photograph or a fun picture, a photo cake adds a personal touch to the birthday celebrations. Food-safe ink prints the image on edible icing sheets, ensuring that the cake looks as good as it tastes. Celebrate cherished moments with a personalized photo cake that perfectly captures the birthday celebrant's personality and interests.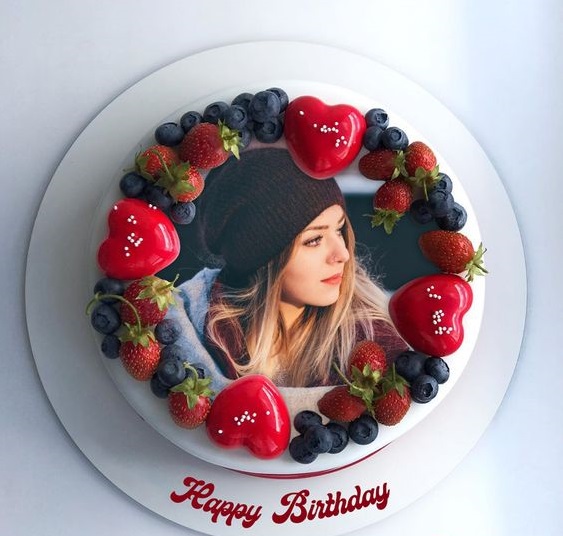 Theme Cakes:
We offer a delightful range of theme cakes for themed birthday parties, catering to various occasions such as princess-themed parties, superhero extravaganzas, and tropical luaus. Intricate decorations and fondant designs adorn these cakes, bringing the theme to life. From 3D castle cakes to Avengers-inspired creations, these theme cakes are not only visually stunning but also incredibly delicious.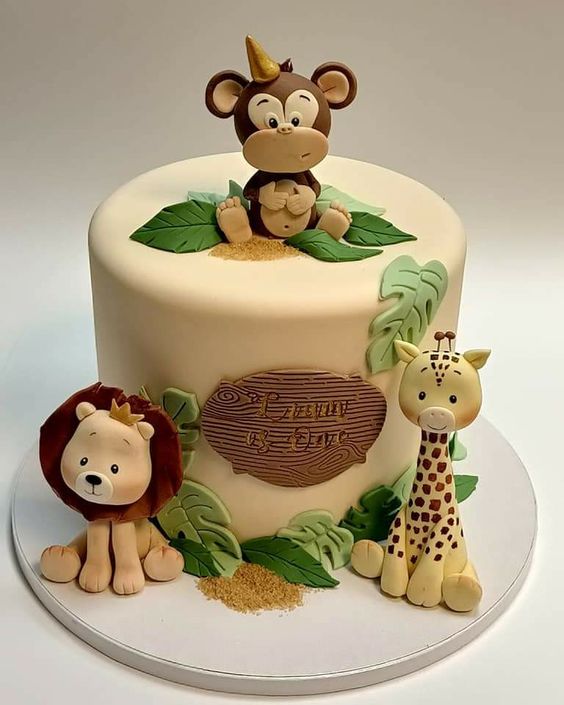 Eggless Cakes:
For those who follow a vegetarian or eggless diet, Indiagift understands the importance of catering to their dietary preferences. That's why they offer a wide selection of eggless cakes that are just as delectable as their egg-based counterparts.Eggless cakes like chocolate truffle and vanilla ensure everyone can enjoy a slice of birthday bliss. We make our eggless cakes with the finest ingredients and bake them to perfection, providing a delightful treat for all.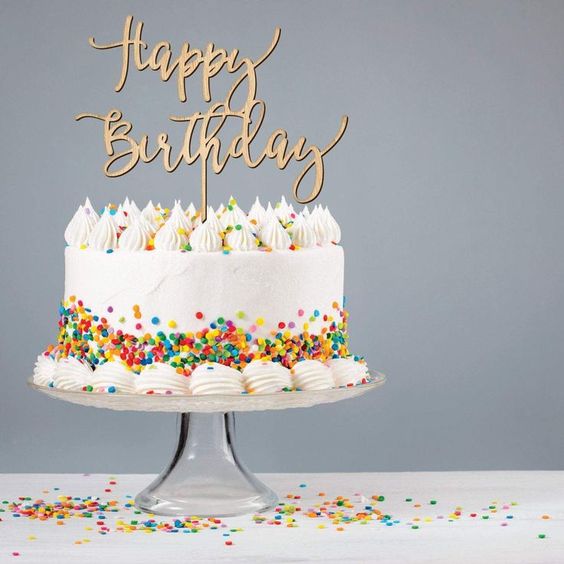 Cupcakes:
Indiagift's selection of cupcakes is perfect if you're seeking individual-sized treats or crave a range of flavors. These mini cakes come in a range of flavors, including chocolate, vanilla, red velvet, and more. They are beautifully decorated with frosting, sprinkles, and other delightful toppings. Cupcakes are not only delicious but also easy to serve and enjoy, making them a convenient option for birthday parties and gatherings.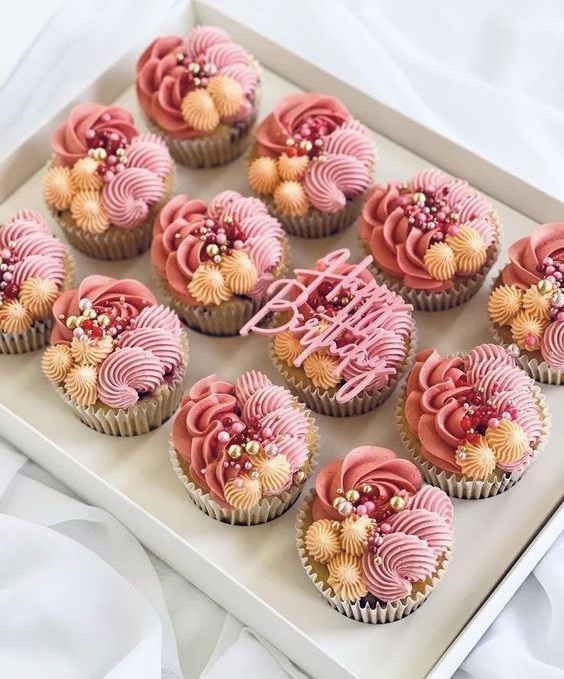 Customized Cake Delivery:
We understand the importance of timely delivery and ensure that your birthday cake reaches its destination fresh and intact. They make it easy to surprise your loved ones even if you're far away. Indiagift's efficient delivery network ensures a seamless experience, whether you prefer doorstep or birthday venue cake delivery.
In conclusion, when it comes to celebrating birthdays, Indiagift offers a wide range of mouthwatering cake options that are sure to make your celebrations unforgettable. From classic chocolate cakes to customized designer creations, there's a cake to suit every taste and preference. With their commitment to quality, taste, and timely delivery, we ensure that every birthday becomes a moment to cherish. Discover Indiagift's ultimate cake ideas and let sweetness steal the spotlight at your next birthday celebration.