When they say that distance makes the heart fonder, it proves that love cannot be constrained by distance or time. In fact, your long distance relationship is a testament to the fact that through hell or high water, your relationship is there to say. However, the very difference in miles seems eternal when your anniversary or birthday comes and more than any other gift you want your partner beside you. But they say that 'when the life gives you lemons you make lemonades' and this call for a creative intervention from both your sides to make sure that distance doesn't put a dampener on your spirits. Instead, you will be able to create some new memories or regale the stories to your grandkids. These long distances anniversary gift ideas do just acting as the perfect stand-in for you when you can't be present to celebrate your anniversary.
Impromptu Flowers
We love to get surprised every once in a while and impromptu flowers are a welcome surprise. While this may be a cliche trope of a romantic movie where a boy sends flowers to a girl in the midst of ooh's and wows of her colleagues, your partner will no doubt pedestrianize you for being her hero with this lovely gesture. Also, flowers are long held as a romantic symbol and are expected on occasions like anniversaries, even the long-distance ones. Therefore, send flower bouquet to your lady, even when away so that their fragrance will envelop her and make her think of you.
Anniversary Eve Cake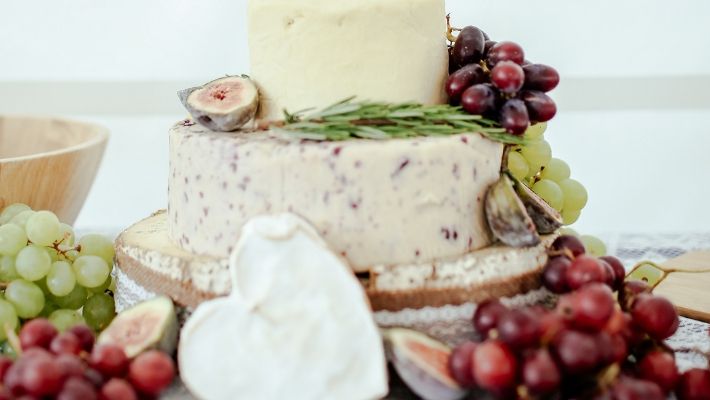 Cakes have the tendency to be liked by one and all, no matter what. This celebratory dessert is mandatory when it comes to anniversaries, and what better way to celebrate this momentous occasion with a cake in your loved one's favorite flavor ? Although you can't cut a cake with them, you can always send one and let them have a blast. To make things more interesting and start the day on a sweet and romantic note, what better than a cake that is delivered at midnight ? Just as the clock struck twelve and the when the doorbell's rung, envision the surprise on your loved one's face as you watch them getting serenaded with heart shaped cakes of all the things.
A Green Gift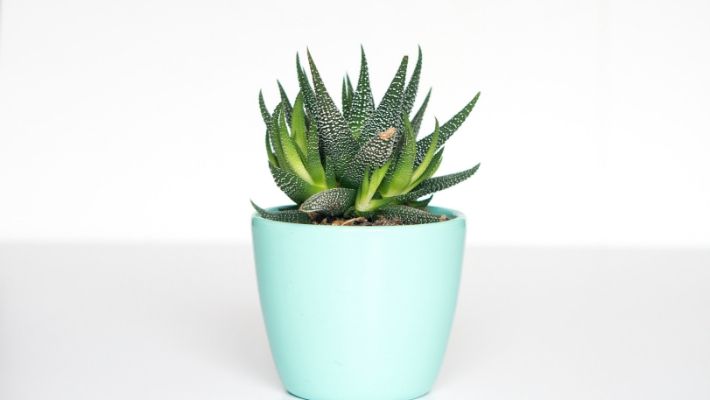 Flowers are stereotyped as gifts for female and although, you don't have to stick to them for breaking the stereotype you can always substitute if for something better. Therefore, for your man who is thousands of miles away from you, what better way to send your love than a potted plant. Also, these plant gifts are trending the gifting rounds because of their eco-friendly persona. From money plants to Bonsai and bamboo stems, these potted plants are a wonderful way to send your love to your guy which is are also symbolically endowed and carry an underlying message of love, prosperity, and rebirth. You can have local nurseries deliver them or opt for plant gifting sites to help you with this endeavor.
Personalized Jewelry
Besides the memories we create with each other there need to be some material things to hold onto when we are separated from one another. It for this reason jewellery items make the best gifts. These accessories are not just something we adorn ourselves with but are adopted in our lifestyle and become a piece of us without which it's hard to live. Therefore, to make sure that some physical tangible proof your love always remains with your partner these unique personalized gift ideas like jewellery items make the best gift.
Gift Hampers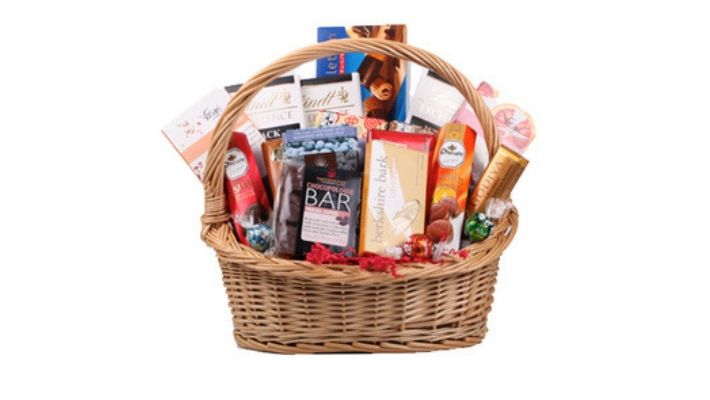 To overwhelm your partner by showering them with love, gift hampers provide the perfect ammunition. These bundles of love contain two or more gifts which can be combined together and sent to your loved ones wherever you want to. From conventional presents like cakes, flowers, and chocolates to personalized gifts, these gift hampers are perfect to wish your love a happy anniversary.