What can you give someone who already enjoys the greatest retirement gifts of all—complete time freedom—?
That is the key question when deciding what to get retired or soon-to-be retired people. The solution is not as straightforward as it first appears.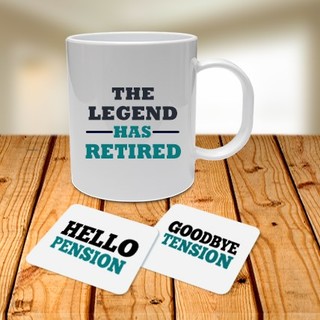 Even though their extra time and freedom from employment would allow them to spend nearly all their waking hours relaxing, retirees are living healthier, longer, and much more active lives than ever before. 60 is the current 40!
Some people want to fulfil their lifelong ambitions, such as joining a band, publishing books, studying architecture, or starting a garden. Others could discover that they desire to be more physically active than ever, whether through half-marathon golfing, running, playing sports in a rec league, swimming, volunteering, hiking, or even enjoying time with their loved ones. You have retirement gifts ideas in this post to select from.
Retire from your job but keep living-by M.K. Soni
There is the ideal parting present for them, regardless of how your retired friend, colleague, or coworker chooses to spend their golden years. Thankfully, when you've known them for a while, you've undoubtedly overheard them discuss their interests at some point. But if not, it's okay.
We have selected the top retirement presents for this year. Try it out to see personalised retirement gifts and unique retirement gifts that will make your retirement all the more enjoyable!
Retirement Flower Box
An outstanding thank-you gift for employees is the Retirement Flower Box. This wooden box seems to be a foot long and stained, and you may write a customized message. Give your retired buddy this personalised rustic planter to let them understand you're considering them and how much you'll miss them at work. The Retirement Flower Box is completed with weathered jars and ribbon to make it the ideal dinner centerpiece.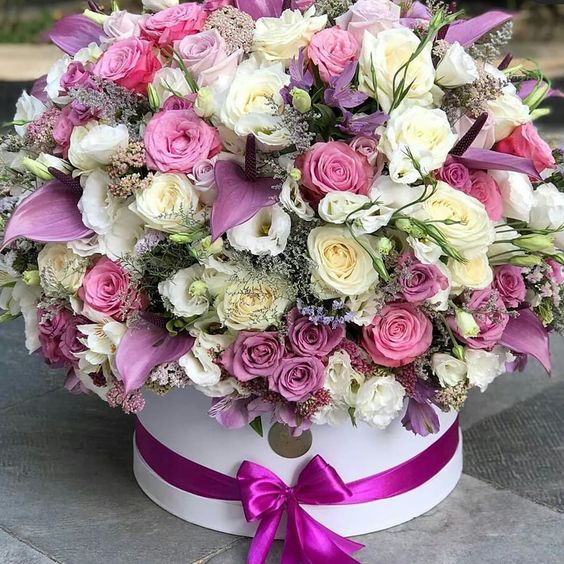 Cold Brew Coffee Maker
The Cold Brew Coffee Maker often comes with a serving mat, a funnel, two N20 cartridges, four cold brew filter bags, and a refill kit containing a five-pack of N20 cartridges, ten cold brews filter bags, plus two cleaning tablets. With this gift, you could spare your coworkers cash and a few journeys. With all of this cafe-quality nitro cold brew, you can assist them in converting their kitchen together into a coffee shop.
Simply fill the pouch with coffee grounds, put in some water, and chill overnight to create a rich cup of coffee with just this brewer-slash-dispenser. Charge, shake, pour, and savour in the morning!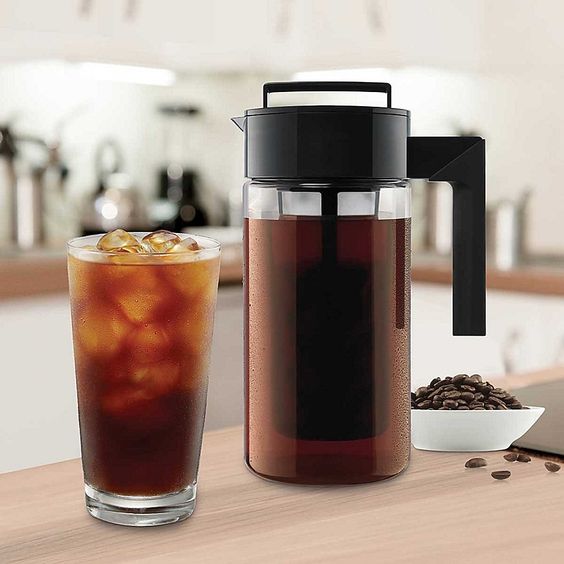 Create a cartoon character out of them!
Capture their tenure with your business and their upcoming transition into retirement with a unique work of art that they'll treasure for years to come. They'll like seeing themselves turned into a well-known yellow cartoon figure, your new ex-coworker. Additionally, you can include their favorite animal or member of their family within your commission to put an extra unique touch to their retirement present.
Baseball Park Map Print Glasses
Baseball stadiums aren't just places to watch games for some people. A baseball park is a sacred space where legends are created, according to devoted fans of the sport. The baseball park map print glasses honour each MLB stadium in some team's two major colors to appropriately salute these holy locations. For baseball fans, The Most Valuable Pour is the ideal present.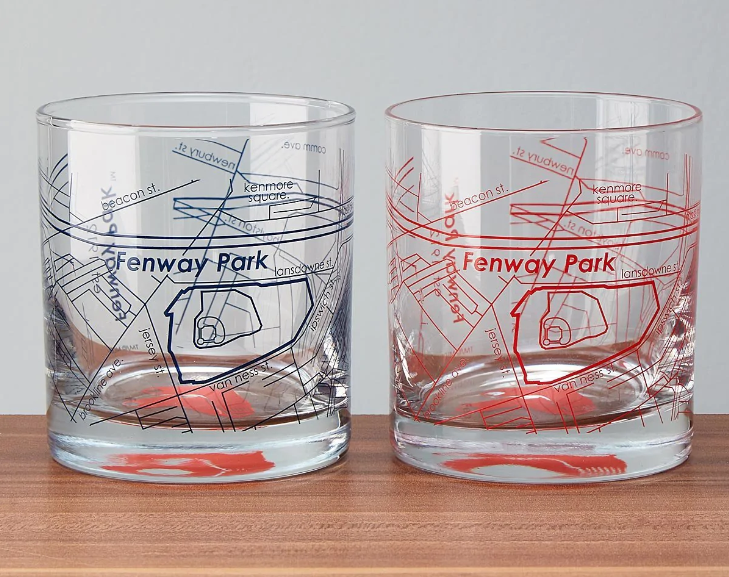 These 16-ounce glasses have a team logo on the bottom and thus are dishwasher-safe. Diamonds are everlasting, as baseball fans are aware.
Personalized Travel Bag
The Weekender canvas bag is ideal for a cross-country or global journey! It is made of traditional canvas with leather accents and antique brass hardware. The Personalized Travel Bag has a front zipped pocket with flaps plus zippered side pockets for storing devices, accessories, and other road trip necessities.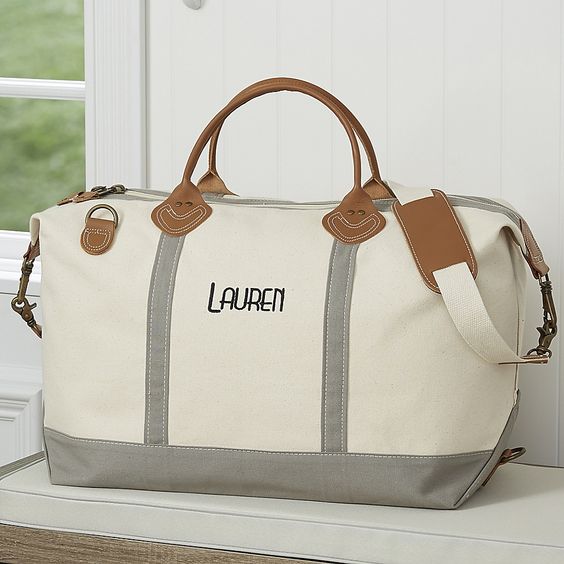 This travel bag includes 2 carry handles, leather zipper pulls, and an adjustable shoulder strap for added convenience. Choose from a choice of colors and add your friend's initials to make it uniquely yours! The bag will be delivered in khaki if no color is specified.
Conclusion
A good way to remember this final day that the retiring individual can spend with his coworkers at his work location. It would be to host a celebratory party, luncheon, or even dinner. Nevertheless, a retirement gift that the retiree can treasure forever would go perfectly with this celebration.