As a country with a rich culture and heritage, India is a treasure trove of good food associated with festivities. Food forms an important part of all Indian festivals. From north to south and east to west, Indians not only express their love through food and sweets but sweets also form an important component of each celebration. Each festival brings with it different types of Indian mithai, similarly different parts of India whip out their own food specialities for celebrations. All things sweet are associated with occasions and festivals but sometimes even savoury is included in celebrations.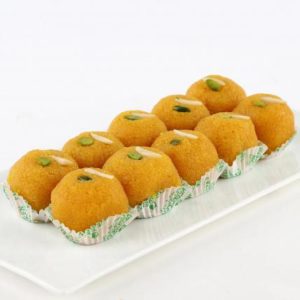 Order from Here – https://www.indiagift.in/motichoor-ladoo-ig-186
Importance of Sweets in Indian Culture :
If we take the example of a birthday celebration, the main ritual associated with it is cutting a cake. Some people believe in cake cutting as the main idea behind a birthday party. Cakes are sweet and have become synonymous with all birthday celebrations now. The same principle also applies to anniversaries and cakes are now considered celebratory for these occasions.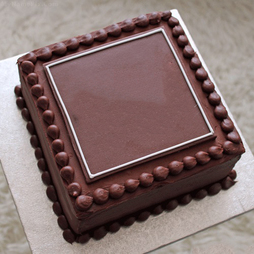 Order from Here – https://www.indiagift.in/yummy-square-chocolate-cream-cake-ig-3636
Scrumptious Sweets for All Occasions with Same Day Sweets Delivery: –
Apart from birthdays and anniversaries, all Indian festivals are laced with yummy food, most of it sweet. From the huge assortment of Diwali sweets of laddu, Kaju barfi and Gulab jamun to the guijiya enjoyed at Holi to the modaks at Ganesh Chaturthi to Rasgulla for Durga Pooja and many more. Indian festivals are marked by a whole lot of sweets online delivery. But why this fixation with sweets? Why are Indian sweets so important to celebrate in India? Why do we Indians have a fixation of Indian mithai?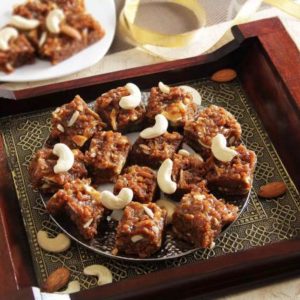 Order from here – https://www.indiagift.in/doda-burfi-ig-185
Favourite Sweets of India :
As a tradition, Indian temples believe in the concept of purity or satvik. There is a belief of first offering prasad to the Gods and then to everyone else. Only pure food is offered to the Gods. Thus Indian mithai which has ghee, sugar and milk as its primary ingredients (all satvik ) is often the chosen one. Since all the things that go into making sweets are pure thus they are considered safe for offering to Gods in temples. Thus the ritual has come down the ages. From the ancient times of considering mithai to be pure and offering it to others before self-consumption, Indian sweets find a place in everything auspicious.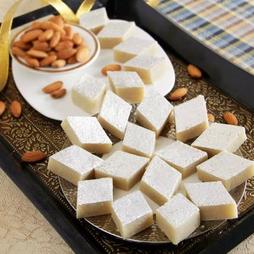 Order from Here – https://www.indiagift.in/kaju-burfi-with-almonds-ig-189
Most Popular and Mouth-Watering Desserts in India from Indiagift:
While contemporary sweets of Indian mithai are being replaced by cakes, cupcakes, online chocolates delivery etc. at several occasions but the fad and the taste of mithai is unmatchable. While different parts of the country continue to cook up their own sweets based on their taste and traditions. But their key ingredients remain similar.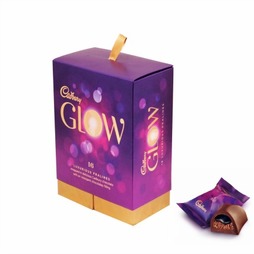 Order from Here – https://www.indiagift.in/cadbury-glow-luxurious-pralines-pack-ig-977
Mouth-watering Chocolate Desserts: –
While those in the south will add rice to their sweets, those in the north might add khoya or dry fruits online delivery to enrich them. Just a little local flavour gets added to enhance the taste of Indian sweets but they continue to rule the roost when it comes to celebrations of occasions and festivals despite stiff competition from their new-age rivals chocolates and cakes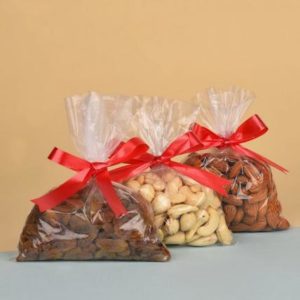 Order from here – https://www.indiagift.in/3-in-1-dry-fruit-combo-ig-4237
You Might Also Like