Maybe it's the beauty of Charminar or the aromatic Hyderabadi biryani that brought you to Hyderabad, but this spectacular city offers so much more than you can imagine. An important city in both the Mughal and British era, this metropolis is a delightful place to visit, bearing testament to the importance it held in ancient times as well as the present. You may be here in this spectacular city of Hyderabad for a business trip or for personal reasons, but there are various sights this city boasts of that will enthrall you. Therefore, to make your stay in Hyderabad a memorable one, these awesome tips listed below are about everything this city offers to everyone who visits it.
A Date with History
Since always, Hyderabad held importance for kings and Nawabs. Even now, the city has remnants and relics that date back to Medieval times and after that the Mughals. Golconda Fort is one such place that stands as a relic of the various dynasties and powers that made this place quite an attraction. This granite fortification covers a large area just outside the city, an imposing structure that leaves you in awe. Also, this area once held the famous diamonds like Koh-i-Noor and hope diamonds. One cannot help but feel like they are on a date with history itself when they visit it.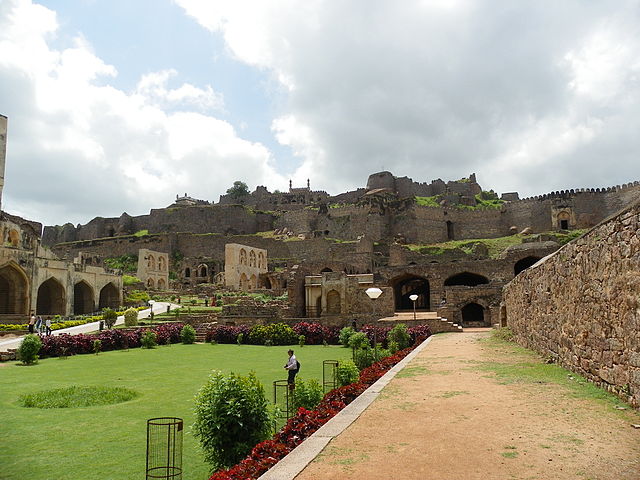 A picnic at the Zoo
Hyderabad also holds a zoo by the name of 'Nehru Zoological Park' that is home to a variety of fauna and flora. Along with holding a considerable amount of animals that attract both natives and tourists, this spectacular place has many fun activities that you can enjoy with your kids. From a safari to watch lions, Jurassic Park, and an amphitheater, the zoo at Hyderabad is the best place to plan a surprise visit for your kid on their birthday and culminate it with online cake delivery in Hyderabad from local cake shops.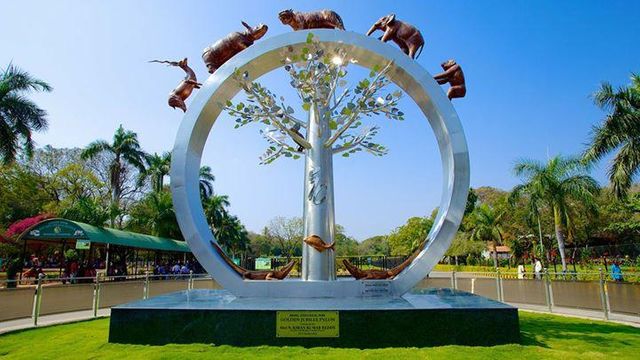 Ramoji Film City
For a real-life experience in a film set, why not visit an actual one? Ramoji film city is an actual film city that has many shooting sets which you see in Tollywood and Bollywood movies. This surreal experience can only be experienced when you visit this film city in the heart of Hyderabad. Also, they offer a number of fun activities including a film city tour, dirt adventure park, and Hotel bookings to view the grandeur of this phenomenal place. Did you ever dream of being an actor on a set? Ramoji Film City in Hyderabad is a dream come true for cinema-fanatics like you.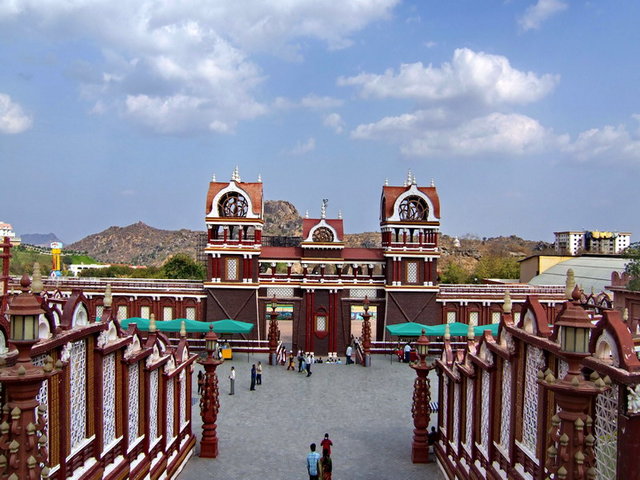 Shopping spree in Hyderabad
Hyderabad is every shopaholic's dream which has everything from huge shopping malls to markets and bazaars that still contain an old world charm that transports you back to the medieval era. From Charminar bazaar that takes place around the famous landmark to Begum bazaar famous for its economical prices on everything from apparels to footwear and ethnic goods, Hyderabad has bizarre bazaars. Also, there are many hip and artistic market places in Hyderabad to explore, like Laad Bazaar that dazzles you with colorful bangles to the antique markets to buy items that look like they came straight from the history books. You can even buy these items for your loved ones from these bazaars or order gifts in Hyderabad when you are away even though they may not be anything like the items you find in the local markets.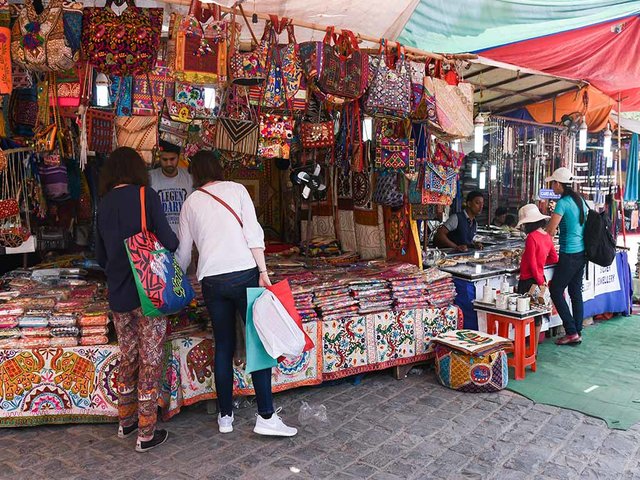 Delight your taste buds
Hyderabad's association with the Mughals can be seen in its cuisine as much as it is visible in the architecture. From the special Hyderabadi Akhani Biryani to Dum Pukht, Hyderabadi's have interesting taste's. There are many Hyderabadi dishes that are delighting taste buds for ages including Mirchi ka Salan, Hyderabadi Marag-a meaty soup, keema samosa, boti kabab, and gosht pasinde etc. From mouth-watering appetizers to hearty main course dishes and sweet desserts, Hyderabadi cuisine with its perfect blend of spices and ingredients needs to be on your bucket list.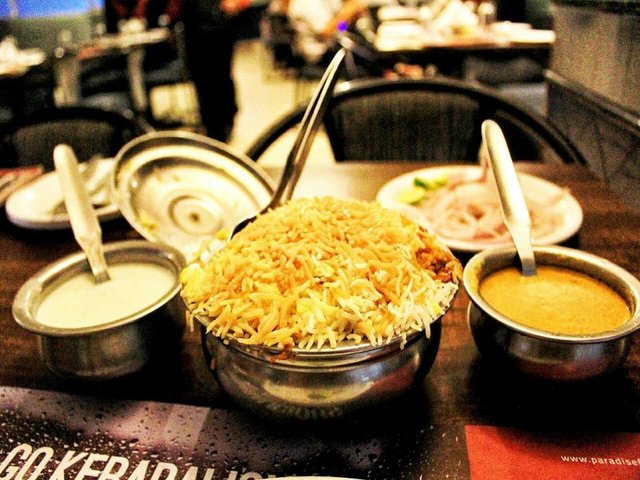 Boating at Hussain Sagar Lake
The very picture of serenity and tranquility, Hussain Sagar lake is a necklace shaped lake separating Hyderabad and Secunderabad. With an imposing statue of Lord Buddha in the middle, a boat ride in this impressive lake is an opportunity you cannot miss on your visit to Hyderabad.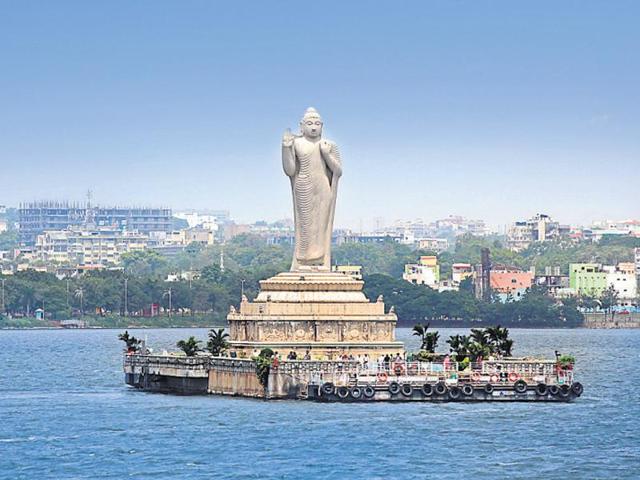 With so many attractive places to visit and enjoy, Hyderabad is worth every penny you spend on visiting this spectacular city, so hurry! Hyderabad's waiting.