With Mother's Day around the corner, we all are frantically looking for a beautiful personalized Mother's Day Gift. Mothers are special. Their entire life they spend in taking care of their children. They even go out of their way to add happiness and comfort to the life of their children.
These days, the trend is toward personalized gifts for moms. With personalized gifts, the receiver knows how much you care. It is an expression of your love for your mother. Make sure that the personalized gift you go in for is useful and picked up from a reliable shopping site. For the best Mother's Day gifts log on to indiagift.in. They are known to offer the best quality gifts at affordable rates. The gifts are put on the site after a rigorous quality check.
Mentioned below are some unique Mother's Day gift ideas:
Photo Frames–
Photo frames add to the beauty of any corner of your home and serve to be a lovely Mother's Day gift. You can get the photo frames personalized with the name of your mother. You can put pictures of your mother and create a wonderful collage. When you pick up photo frames as a Mother's Day gift, your mother will surely like it. Photo frames have a sentimental value and when you gift your mother photo frames with family pictures she will certainly be on cloud nine.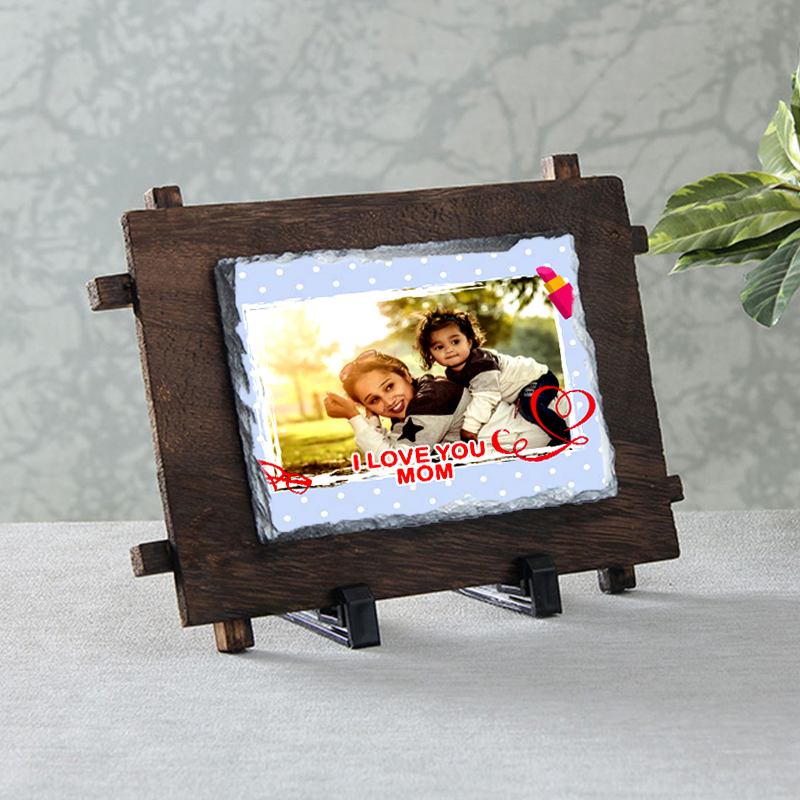 Photo cushions–
Another very good gift idea for Mother's Day is a photo cushion. When you gift your mother a cushion with her picture, she will feel revered and valued. It will be a reminder of your love for her. Photo cushions can be put in any place you want. Buy photo cushions that add to the aesthetic value of your home. Most online shopping sites allow you to place an order for photo cushions from the ease of your home. With a personalized gift, the message of love is transferred in a much more lucid way.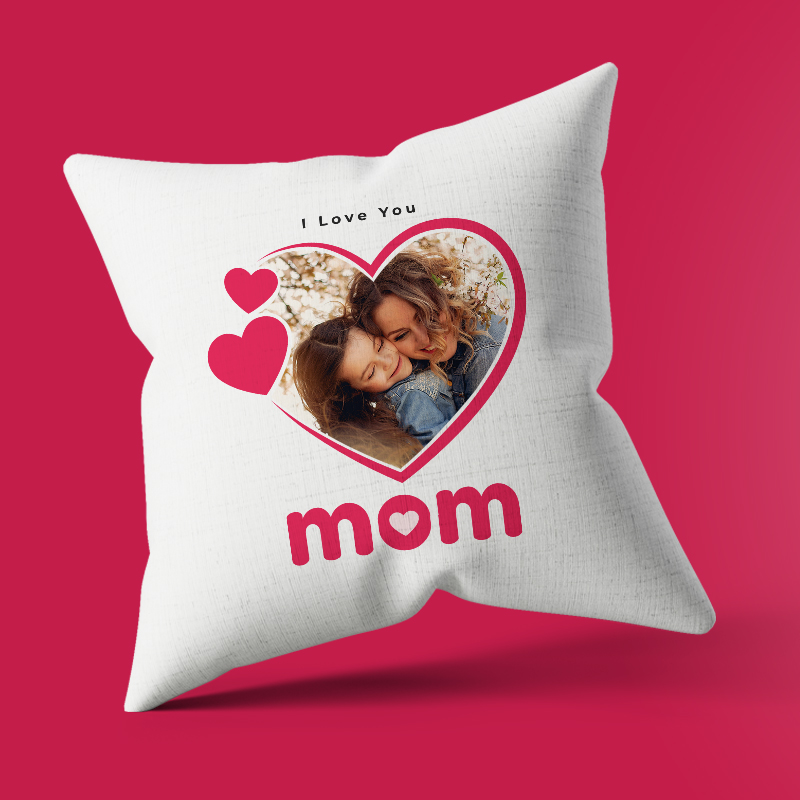 Personalized jewelry-
Another wonderful personalized Mother's Day gift idea is jewelry. You can gift initial's jewelry. Such pieces can be worn by your mother whenever she wants. It looks outs of the box and classy. Gone are the days when women would like to wear something too big or chunky. Now, delicate and elegant pieces are more in demand. Always buy good quality jewelry. The options are several and this will leave you spoilt for choice.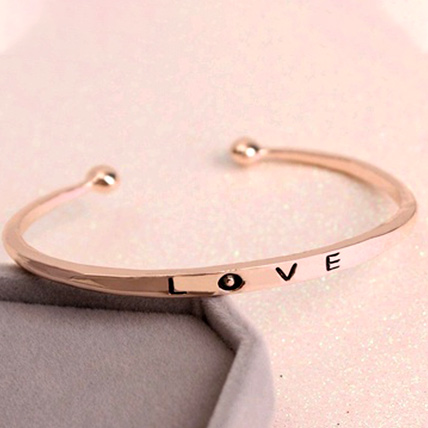 Customized Stationery-
If your mother is working, or if she is fond of stationery products, it is a nice idea to give her personalized stationery such as a pen with initials or a diary, etc. It looks cool and fashionable. Why purchase things that are boring when you have so many different options available to you? Buying customized stationery is a chic Mother's Day gift idea. Your mother will be pleasantly surprised with this unique gift and whenever she will use it, it will remind her of you. So, wherever you are, you can place your order for personalized stationery without any hassle.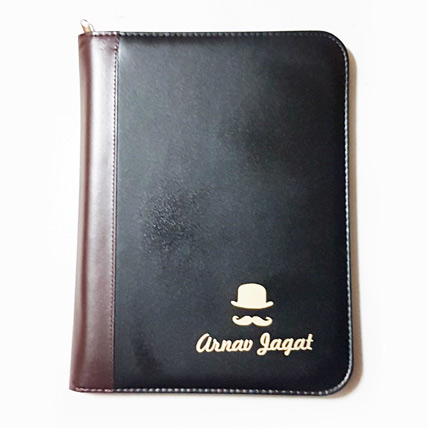 Self-Care Box–
We all want our mothers to take care of their health. So, gifting her a self-care box that would contain things such as a toner, a moisturizer, or a face mask would be a lovely gift idea. Your mother might not have used such products before and when she will get them, she will feel nice. Health and wellness products are hugely popular these days. Always research the good brands and then place an order. The self-care box should be packed beautifully.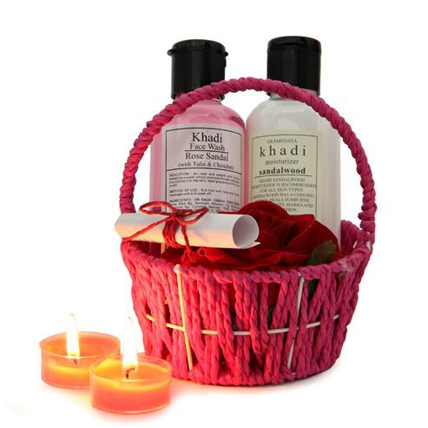 Flower Subscription-
You take a subscription of fresh flowers for your mom. There are some companies that deliver fresh flowers every week and you can buy such a thing for your mother. Flowers are known to lift the mood. Your mother will put the flowers in the vase and place them wherever she likes. It will be a constant reminder to her that you have gone out of the way to gift her something nice. You can even choose the kind of flowers that you want. From roses to lilies, and gerberas, the options are quite a lot.
Cakes–
Mothers love to eat a delicious cakes. Be it a coffee cake, vanilla cake, or a rich cream orange cake, go in for a cake that is good and has the flavor you know your mother will like. When you buy a cake make sure that it will be delivered fresh otherwise it will be useless. Some websites offer the option to even choose the day when the cake should be delivered. Same-day delivery is also available but for this, you need to pay a little extra. Go in for dry cakes, if your mother loves to have a cake with a cup of tea.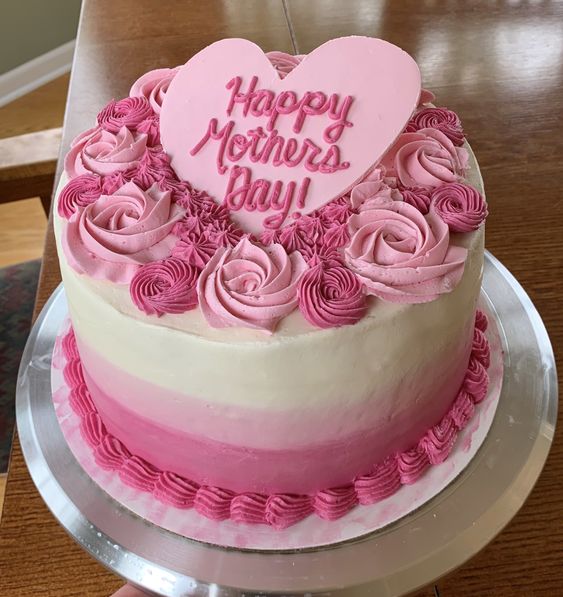 So, these are some very nice Mother's Day gift ideas. Always go in for a gift that is chosen right out of your heart.  The gift should be an expression of your emotions and feelings that you have for your mother.
When you buy personalized Mother's Day gifts from indiagift.in, you will always get pieces that are special and not regular. What everybody is gifting to their mother, you would not want to gift. At indiagift.in the things that are available are of very nice quality. They add a definite vibe and grandeur to your Mother's Day celebrations.