Eid Al Fitr is celebrated when the holy month of Ramadan comes to an end. Eid is an important festival for Muslims all over the world and is celebrated with pomp and shows. During this festival, families come together, eat food, and sweets, and give gifts to each other. Children love this festival as they receive eidi from their elders. It is a Muslim tradition to give presents to their loved ones during the holy month of Ramadan. If you're looking to surprise loved ones with special eid gifts then we are having amazing suggestions for you.
Many people consider gift clothes during eid will be the right choice. Also, many people prefer to give clothes because it is useful and people love to receive this eid gift for their elders. Many amazing styles and designs of clothes are available in different places. Muslim women prefer to wear anarkalis, salwar suits, etc. if you have a low budget then you can give a shawl and scarf to girls as eid gift. For boy's shirts, personalized t-shirts will be the perfect eid gift.
Toys are great gifts for kids. Kids feel very happy when they receive toys as gifts on Eid. Many people think giving money to kids will allow them to get anything they like. But they are still young, and it is not good to give money in their hands. It would be better to give them their favorite toys as an eid gift.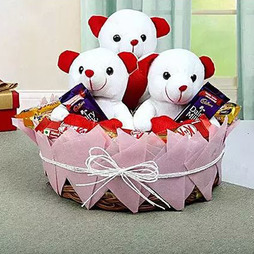 Religious books will be a perfect eid gift. You can give someone Islamic moral stories and stories of prophets. Kids will love to listen to the stories and they will naturally learn about their culture and religion. This will help elders to cultivate their young minds with great stories and it will help them grow good and become better individuals who have knowledge about their religion. There are a few famous Islamic books for children which you can consider as an eid gift like the Qisas Al-Anbiya, Stories of the Prophet in the Holy Quran, etc. you can buy these books from an online gifting site.
Traditional sweets are the most famous and appreciated gifts at any festival or occasion. You can either choose a box of some particular sweet or you can go with some assorted sweets which are wrapped in one gift box. Sweets like Kaju Katli and Besan Laddoo are the best option to give some Eid gifts.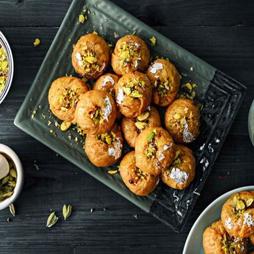 If you want to send an eid gift to someone and the receiver does not like sweets or has diabetic then for that person you can go with the dry fruits. Then dry fruits will be an ideal online gift and you can keep them for a long shelf-life. Nowadays you will get very attractive dry fruit boxes and hampers online. You can even send these dry fruits as eid gifts online while aiding with the same day gifts delivery.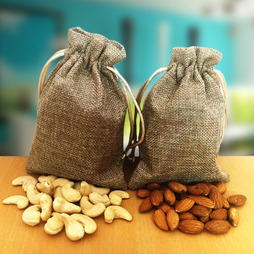 Nowadays everyone loves to eat chocolates. These chocolates are not restricted to kids only adults also prefer to eat or receive chocolate gift hampers. Delicious and mouth-watering chocolates can be gifted to parents, siblings, friends, relatives, and children, of course. You can also go for homemade chocolates wrapped in stylish gift packs. You will get huge varieties of chocolates online.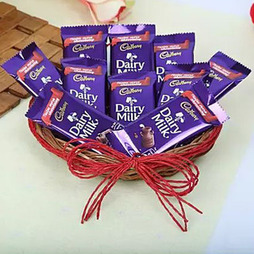 If you want to celebrate this festival in some unique and grand manner and want to send some unique and exotic eidi then buy this chocolate gift box from Royce. This is a very exclusive chocolate hamper and each chocolate is well made up with the finest choco.  This chocolate box is made in Japan. This small chocolate box has 5 types of chocolates, each one is best in taste and they are the best selling flavors of the Japanese company. In this box, you will get 34 pieces of chocolates, which are packed in a classy gift box. This can be a perfect gift for friends and relatives.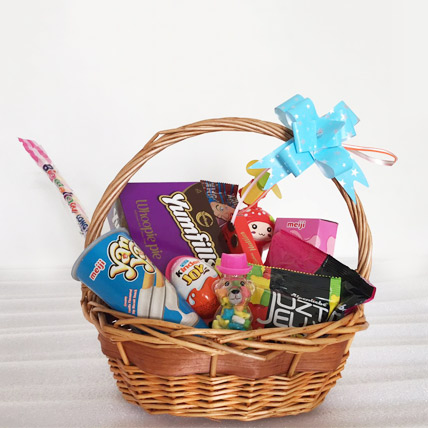 If you want to give some luxurious eidi to your loved ones then electronic gadgets have become fairly common these days. Based on what your loved ones need, you could decide what to get them. Some of the best things would be a Bluetooth speaker, a power bank, headphones/earphones, or even a brand new phone! This idea is taking over the expensive toys and traditional clothes as the most popular and liked Eid gift. This is also one of the best Eid gift ideas for husbands or anyone else.
You Might Also Like: