There is no doubt that a good cake is an integral part of a birthday celebration. From fondant cakes to tier cakes each has their favourite. To select cakes for a birthday can be a hectic task. Below are some ideas to help you to throw a blast for your loved one.
Sugarpaste or fondant :-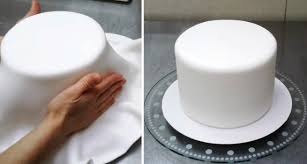 A simple way to get a beautiful looking cake without spending lavishly. Most supermarkets have ready to roll fondants which you can use. For those who love to keep things to a minimum, this is a great idea.
Buttercream :-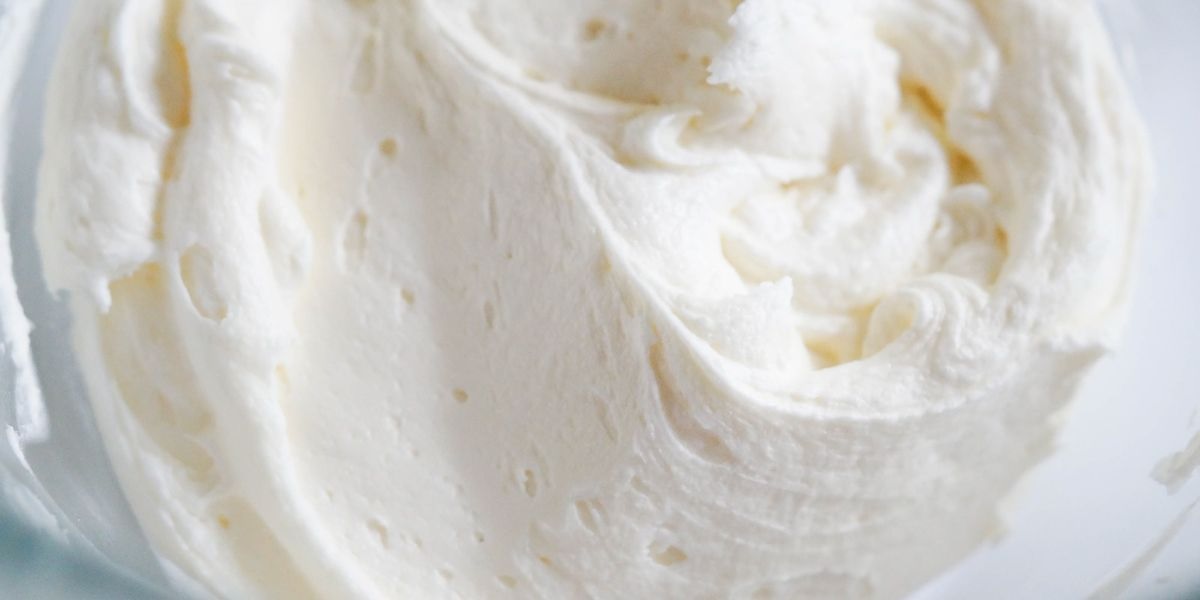 Making buttercream is so easy. All you need is icing sugar, butter, few drops of milk, and a flavour extract. With this, you can present the cake in different ways. You can also use this as a frosting.
Chocolates :-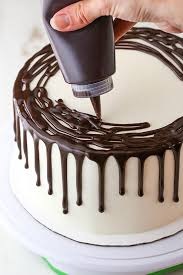 If you want a fail-proof idea to decorate the cake, then it will always be chocolates. You can either keep them in the middle or cover the whole cake with chocolates. With good chocolates, you can even make them look like 5 star cakes. You can melt, mix with cream, or just use the cocoa powder to decorate the cake. There is an endless way of possibilities to have a birthday cake with chocolate decorations.
Desiccated coconut :-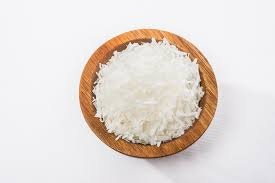 If you want something light for decoration, your best bet will be coconut. It is a healthier version of sweets and sugar sprinkles. It works well with any cakes and gives you a rich taste.
Fruits :-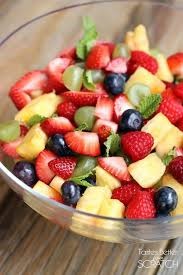 Even you are looking for an alternative to photo cakes, then this is the best option. The fruits placed on a cake gives a refreshing look which can make it a picture-perfect cake.
Nuts :-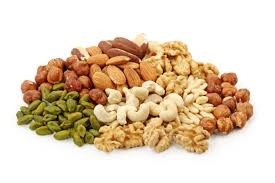 Using nuts as a decoration to the cakes gives a surreal look. You can either crush them or place them in a way you like on the cake. No matter how you do it, it will be a classic masterpiece.
Spreads :-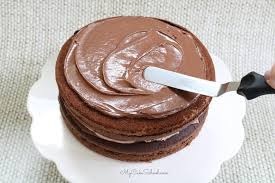 From a simple marmalade to Nutella, there is a spread for everyone. So, use the spread that you like to spread all over the cake with a palette knife. On it, you can use sprinkles or chocolates to look fancy.
Caramel :-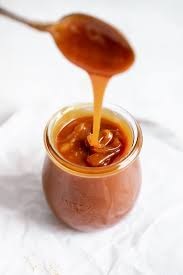 If you want to have an impressive-looking cake with minimum effort, then using caramel will get the job done. Just drizzle over the top and leave it to set.
The Bottom Line :- 
Getting ideas for birthday cake decoration is not a herculean task. You can search online like Indiagift – online gifting sites to get new ideas. The search you do will make you see that the types of cakes available are so vast that you might get lost. From cupcakes to eggless black forest cakes, there is something for all.
Whether same day cake delivery or late night cake delivery, send birthday cakes online which will surely surprise your special person. Order cakes online and teddy to show how much they are loved.
Go ahead to find the cake that shows your love how much you love them.
You Might ALso Like :-