Grandparents are the most lovable and caring persons in anyone's life. Grandparents love your presence in their life. To appreciate your love and care for them you can buy great gifts for them. There are tons of cool gifts for the lovable grandparents. If you buy these they will surely feely happy and excited. As a grandchild, you can gift the elders on any special occasions or holidays. There is also grandparent's day to celebrate the cute grandfathers and grandmothers. Let us see some of the fun gift ideas available for grandparents.
How to Choose Fantastic Gifts Grandparents
To find the perfect gift for your grandparents you can talk with your parents first. They can tell you about the likes and interests of your grandparents. They can assist you to find the most lovable gift for them.
When choosing a gift ensure that is respectable. A lovable and respectable special gift will surely surprise your grandparents.
Elders love any useful or thoughtful gift. Choose a gift that is easily usable for them.
Gadgets and electronics are not great gifts. Buy a gift that is appropriate for their age and experience. If your grandparents need any gadget such as a radio or phone you can teach them to use it.
Lovable Gifts for Grandparents
A Memory Book For New Grandparents 
It is a beautiful experience for new grandparents to see their grandchildren. As a parent of a newborn, you can surprise your parents by gifting a memory book. This memory book can include your childhood photos and your newborns' photos. This can greatly surprise the grandparents. When the grandchild grows the photos can also be added to this memory book. If you live abroad then you can send gifts to India from Canada.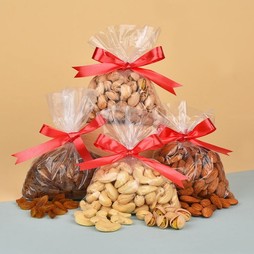 Order from here – https://www.indiagift.in/4-in-1-dry-fruit-combo-ig-4238
The Personalized Lamps
If you live far away from your grandparents then make them feel connected by gifting the personalized lamps. This lamp can enlighten the day and memories of you and your grandparents. There are double lamps one for the grandchild and one for the grandparent. You can touch these lamps to remember your grandparents and both the lamps will glow.  These innovative lamps are ideal to feel connected with loved ones. If your grandparent lives in another state then there is also online gifts delivery in Pune.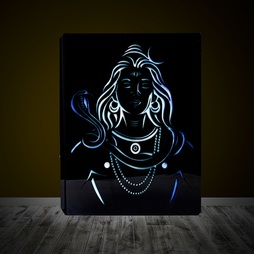 Order from here – https://www.indiagift.in/neelkanth-shiva-face-lamp-ig-4469
The Personalized Family Tree Gift
Grandmothers love cooking and to feed delicious food to the grandchildren. They also love beautiful cookery pieces. You can gift the beautiful family tree bowl to your grandparents. This personalised family tree can be added to any of these cookery pieces. You a get family tree cups, plates and boards to make them happy.
The Beautiful Plant Gifts
Grandparents love gardening and farming. If your grandparents are interested in gardening then the best gift for them is the beautiful plant. You can get desk plants, kitchen plants or huge plants for the garden. You can also help your grandparents to grow their own fresh and healthy vegetables. There are tones of plants gifts online. When going on holidays you can plant and spend some precious time with your grandparents.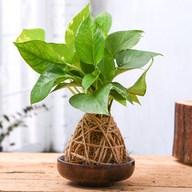 Order from here – https://www.indiagift.in/air-purifier-green-money-plant-moss-ball-with-saucer-kokedama-ig-4311
Personalized Cake Gifts
If you want to surprise your grandparents on their anniversary then you can send cakes to India from the USA. Sugar-free cakes are healthy and delicious. Grandparents love surprises and cakes. You can also send cakes from Qatar to India. Make them feel special by ordering the personalized cakes on their anniversary.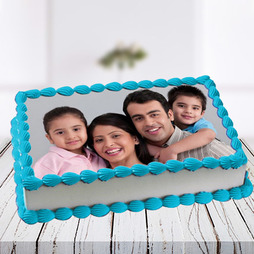 Order from here – https://www.indiagift.in/lovely-family-photo-cake-ig-2752
Conclusion
The grandparents are very sweet and lovely. They will not expect expensive gifts. Even if you buy a lower price gift ensure you add your personal touch to it. Also, consider the above gifts to surprise your grandparents.
You Might Also Like