It can be quite tricky to come up with gifts for a married couple because it's not just one person you have to shop for, but two who should approve your choice of gift. In such scenarios, you can either go for the obvious gifts that won't ever lead you wrong or something special that personally appeals to them. When confused, you can always rely on these sun signs to guide your path to select the perfect gifts for the ones you love so much. As our personality is a product of the sun sign we were born under, our personality aligns with these qualities, therefore, a perfect gift will be one which favors the sun sign and this list of happy marriage anniversary gifts based on the zodiac sign is definitely worth a try if you don't won't have a disgruntled recipient.
Aries (March 21- April 19): Plant Gifts Online
A sun sign with fire for its reigning element, an Aries is always ready for action and is an unstoppable force with constant energy. Thus, you need to make sure that your gift for an Aries should consist of something that requires their attention and demands effort, so what's better than a live plant? Plant gifts are a valuable anniversary gifts for friends as they represent trust and growth that require consistently caring, for which Aries' have plenty of energy. Besides their decorative function, plants also clean the air and make sure that your place looks alive and healthy by just being there.
Taurus (April 20-May 20): Chocolate Bouquet
Taurus' have a propensity to be enamored by materialistic, pretty, luxury and earthly things, although, that doesn't mean they have their heads in the clouds as they will appreciate your sweet gesture that includes flowers. With the beautiful flowers charming their way to anyone heart, a flower bouquets are apt presents on anniversary of girlfriend. From passionate red roses to lovely orchids and serene lilies, flowers will certainly warm any Taurus' heart who will be more receptive to your lovely gifts. Also, to make sure that your gift is more than special, a chocolate bouquet is a phenomenal present and an unexpected one for sure.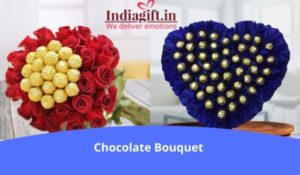 Gemini (May 21-June 20): Personalized Mugs
If you know a Gemini, then change is expected and even anticipated. Caring and enthusiastic, Geminis have that spark of unexpected that their partner love to tap and enjoy. Thus, with their versatile personality and open-minded approach, the best anniversary presents for girlfriend includes a personalized. As Gemini needs to have more than one function, personalized gifts are your best bet in this regard. These personalized mugs can be fashioned in any way you wish and will be a complete riot, not only serving as your coffee mug but also a home decor item along with being a keepsake memory. You can even include the Gemini sign on it or the picture of your loved one besides that of birds or butterflies as anniversary gifts for girlfriend online that are mostly used to define a Gemini's personality.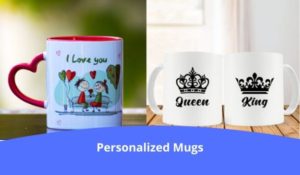 Cancer (June 21-July 22): Heart Shape Cake
It can be quite difficult to pinpoint cancer's personality because of their affinity to water. Mostly caring and sympathetic to other needs, you would rarely find them cross, however, you can see their serious side when dealing with conflicting situations. Thus, to ensure that your loved ones with Gemini for a sun sign remain euphoric and lively, a heart-shaped cake will be counted as romantic anniversary gifts for girlfriend. Besides ensuring the filling and flavor of your cake, you can even customize this lovely cake by having their picture printed on it or even going for the whole fondant look to make it look more appealing.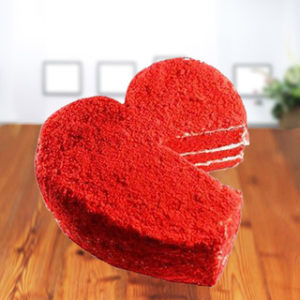 Leo (July 23- August 22); Personalized T-Shirts
Loud Leos are a boisterous bunch who would like nothing more than make a statement that puts them on the forefront. Thus, your gift needs to be bold, daring and something unique that truly captures the Leos personality, making them loyal to you. Just as Leos like nothing more than making a statement, a personalized graphic T-shirt is a lovely wedding anniversary gift. You can even have it customized with the pictures, special Leo couple quotes or even the symbol of a lion that adds a regal charm to your t-shirt. Once, you impress them with this creative anniversary gifts for girlfriend, that they would daringly wear it to declare to the world the love that you both share.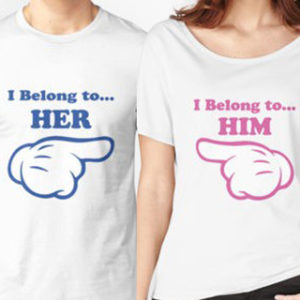 Virgo (August 23- September 22); Scented Candles
There's no evading the fact that Virgo is the methodical organizer who is often termed as the perfectionist and only a perfect gift will do for them. Driven to make sure everyone and everything around them is comfortable and well, Virgos sacrifice their comfort and ignore their feeling. Thus, for these special people, a scented candle will be a perfect anniversary gifts for husband to soothe their worries and stress as they relax in the aroma and aura that these scented candles provide once they are placed in your house on account of wedding anniversary.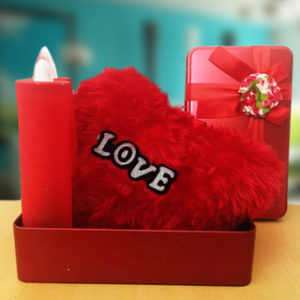 Libra (September 23-22): Personalized Lamps
Keeping up to the trend, a Libra is always one step ahead whether its fashion or an intellectual trend along with being surrounded by luxurious items. Hence, to make sure that your loved one gets to enjoy these wedding anniversary gifts on first anniversary and that it reflects their personality, a personalized lamp is a wonderful present. Not only do these lamps work as a nightlight or even as a decorative item for your nightstand but contains your loved one's pictures to remind them of the love that surrounds them even when they sleep.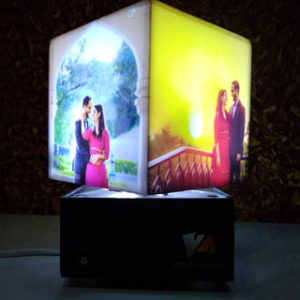 Scorpio (October 23- November-21): Mystery Book
Scorpios are enchanted by the mysterious element that is just as intense as them. Hence, you need to pick your anniversary gifts for wife more carefully when you select this particular gift for your loved one. As Scorpios spin intrigue and love it as much, you need to make sure that your gift needs to do the same and a thriller or mystery book is as good a gift as any to engage their mind.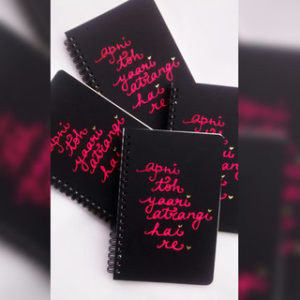 Sagittarius (November 22-December 21): Travel Vouchers
It's difficult the match a Sagittarius' zest for life and the need to wander and have new experiences. Thus, for those exceptional human beings who are constantly consumed by the wanderlust and have the best sense of humor, you can surprise them with travel vouchers that fulfill their need for adventure and will make them forever grateful to you with their 50th wedding anniversary.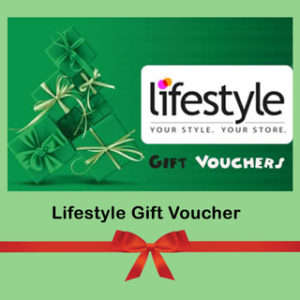 Capricorn (December 22- January 19): New Year Planner/Diary
Capricorns take things seriously but don't hold back when having fun, especially when the time and opportunity arises because of their inherent sense of independence. Therefore, an apt anniversary gifts for parent and New Year drawing close, New Year gift is a notebook or planner that helps them make plans, keep track of them and go back to it when needed.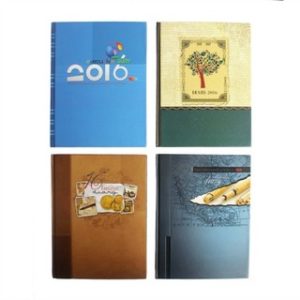 Aquarius (January 20-February 19)
Aquarius are wonderful beings that may be shy, yet they are the most progressive of all and somewhat border on eccentric. However, these sympathetic creatures love nothing more than relate to their fellow humans. Hence, a gifts card will help them to cater to their needs as well as to the needs of others.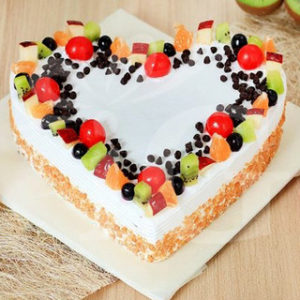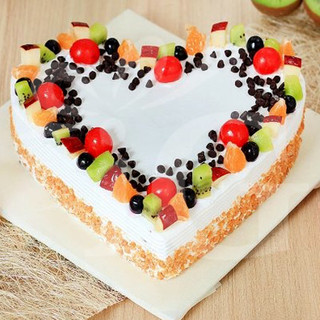 Pisces (February 19-March 20)
These selfless human beings are the first when it comes to helping others. Thus, when you think about a gift that will be perfect for them, don't wander far as these creative beings are artistic and much more in touch with their feeling and will also understand yours. Hence, a DIY gift or one which caters to their artistic spirit is a perfect present whether its music, art, etc.