Wedding anniversaries are a time to recall, reflect, show gratitude, and make new memories. Thus, these special days need to be treasured as they are milestones in your journey, a proof, that love doesn't dim with years rather grows by each moment. Therefore, to celebrate this wonderful occasion, most people probably go for Anniversary flower delivery thinking that flowers will make an apt gift to convey both, strong passion or subtle emotions. Besides their colorful ambiance and cheerful disposition, flowers are valued not just for their physical form or the emotion they portray or bring out but are also highly symbolic.
Thus, if you wish to order flowers online or pick up an original rose bouquet or a mixed bunch, then these anniversary flowers are for you as this list of flowers is prepared according to each year of a married couple's life. Thus, next time you are gifting somebody flowers on their 1st anniversary or 25th anniversary, don't forget to go through this list and select a bouquet with flowers that are already chosen according to their respective years and make sure that your gift means a lot more because of the symbolic value behind them.
1st Anniversary – Carnations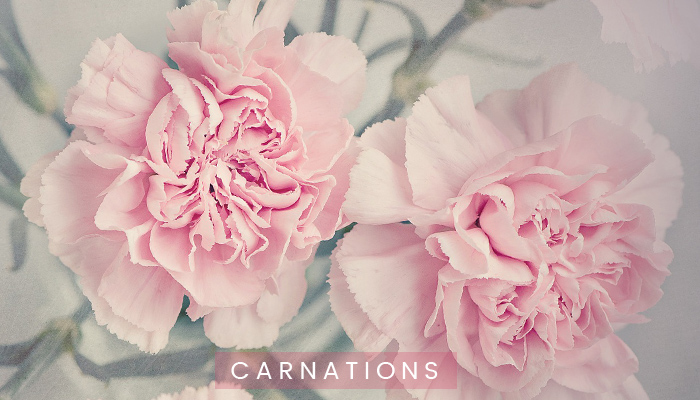 With their frayed top and equally impressive sepal, carnations are something we commonly see in bouquets. Available in colors like red, pink, blush and more, carnations can be gifted as whole or with other flowers and will look equally spectacular. Symbolizing the youthfulness and passion of a couple in the honeymoon phase, carnations resemble that wistfulness of young love, contributing to the perfect memory your loved one will hold onto. Thus, add carnations to your list when you send flowers online India.
2nd Anniversary – Cosmos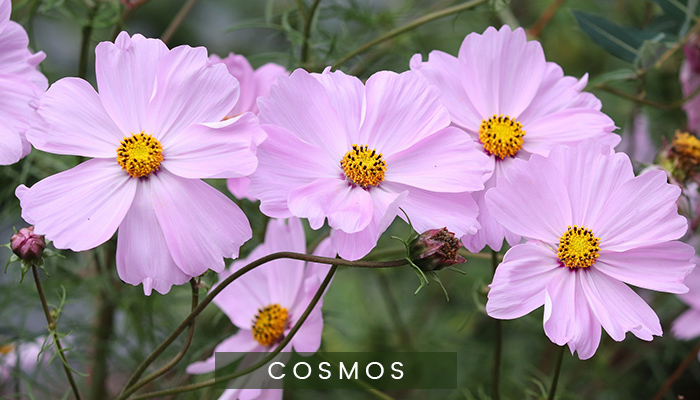 Cosmos with their vibrant shades and yellow center have a sublime beauty attached to them, making it the perfect 2nd – anniversary flowers. Symbolizing the cosmos or wholeness of being with your soulmate These cosmos' perfectly capture the simple understanding and dependence that couples find in each other as they celebrate two blessed years of togetherness.
3rd Anniversary – Sunflowers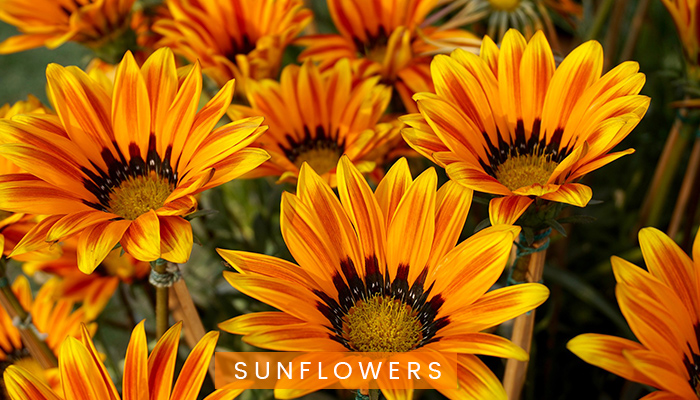 Sunflowers are well known for their vibrant yellow color and their ability to look up to the sun to reflect that brightness. Thus, sunflowers are perfect for flower online shopping for the third anniversary as they portray the vibrancy that is still visible after three years of marriage even as time passes by. Just as everything about sunflowers is symbolic of the relationship you share from the thick sturdy stem to flowers that look up to the sun, your bond is just as sturdy and strong.
4th Wedding Anniversary – Geranium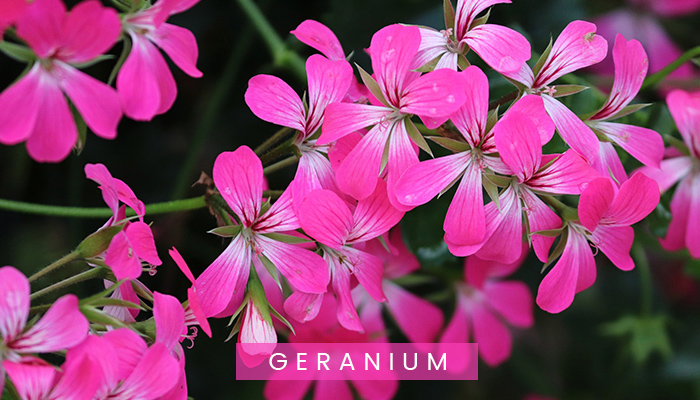 Geraniums have a soft glow about that's calming yet alluring, thus, perfect to celebrate the four years of together that results in comfortability yet constant surprises, promising that there's many more to come. Beautiful in whatever way you present them, geraniums look good with any other flower also.
5th Wedding Anniversary – Daisy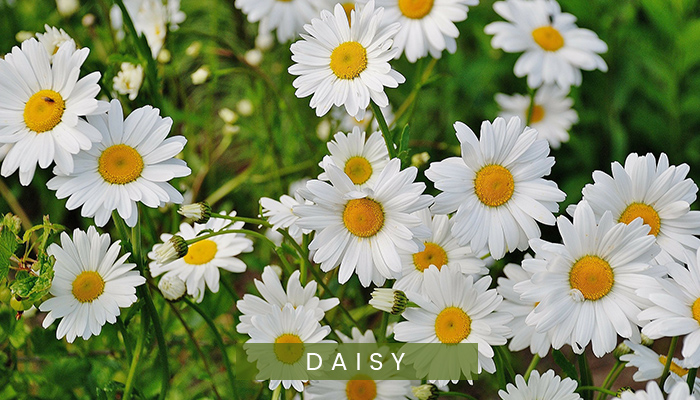 Daisies may seem a usual flower, but they are hardly ever, just like your fifth anniversary which may seem a common celebration but is the result of innumerable moments of love, trust, companionship, and compromises. Thus, daisies with their symmetrical display that adds to the perfection of this beautiful flower are simply wonderful flowers that you can send to your loved ones via online flower delivery in India.
6th Wedding Anniversary – Calla Lily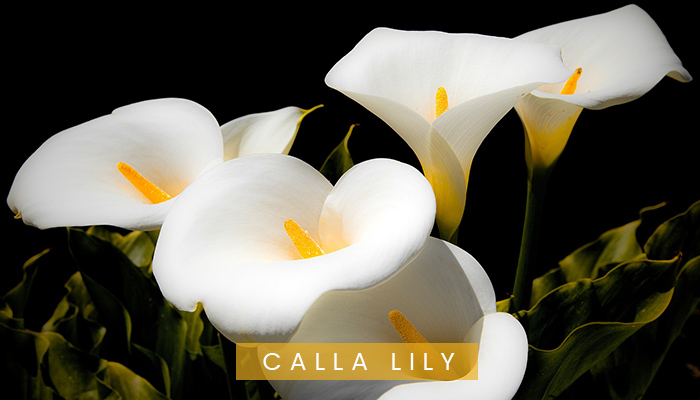 This sophisticated and elegant flower is the epitome of grace and poise that reflects the journey of any married couple and their love that just becomes refined and graceful with age. Perfect as individual flowers or even in a bunch, Cara lily resembles any married couple that brings a lot to the table as separate individuals and also a married couple.
7th Wedding Anniversary – Freesia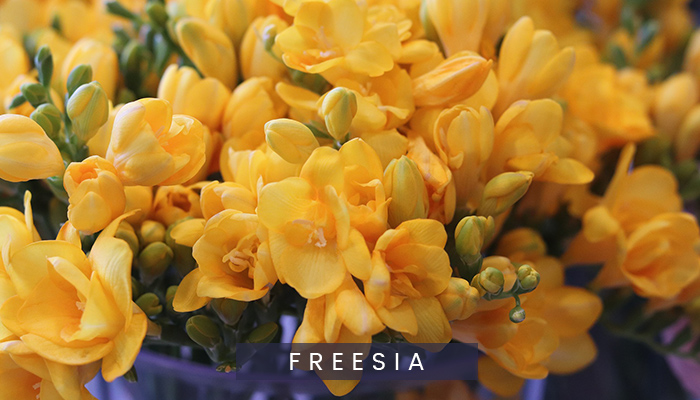 Freesias are well known for their unique scent and those little buds that spring up like stairs and are a common addition to any flower bouquet with same-day flower delivery. However, these innocent flowers are special because they promise new beginnings and surprises, just like any couple who after seven years of marriage shed off a blissful fragrance of love that inspires many.
 10th Wedding Anniversary – Daffodil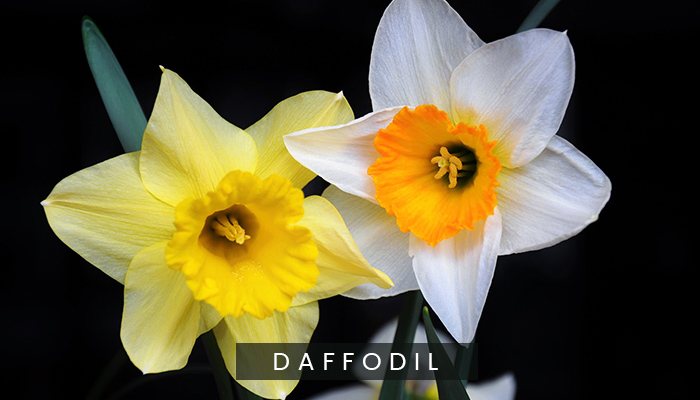 Even Wordsworth's poem didn't do justice to daffodils that remind you of sunshine and spring meadows. With the bell cupped center and side petals, daffodils make a wonderful addition to any centerpiece just like a couple who celebrate a decade of love and blissful that shines through pretty easily.
15th Wedding Anniversary – Roses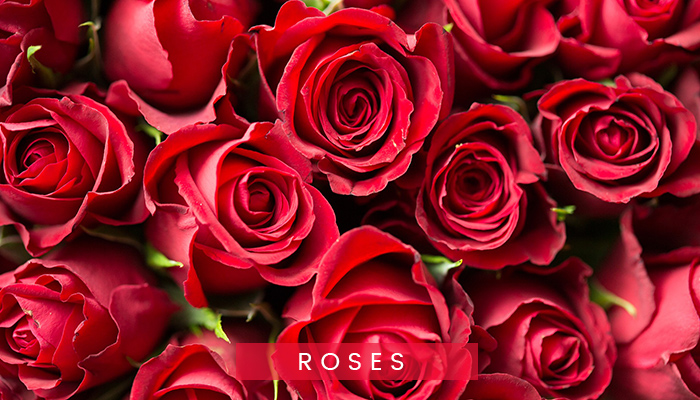 Nothing says love than a voluptuous bunch of roses that symbolize passion and sensuality while you send flowers to India. Thus, spending almost a quarter of life together, you need to maintain that romance and passion in your relationship and these roses will certainly remind you of that. From red roses to blush-colored ones, order roses online and make sure your gift is worthwhile.
20th Wedding Anniversary – Aster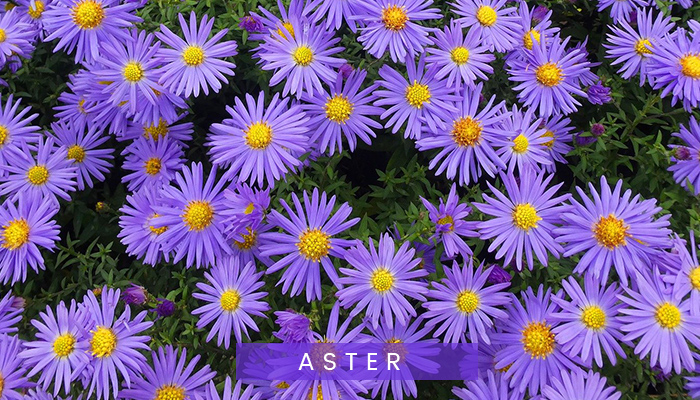 Aster comes from the Greek word that means 'star' and these lovely flowers certainly shines back with love and timelessness. Just like the bond of yours which is timeless and shines brightly to give the impression of a forever bliss, that is unspoiled by time or age.
25th Wedding Anniversary – Iris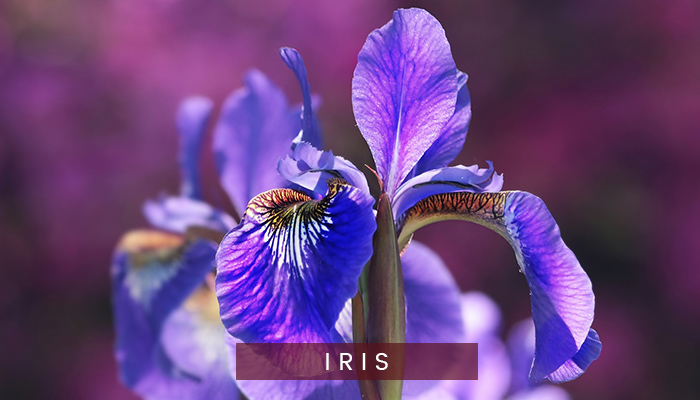 Spending twenty-five years with your loved ones may not seem as long as it is, while your relationship develops with every gesture and action from either side, making this bond more permanent. With the distinctive royal purple color adding to its beauty. A bunch of iris ordered via flower delivery India will certainly make the married couple feel like a king and queen as they celebrate this special occasion.
50th Wedding Anniversary – Yellow Roses and Violets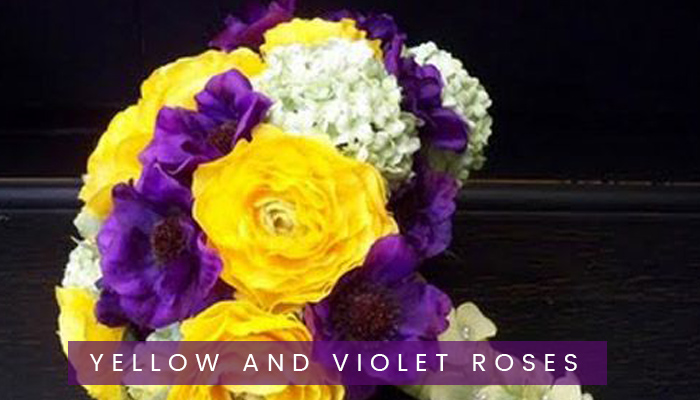 While yellow roses stand for friendship, violets symbolize wisdom, loyalty, humility, a perfect combination of flowers that reflect the bond of any couple celebrating fifty years together and is marked by the deep bond between souls that has weathered every storm of life and remains vibrant as ever.
Thus, whether you want to surprise your partner with these flowers or a couple which is very close to your heart, make sure that you send flowers online to India with Indiagift each and every year while they anticipate these flowers from you, year after year.