As we all know, the festive season is about to begin and the festival of Karwa Chauth is quite near.  So you must start preparing for the Karwa Chauth. If not then start now. This year do something different, go with a healthier delight because the whole day your wife, daughter, sister, daughter-in-law, or mother-in-law does fasting, and pamper them with some healthy karwa chauth gift. This plan is a healthy gift for your in-laws or daughter-in-law and shows them your care. It sounds great and fantastic. This will actually make good sense and the right selection of gifts. This gift will support the women after the strict fasting. If you want to think smart and sensible then choose some healthy gifts for karwa chauth. We know you must be confused and short with healthy gift ideas then read this blog; here we are giving you some karwa Chauth gifts.
This type of gift will help you to convey your concern towards the receiver. It will be a very thoughtful selection of gifts for the wife. A pack of no preservative fruit juices will be an excellent gift with this you can easily give a huge surprise to someone and it will be a very delightful gift for the women after the strict Karwa Chauth fast.
Another exceptional Karwa Chauth gift for women is a dry fruits Hamper. It will be a perfect healthy delight for your wife, daughter-in-law or mother-in-law. This dry fruit hamper will surely impress the receiver. These dry fruit hampers are easily available online, you can send dry fruit hampers as a karwa chauth gift to anyone.  Online you will get multiple packing and types of dry fruits options like dry fruits in potli bags, decorative trays, serving bowls, hair tight containers, designer boxes, and plenty more. You will get multiple assortments of dry fruits online so choose according to you.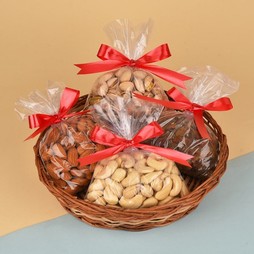 If you want to show some care to the woman who fasts for the whole day, then a basket of fruits will be the smarter choice. Just you need to make some good choices while selecting the fresh fruits in the basket. This type of fruit baskets will be loved by the receiver. It will help in conveying the feelings of care to the receiver.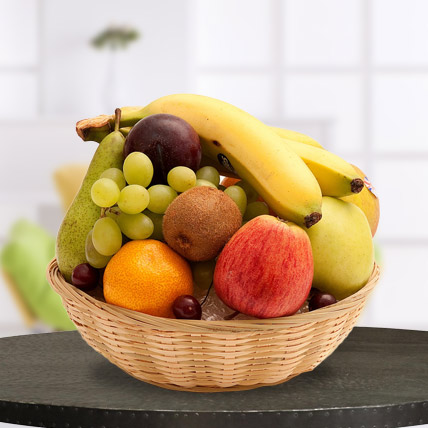 Motichoor Ladoo Sweet Box:
If you want to make the sweetness alive in the gift then motichoor ladoo sweets is an excellent gift option you can give to women. This will be a sweet token of love for your sweet women who do fasting for your well-being. Also, it can be a perfect sargi gift that mother-in-law can give to her daughter-in-law.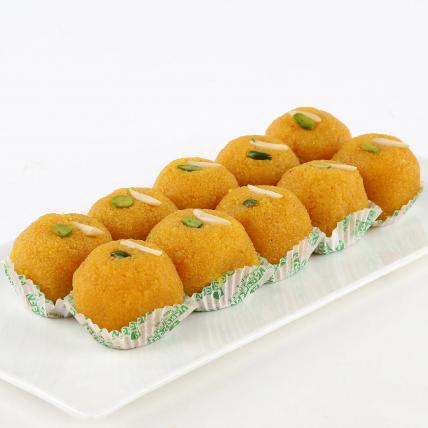 Another healthy Karwa Chauth gift can be a healthy snacks basket. This will be the most wonderful option and you can get multiple healthy snacks baskets online or even customize the healthy snacks basket for your loved one. Just you need to pick the best karva chauth sargi pooja thali. You can even go for the vrat special snack hamper which will be having only vrat snacks that can be consumed during Karwa Chauth vrat.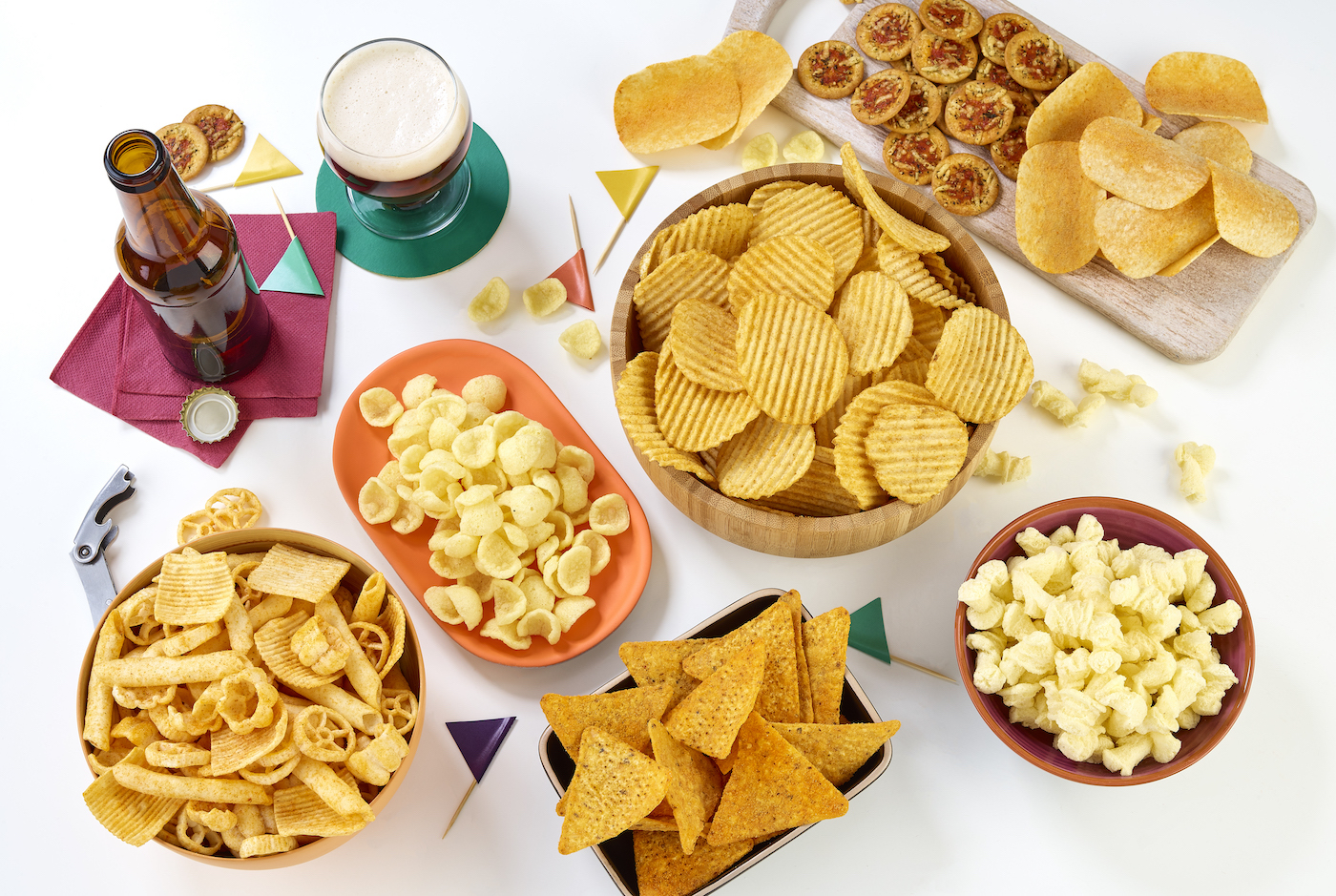 You Might Also Like:
How to Impress Your Wife on this Karwa Chauth?