First wedding anniversary is the most anticipated occasion for any married couple. The anniversary celebrations ideas are expected to be romantic, classic, out of the ordinary, and within budget. Most people go the extra mile, both literarily and figuratively, to spend some quality time with their significant other. While many take inspiration from Bollywood and Hollywood, others try gifting something special in their own unique and sweet way. Here are ten ways you could celebrate your first anniversary:
1. Bake A Cake :- The way to a guy's heart is through his stomach- and if you are already living in that heart, then why would you need to cook again? Just order a delicious cake baked by our skilled team and enjoy the day, evening and night! Cakes are perfect for any and all occasions. First wedding anniversary celebration is no different. Even though this might seem like quite mainstream, you can decorate the cake yourself with some simple but beautiful ideas. The guys can hide a ring inside the cake using a fork and then decorate the cake with food colour paint.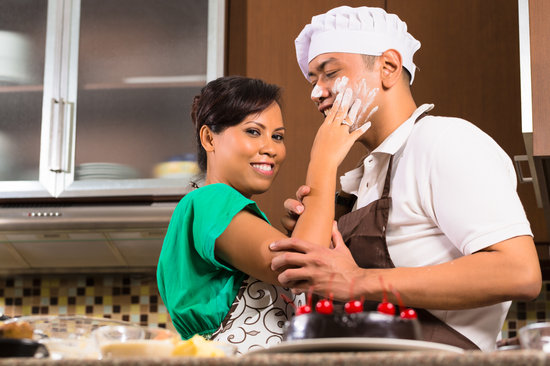 2. Flowers Are The Keys To The Heart :- If you are planning to buy something huge like a car or a house as the anniversary gift, you can hide the keys among a bunch of flowers. Most flowers have various meanings attached to them. The quick online flowers delivery allows you to surprise your loved ones with fresh, aromatic blooms when they least expect such a gesture on your part. Take, for example, a midnight first romantic anniversary celebration idea with every gift in place, except for roses. That wouldn't feel complete, right? Lavender roses signify eternal enchantment while unique, orange roses express admiration. Same day delivery of mixed bouquet ensures that you've got fresh, bright flowers to offer to your spouse and create an everlasting impression in their memories when they find the bunch of keys nestled among the beauties with a note. Spread happiness and cherish these memories for life with a gift delivery to Delhi with a bouquet of mixed flowers to your significant other!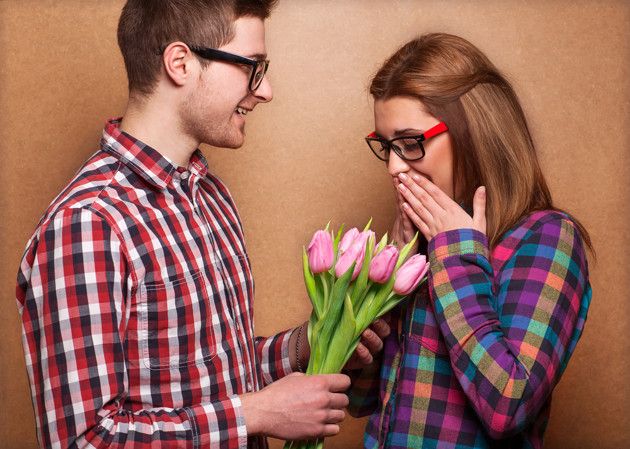 3. Adopt A Pet :- This anniversary celebration idea only works as long as both of you are not allergic to pets. But this is a lovely idea nonetheless. Adopting a pet is more like bringing home a child and this is a big step for any couple. However, it is also the best way of showing how much your partner means to you and that you intend to make good on your promises of commitment. You can take the new member of your family to the park in the evening and enjoy some family time. Coming back home to same day delivery of cakes, chocolates, teddy bears and flowers is also a great surprise!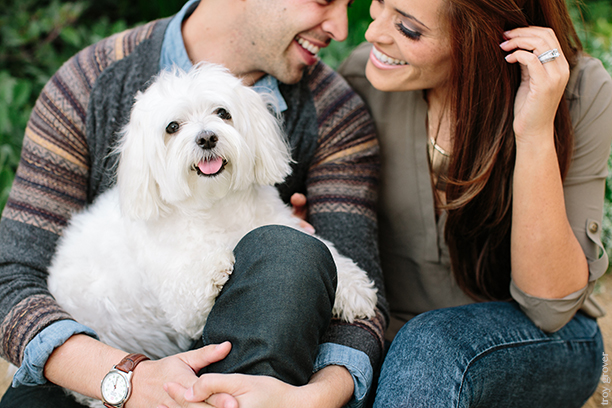 4. Wooden Plaque :-  Wooden objects are often considered the best gift for the fifth anniversary but they can make for great first anniversary gifts Personalized wooden coasters, wall frames or even furniture can make for great gifts. Wooden sculptures are trending nowadays. Gifts are simple gestures of affection that are received with love and treasured for a lifetime- whether that is a wall photo frame or a cute, custom made mini-sculpture of the two of you.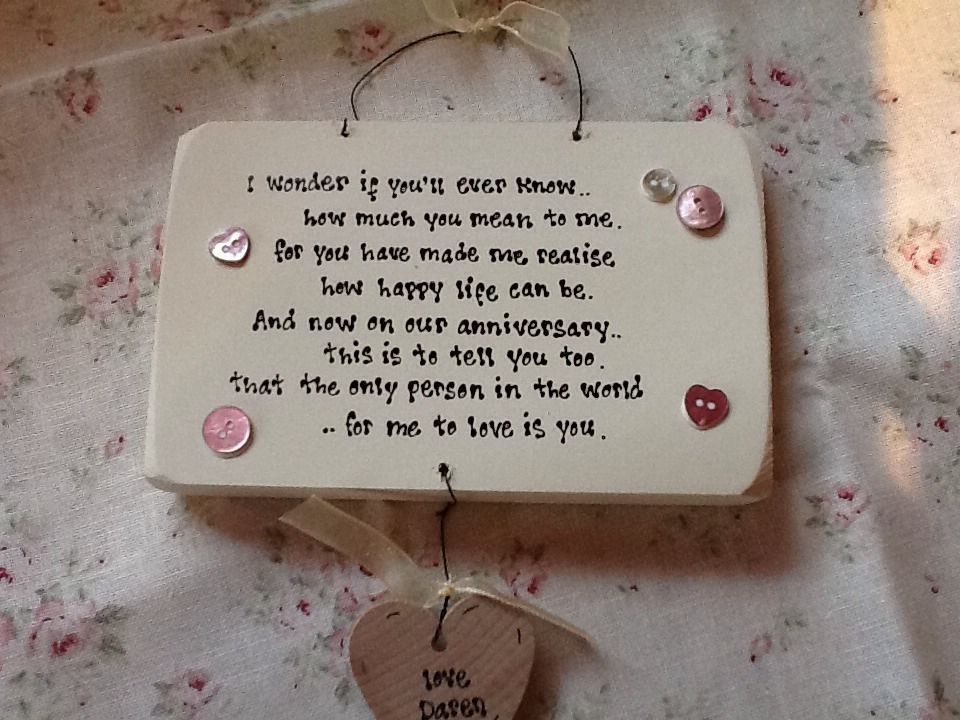 5. Indoor Plants : If the idea of brown, dry wood is not so interesting to you, you can get indoor plants as well. Plants signify a relationship perfectly. Just like a small sapling, the beginning of a new relationship is tender and pretty. But as time passes, with proper nurture, the plant grows stronger with deeper roots and flourishes. Similarly, the gift of an indoor plant is symbolic of ever growing deep relations for a couple that gives oxygen without which one cannot even imagine life!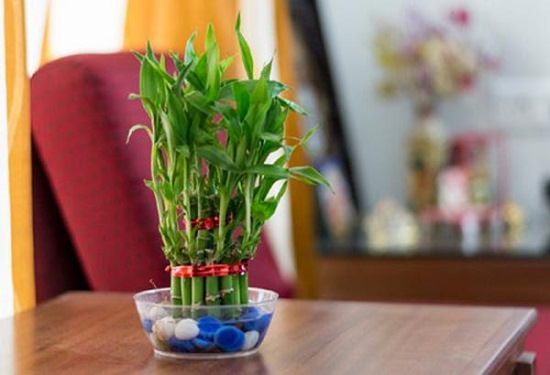 6. Watches and Cufflinks :- Both watches and cufflinks are close to the pulse and so, obviously, they are one of the most romantic gifts ever. Celebrate the first anniversary by going to the place where you first met each other. Create immortal memories and cherish the ones you have by gifting each other a piece of your heart. Watches are a vital part of every man. It is worn close to the pulse and is looked at from time to time. Let him know that you are always grateful for everything he has done right from the moment you were born with the gift that says it best. You can even personalize watches to express transparent love without having to say a word. As far as anniversary gifts go, these two are definite winners.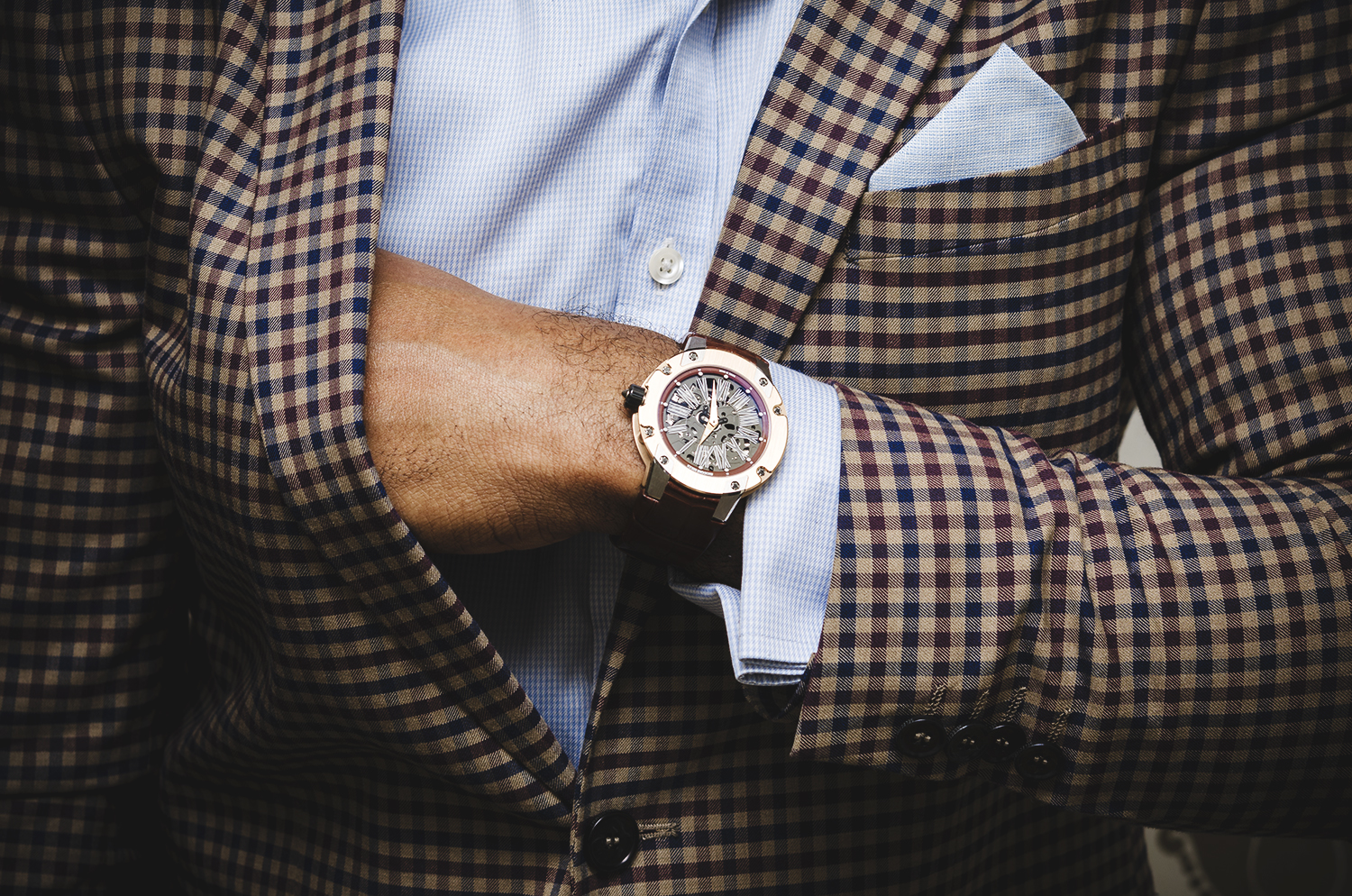 7. Puzzles and Soft Toys :- The first anniversary celebration is a time when there is still a bit of mystery in the relationship. The couple can make a puzzle gift by putting in minimal effort and add trinkets to support the clues written on pink, heart papers! Soft toys are so loved by the people that a whole day is meant for these cuties! They remind one of the childhood innocence and genuine wishes. However, Teddy Day is not the only day that warrants an adorable soft toy! Get a little teddy in a bouquet for your loved ones in any city or find a huge, huggable Teddy Bear for your girl as birthday gifts on her birthday to wish them the best for a happy future. You can even add a surprise not to the soft toy to give a hint about the party location or a puzzle piece.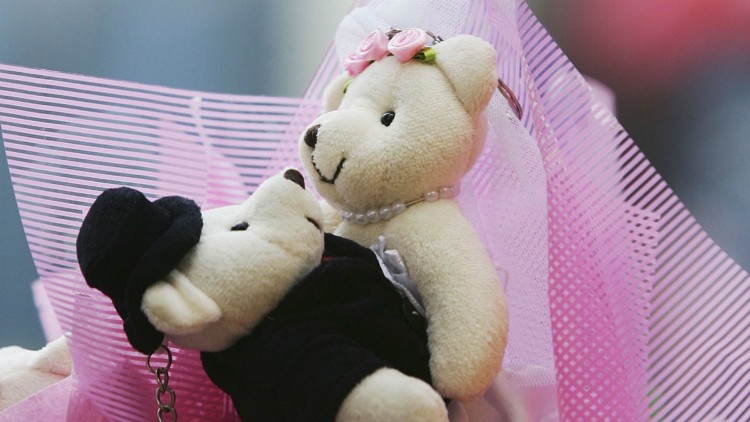 8. Ice Cream Date :- everyone agrees that ice cream is the most romantic dessert ever, but a midnight ice cream date will certainly top your anniversary celebrations ideas. However, if you do go out to a fancy dinner, you can hide a promise ring or heart pendant in her ice cream or drink in a classic fashion! As for the ladies, a midnight delivery of gifts and delicacies would be great to surprise your husband.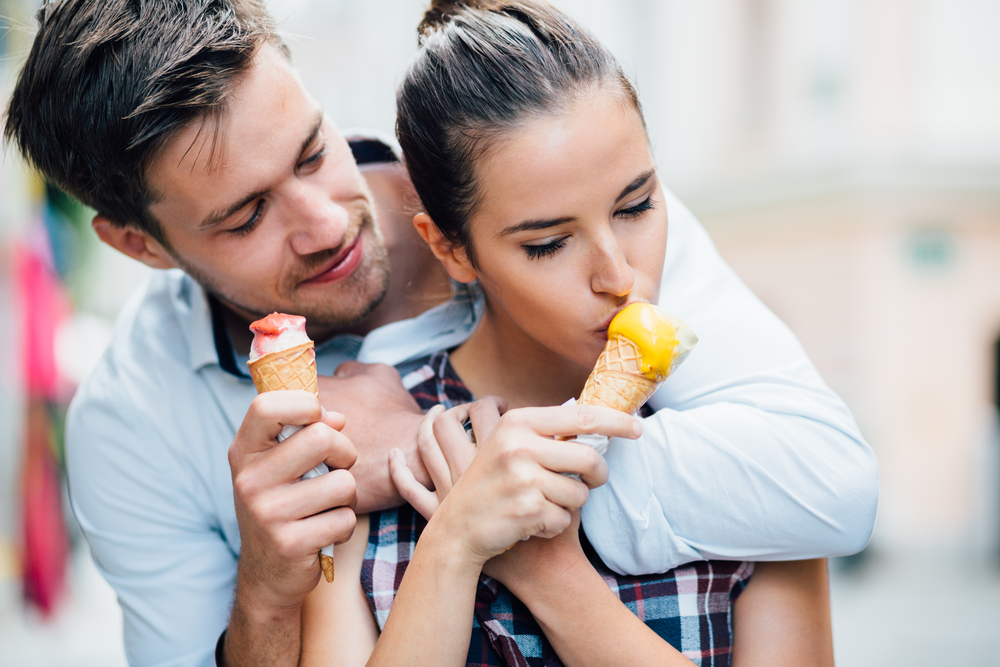 9. The Crimson Heart Umbrella :- This is one of the extremely romantic gifts for couples celebrating the milestone of one year down the lane! It's really cute without being too cheesy and flaunts love in the most beautiful way. Carry it with you to an evening walk in the light rain or sit under it in a park like teenagers in love. Click a picture and get a photo stone printed with the sweet memory.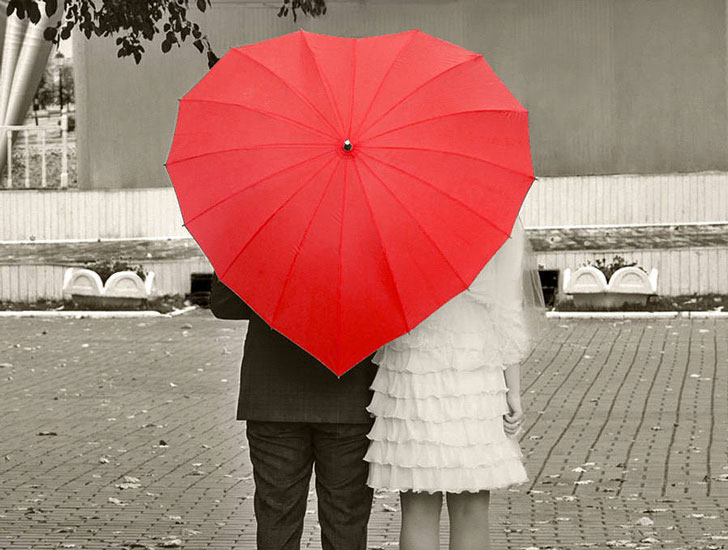 10. Health Spa :- If you are heading out of town anyways, you can head to a couple's spa and relax with aromatic treatments. If you are not into the couple's spa, you can go for individual spa and then meet up for dinner later.