Celebrations are incomplete without indulging in delicious and visually stunning cakes. Be it a birthday, anniversary, wedding, or any special occasion, a cake becomes the centerpiece of the celebration. Indiagift, a renowned online gifting platform, offers an exquisite collection of celebration cakes that are sure to delight your taste buds and add joy to your special moments. In this article, we present ten amazing celebration cakes from Indiagift that are perfect for all occasions. From classic flavors to unique designs, these cakes are crafted with love and creativity to make your celebrations truly memorable.
Red Velvet Cake
The Red Velvet Cake is a classic choice for any occasion. Its vibrant red color, layered with rich cream cheese frosting, creates a stunning visual appeal. Indiagift offers a delectable range of Red Velvet Cakes that are moist, flavorful, and visually enticing. Whether you're celebrating a birthday or an anniversary, this cake is a crowd-pleaser. With its velvety texture and balanced sweetness, the Red Velvet Cake is sure to leave everyone craving for more.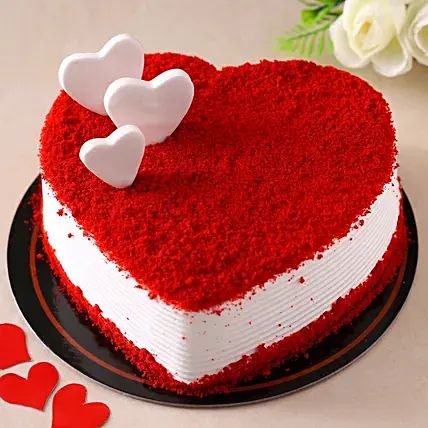 Chocolate Truffle Cake
Indulge in the ultimate chocolate experience with a Chocolate Truffle Cake from Indiagift. Made with layers of moist chocolate sponge and generously covered in smooth chocolate ganache, this cake is a chocoholic's dream come true. The rich and intense flavor of the Chocolate Truffle Cake is perfect for celebrating milestones or as a token of love on Valentine's Day. With every bite, you'll be transported to a world of pure chocolate bliss.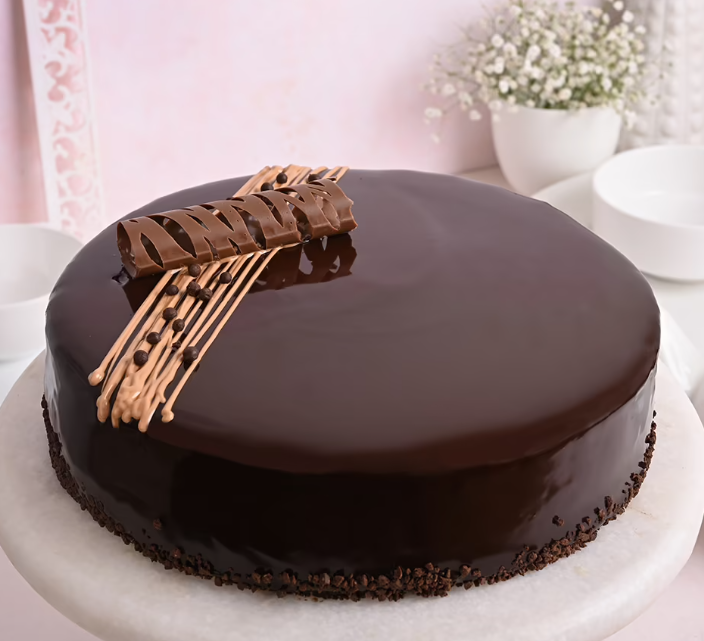 Black Forest Cake
The Black Forest Cake is a timeless classic that never fails to impress. We offer a scrumptious range of Black Forest Cakes that feature layers of chocolate sponge, cherry filling, and whipped cream. Topped with chocolate shavings and cherries, this cake is a delightful combination of flavors and textures. Whether you're celebrating a graduation or a promotion, the Black Forest Cake is an ideal choice to add a touch of elegance and sweetness to your special moments.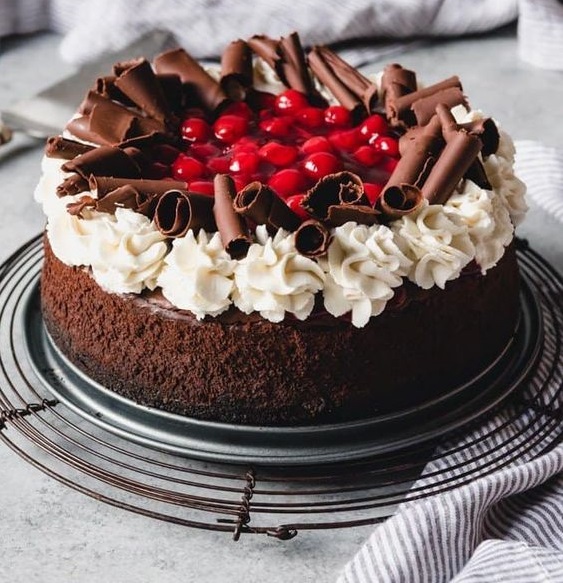 Fruit Cake
For those who prefer a lighter and fruity option, Indiagift presents a delectable Fruit Cake. Loaded with an assortment of fresh fruits and topped with a luscious glaze, this cake is a refreshing treat for your taste buds. The combination of soft sponge, creamy frosting, and juicy fruits creates a burst of flavors in every bite. Whether it's a family gathering or a housewarming party, the Fruit Cake is a perfect choice to infuse a tropical and refreshing vibe into your celebrations.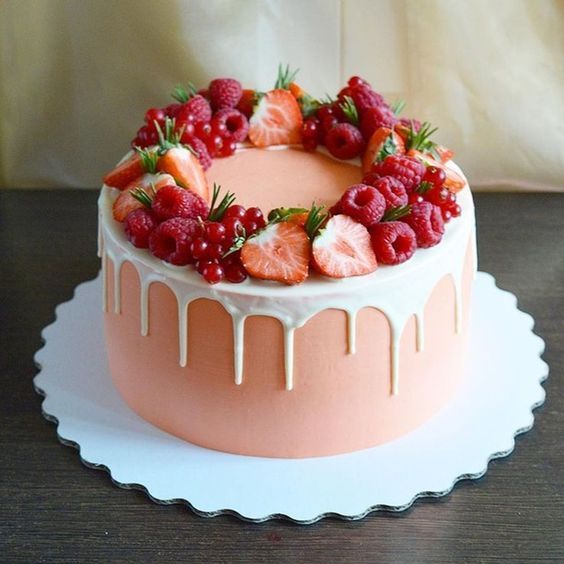 Butterscotch Cake
If you're a fan of caramel and crunch, the Butterscotch Cake is the one for you. Indiagift offers a range of Butterscotch Cakes that are a delightful blend of caramel-flavored sponge, butterscotch cream, and crunchy toffee bits. This cake is a crowd favorite and adds a unique twist to your celebrations. The combination of sweet and salty flavors, along with the caramel crunch, makes the Butterscotch Cake a true indulgence that will leave your guests wanting more.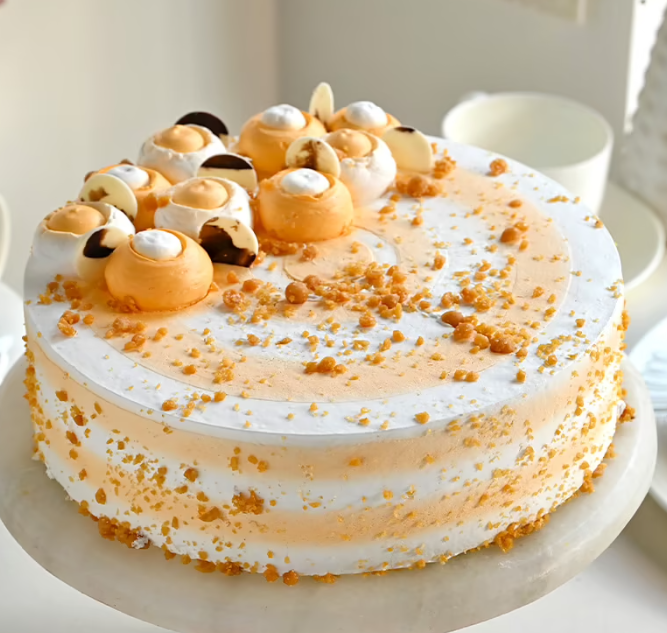 Pineapple Cake
Transport yourself to a tropical paradise with a Pineapple Cake from Indiagift. Made with moist sponge and filled with juicy pineapple pieces, this cake is a burst of tropical flavors. Topped with whipped cream and cherries, the Pineapple Cake is a refreshing choice for summer celebrations. Its tangy and sweet taste is sure to uplift the mood of your festivities.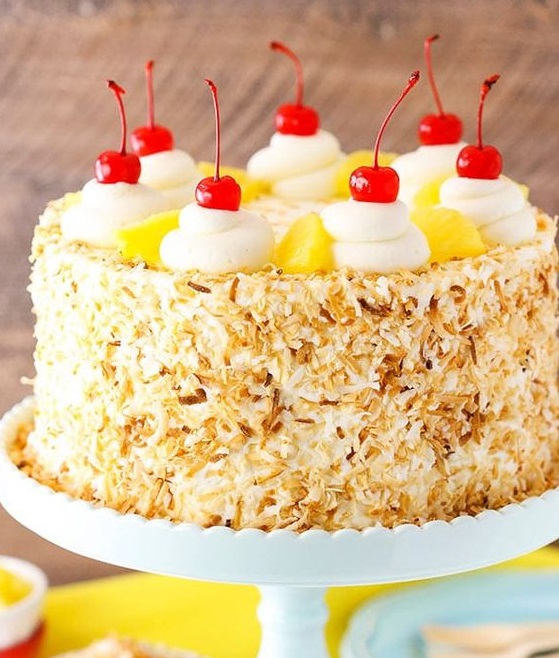 Designer Fondant Cake
Indiagift brings you a collection of exquisite Designer Fondant Cakes that are a work of art. These cakes are crafted with precision and creativity, featuring intricate designs, patterns, and edible decorations. From themed birthday cakes to wedding cakes, these designer fondant cakes are sure to impress and leave a lasting impression on your guests. The smooth and flawless finish of the fondant icing adds a touch of elegance to your celebrations, making it a perfect choice for those seeking a unique and visually stunning cake.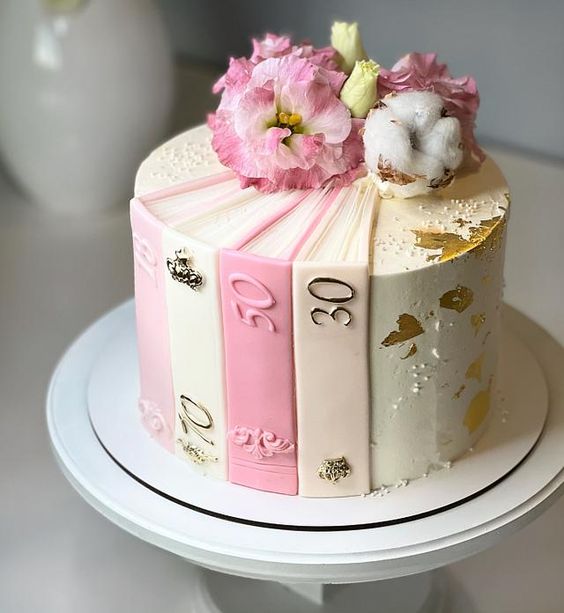 Photo Cake
Make your celebrations truly personalized with a Photo Cake from Indiagift. These special cakes allow you to customize them with a memorable photograph of your choice. Whether it's a picture of the birthday boy/girl, a cherished family moment, or a couple's snapshot, the Photo Cake adds a personal touch to your festivities. The edible ink used to print the photo ensures that the image is clear and vibrant. It's a wonderful way to surprise your loved ones and make them feel extra special on their big day.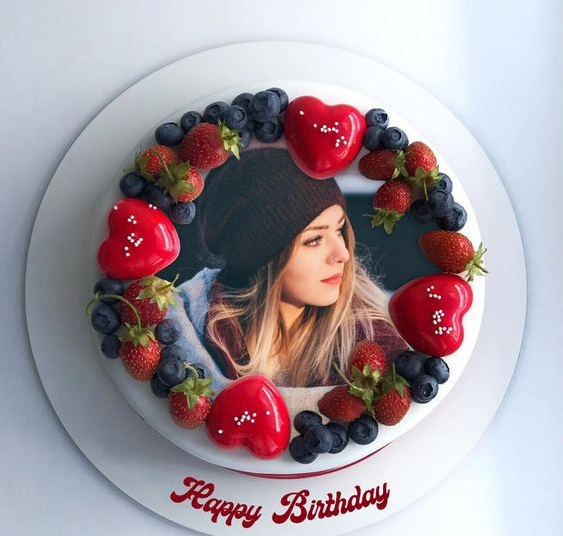 Rainbow Cake
Add a burst of colors to your celebrations with a Rainbow Cake from Indiagift. These visually stunning cakes feature layers of vibrant colors, creating a mesmerizing rainbow effect when sliced. The moist and fluffy sponge, combined with the creamy frosting, makes every bite a delightful experience. The Rainbow Cake is perfect for birthdays, gender reveal parties, or any joyful occasion that calls for a touch of magic. It's not just a treat for the taste buds, but also a feast for the eyes, leaving your guests awe-inspired.
Eggless Cake
For those with dietary restrictions or preferences, Indiagift offers a delectable range of Eggless Cakes. We specially bake these cakes without eggs, without compromising on taste or texture. Indulge in flavors like chocolate, vanilla, butterscotch, or red velvet, knowing that these eggless creations are just as delicious as their traditional counterparts. The Eggless Cakes are suitable for vegetarians and vegans, making them an inclusive choice for all your celebrations. Everyone can enjoy a slice of cake without any worries, ensuring that no one misses out on the joy of indulging in a scrumptious dessert.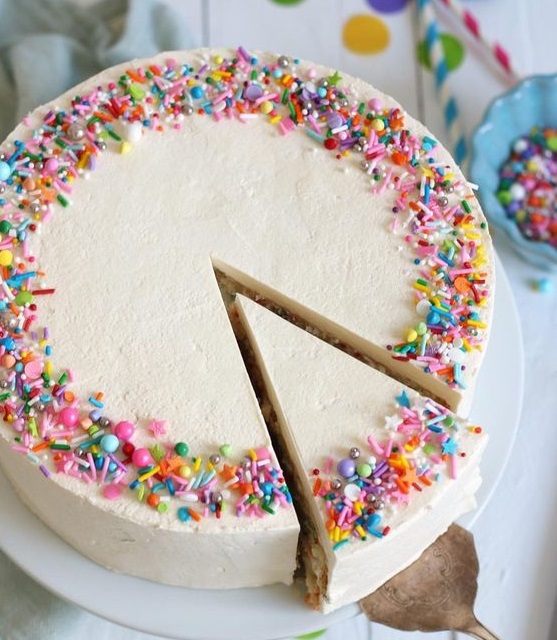 Conclusion
Indiagift presents a delightful assortment of celebration cakes that cater to every occasion and taste preference. Their collection is designed to elevate your celebrations and create memorable moments, featuring classic flavors like Red Velvet and Black Forest, as well as unique creations like Designer Fondant and Rainbow Cakes. Whether you're looking for a visually stunning cake, a personalized treat, or an eggless option, Indiagift has you covered. With their commitment to quality, taste, and customer satisfaction, you can trust Indiagift to deliver a scrumptious cake that will leave your taste buds craving for more. So, indulge in these amazing celebration cakes and make every occasion a truly memorable one.