As winter festivals are approaching fast, it is time to choose the best gift for your families and friends. It is the time of the year where you get to enjoy get-together and parties with your dear ones.
These occasions are worth remembering so make it memorable by giving extraordinary presents. Most of the times, it can be confusing to choose the best gift. However, if you are out of gift ideas, then this article will help you on this matter. Now let us take a deep dig at the top festival gifts you can buy this season.
Make It an Experience
Festivals are all about creating memories with your families. The Christmas gifts available this season are plenty of plants and flowers. If you want to give something fresh and exciting, then there is nothing better than plants.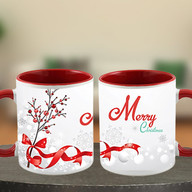 Order from here – https://www.indiagift.in/christmas-theme-mug-ig-2022
There are several gardening plants, beautiful indoor plants, air purifying plants and miniature garden festival theme plants. If you want to make the occasion more pleasant, then gift the variety of flower bequests to the loved ones. There are mixed roses, lilies, red carnations, gerbera and orchids.
The Relishing Experience 
There is nothing better gifts for XMAS than the cakes. Fresh and delicious cakes are available this season to gift your friend and colleagues. From fruit, chocolate, caramel, black forest, black currant and much more cake flavours to choose from.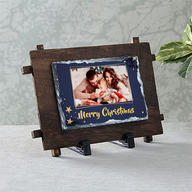 Order from here – https://www.indiagift.in/christmas-stone-with-wooden-stand-ig-4789
There many Christmas theme cakes that might amuse your friends and families. The cakes are affordable and it can be a relishing experiencing for you dear ones. You can order these cakes on day or midnight to surprise your special ones.
The Special Secret Gifts 
If you have little children to gift then there are tons of secret Santa gifts available this season. From special toys to chocolate hats everything can surprise little ones in your home.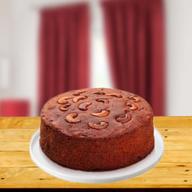 Order from here – https://www.indiagift.in/plum-cake-ig-739
There are teddy bears, theme toys, and personalised chocolates for the occasions that are a perfect gift for friends and families. Children love sweets and chocolates. This season there are several Christmas the chocolates for children. All these gifts can are packed in special wraps so that you can surprise your children as Santa.
The Unique Gifts for Friends 
Personalised gifts are the right choice to impress your close friends. There are several festival gifts for friends that can make it a memorable present. You have beer mug, cups, personalised theme pillows, candles, trees, grooming kit, reindeer lamps to gift your friends. You can add your friend's name or photos to any of these customizable gifts.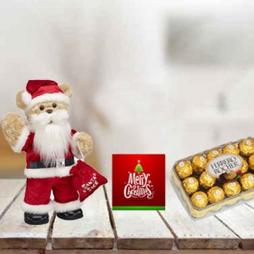 Order from here – https://www.indiagift.in/santa-claus-chocolate-card-ig-805
The Best Gift for Your Colleagues 
Not only to your friends and family but show how much value your colleagues are by gifting them for this festival. There are bouquets, cards, boards, scented candles, LED light gifts, Christmas boards, luxury kits and much more gifting options this season. There are tons of surprising gifts for colleagues this season so do not forget to impress your hardworking colleagues with it.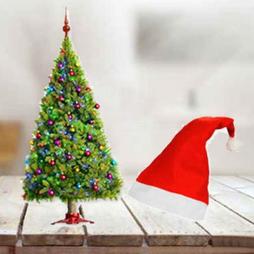 Order from here – https://www.indiagift.in/christmas-tree-cap-ig-1028
Conclusion 
Festivals are the best occasion to celebrate and create memories. When buying these gifts, you can show how much you love your family, friends and colleagues.