While it might be a little early to put up the Christmas tree but it isn't too early to decide how you will be celebrating Christmas 2020. We may not be in a lockdown situation anymore but anything celebratory still cannot be done with full flow currently. We still need to practise caution while indulging in celebrating Christmas this lockdown. So what does one do to celebrate XMAS with all its spirit yet staying safe? What are the best ways to enjoy Christmas during the Pandemic. Our gifting experts thought about it and came up with a few ideas for Christmas greetings for 2020 – While it might be a little early to put up the Christmas tree but it isn't too early to decide how you will be celebrating Christmas 2020. We may not be in a lockdown situation anymore but anything celebratory still cannot be done with full flow currently. We still need to practise caution while indulging in celebrating Christmas this lockdown. So what does one do to celebrate XMAS with all its spirit yet staying safe? What are the best ways to enjoy Christmas during the Pandemic. Our gifting experts thought about it and came up with a few ideas for Christmas greetings for 2020-
1. Virtual Christmas Parties –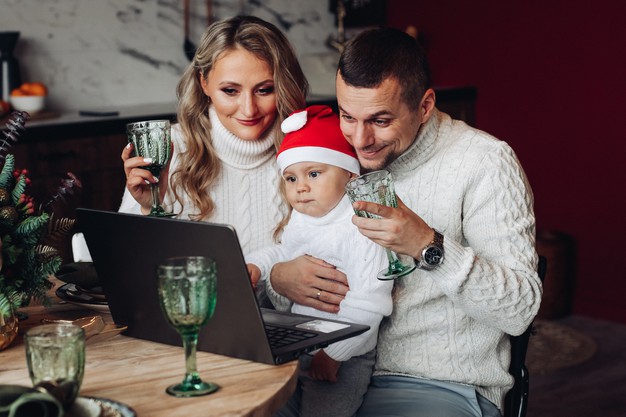 Actual Christmas parties should not be planned this year. That is for sure as gatherings of all kinds are now allowed this year. Thus the best option to reconnect and celebrate Christmas 2020 with the entire family is through an online Christmas party. The whole world has celebrated virtual gatherings through the pandemic thus we have to innovate the same during Christmas also.
2. Support Local –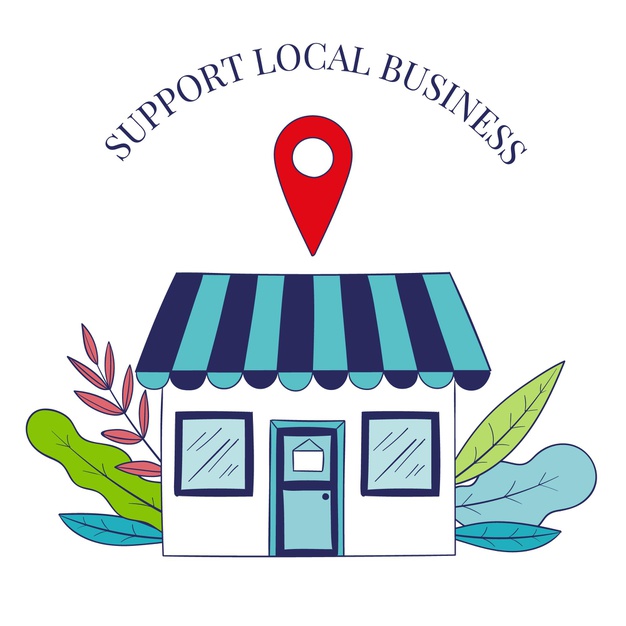 Following the PM Modi's call to support local, the whole country has entered a wave to produce local and consume local. Thus this Christmas, it is a good idea to support a local business and send Christmas gifts through them. One can support a local bakery by ordering Christmas cakes online or can order hand made Christmas décor through a small business.
3. Make or bake –
One more way of staying engaged and happy this Christmas is by making Christmas décor by hand. The holidays can be spent baking Christmas goodies at home and involving the whole family in it. Since everyone will be home including kids who will have school holidays, the entire household can engage in cleaning the house, decorating the house, putting up the Christmas tree and trimming it. It can become a fun Christmas in Lockdown when the family gets to do things together.
4. Christmas Doorstep Photography –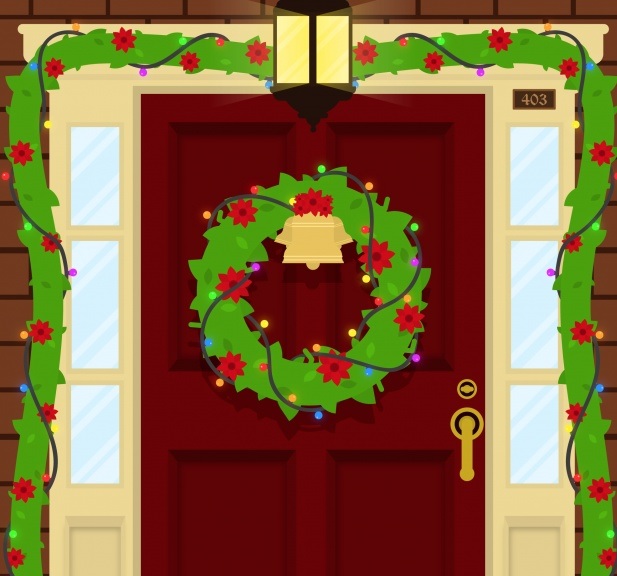 Doorstep Photography has become very popular all across the world during the Pandemic. So why not make use of the same and celebrate Christmas with that too? Dress up in your best Christmas attire, sit outside your door and get clicked. Hang up those pictures as décor and enjoy a warm Christmas.
5. Order Christmas Gifts Online –
Visiting family and putting Christmas gifts under the Tree are a norm during XMAS. But since that option is not there this time, thus one can resort to ordering gifts online. You can use a good gifting site like ours to send Christmas gifts to India. Indiagift has a huge collection of cakes, goodies, décor, personalised gifts etc in the online Christmas Gift store. One can buy gifts online and send them to any location in India.