Your sister is indeed your lifetime BFF. She is damn the one who always hold your hand no matter what is the situation. She is the one who will keep teasing you throughout the day. She may steal your clothes just to adorn herself. But, she will never listen to anything rubbish from anyone for you. After all, for her, you mean a lot. The time has come to delight your sister. Pampering her with an amazing gift would be a great idea. It's not an easy task to find the best gift for sister. You want to gift something that depicts how much you care and love her, how much you know about her, how much thoughts you put while selecting the gift and has a probable chance of actually being used by her. You might wind up by asking your sister what she wants. It looks weird to ask therefore we at Indiagift have come up with best gift ideas for sister that you can choose from without thinking too much. These gifts are curated by keeping in mind the sentiments and tantrums of your sister who is your lifelong BFF. Have a look at these amazing gift ideas;
1. Makeup Kit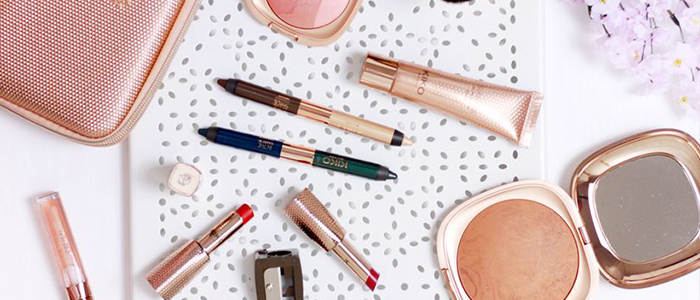 If your sister loves to grace her, then a makeup kit would be the perfect gift idea for her. She will love to see this gift and can't hide her happiness after receiving it. Now, she can easily beautify her looks on daily basis and step out for college or office or hangout proudly. Delight her like never before by gifting a makeup kit on her birthday or just to remind her how much gorgeous she is. This gift will add extra charm to her appearance and going to be one of the best ideas for sister.
2. Personalized Gifts – Photo Frame, T-shirt & Many More


Presenting personalized gifts enable to convey love and care perfectly. They even represent a sense of belongingness. Therefore, you can pamper your sister cum BFF by gifting her personalized photo frame. Arrange her pictures from childhood till now in the photo frame on her birthday, Thanksgiving, congratulation or any other special occasion. She will be stunned to see such a perfect gift from you. If you are away from your sister you can still win her heart by sending a personalized photo frame from Indiagift.
Apart from personalized photo frame, you can pamper your sister by gifting her photo lamp, printed mug, printed t-shirts, personalized mobile cover, key chain and many more.
3. Plant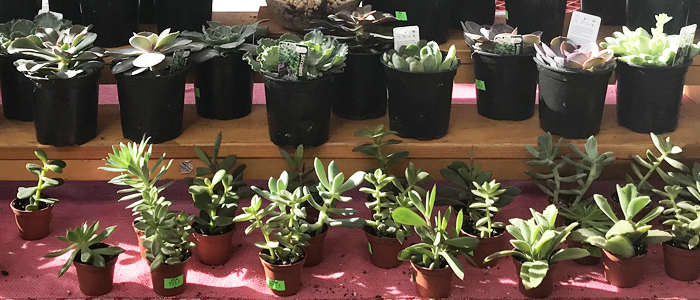 Yes! you can refresh the soul of your beloved sister by gifting plants. Indiagift has a huge collection of plants and hence you can explore and choose the perfect plant for her. Order and send plant gifts online from Indiagift and just watch the magic of these green beauties. Plants not only refresh the soul but also brighten up the living space. So, brighten up the room of your lifetime BFF by gifting plants. There are many plants that represent love, care, affection, happiness, good financial status, harmony, prosperity, well-being and good fortune. Therefore, you can go for such kind of plants too. For example, you can gift bamboo plant to your sister to convey good financial status, well being and good luck. It will be the perfect gift for her.