A perfect gift on Valentine's day is the perfect answer to that cliché question "how much do you love me?". Here are our top 8 picks of the perfect gifts to make her Valentine's Week extra special:
Valentines Week
7th Feb'19 – Rose Day
In the West, the legend of the red rose dates back to Greek Mythology wherein it is believed that the red rose was created by Aphrodite, the Goddess of Love. The story continued into Roman mythology where Venus took the place of Aphrodite. But over the years and even now, Red roses are and shall continue to be the symbol of love and beauty associated with the goddess(es).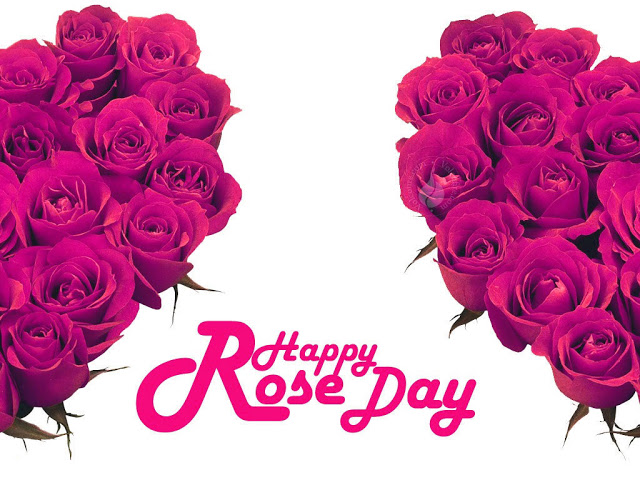 So this Rose Day we suggest you send a Red Roses Heart Arrangement including 25/36/50 freshly cut red roses for your beloved.
#sayitwithindiagift
8th Feb'19 – Propose Day
"Will you be mine ?"
This propose day you can say it with flowers and a message in a bottle. If you are the creative type you could take a handwritten letter of love as your proposal and top it up with a bouquet of red roses or a sinful chocolate heart cake.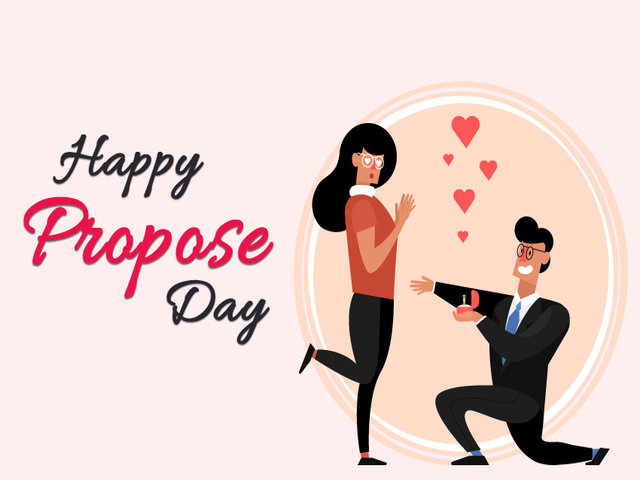 The filmy you could also emboss her favorite love song on a cushion or a mug and propose. And finally, if you plan to take her out for a coffee date, emboss your message on a Magic Mug and watch it become visible as you pour a hot cup of coffee for her. Indiagift has all options across budgets for your requirements.
#sayitwithindiagift
9th Feb'19 – Chocolate Day
Ever heard of a "chocolate addiction" or "eating a chocolate a day keep me happy all day"?
Scientific research indicates that Chocolate triggers the release of endorphins and serotonin, which give us the "good feeling". Chocolate also contains traces of chemical phenylethylamine, a mood elevator that our brain produces when we feel happy or in love, so in some cases, it may be considered as an aphrodisiac.
So this chocolate day here are some options you could explore –
A Chocolate Bouquet – her favorite chocolate bouquet could bring that smile on her face. We recommend a Ferrero Rocher chocolate Bouquet in a 16/24 size as the chocolate in its gold casing lends that extra richness! You could go in for a traditional Ferrero Rocher heart arrangement as well.
Say it with Silk – get a Silk Chocolate Personalised with your image or your message.
2 or 3 Tier Chocolate Arrangement
Express the Bittersweet love or Dark love with a Bournville Chocolate basket or set.
Tempt your lover with a flavourful assortment of Temptation Chocolates.
You could also amplify the chocolate factor by teaming any of the above with a sinful chocolate cake with your message.
#sayitwithindiagift
10th Feb'19 – Teddy Day
Cuddles and hugs – nuzzle your face into a soft and furry Teddy bear this Valentines. Gift your loved one that warm and fuzzy feeling with this gift.
We recommend giving a signature Red Teddy with chocolates or a chocolate cake. Alternatively, you could explore a combination of flowers, teddy, and a personalized card. Check out our exclusive teddy collection and take your pick!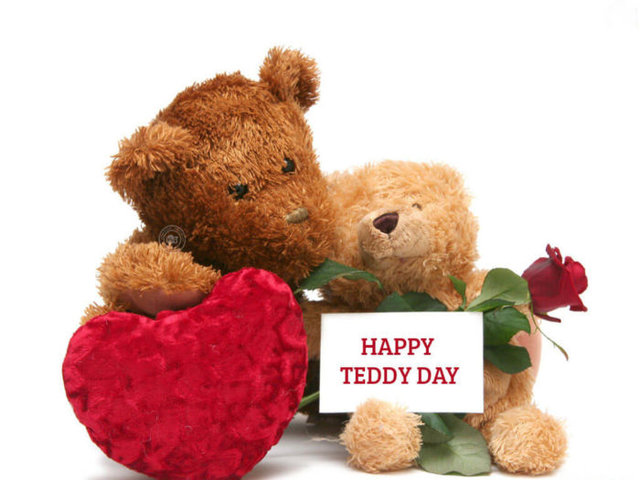 #sayitwithindiagift
11th Feb'19 – Promise Day
Food for thought this Promise Day!
Love you hameesha!
In sickness and in health!
I will be your strength!
I will hug you when you are lonely!
I will be there when you need me!
I will take care!
Be Mine!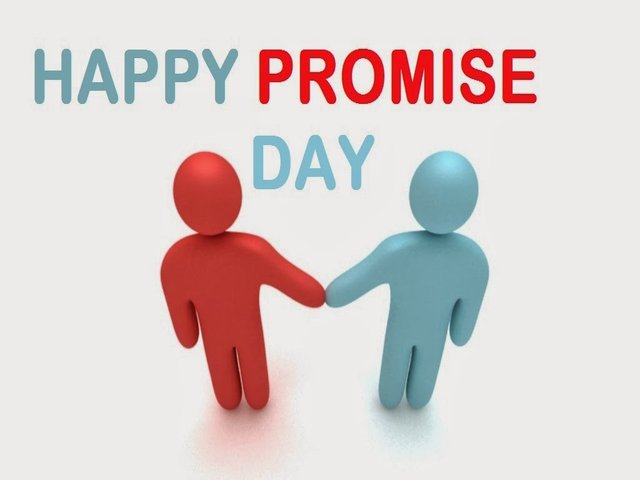 Give your promise to her through a favorite Flower arrangement, Mugs, Cushions or Cakes. Personalize the gift with your favorite photo with her and see that special smile! Check out our personalized collection to get more ideas!
#sayitwithindiagift
12th Feb'19 – Hug Day
A hug makes your loved ones realize how important they are to you. A tight hug from your partner after a long day of grind works like a soothing balm. It simply conveys he/she cares about you. This Hug Day add that cuteness to a hug with a hugging teddy pair or a chocolate bouquet that you can share with her or a red velvet cake that you can feed her!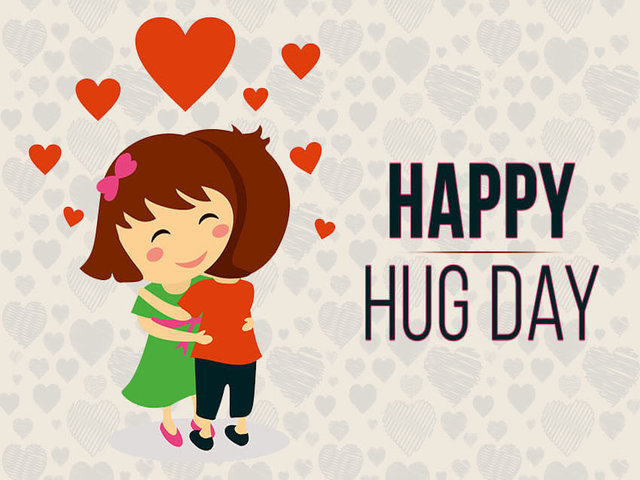 #sayitwithindiagift
13th Feb'19 – Kiss Day
As the saying goes "Seal it with a Kiss". This kiss day send her lots of kisses and the next best thing CHOCOLATES! Seal it with a chocolate bouquet or an arrangement! Send her a personalized message with a kiss "XOXO" embossed on a Mug to remind her of you every time she sips in it. Or simply say "Muaah" or "XOXO" on a Cushion that she can add to her bedroom!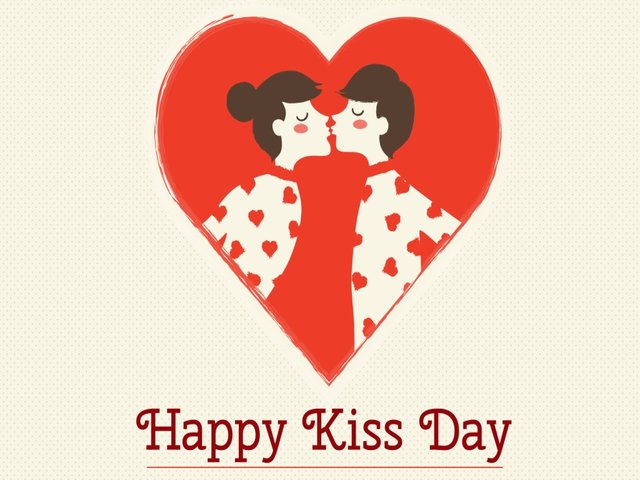 Explore our Valentine's day special page for the XOXO crossword mug or Heart Cushion and more ideas.
#sayitwithindiagift
14th Feb'19 – Valentines Day
The best gift you can give your valentine on this day is Yourself. Incidentally whatever you order today on any platform (in-store or online) will in all probability not get delivered. So, wouldn't it be better to just take your date out on a romantic dinner/coffee for 2?
If you are far away the best gift would be to send her thoughtful messages or texts throughout the day just to let her know that you are thinking about her and how much you love her! Or have an online video call date – coffee, lunch or dinner – your pick!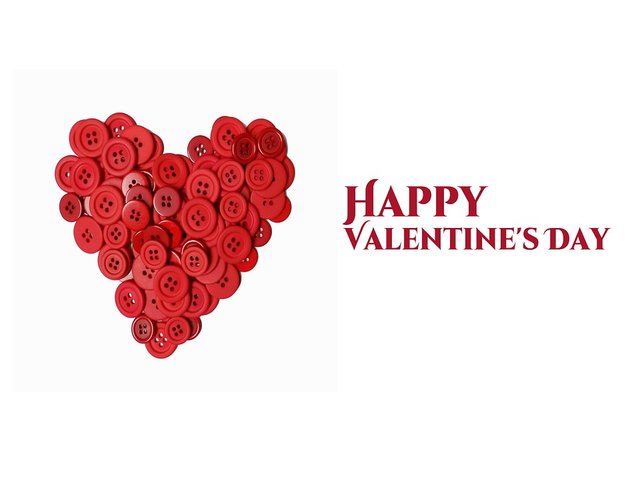 PS: I love you!