New Year brings prosperity and new hopes in our lives. It is that time of the year when everyone fills their lives with new zeal and energy with that go-getter attitude. The corporate employees use it as a springboard to tackle their backlog from the previous year with renewed vigour, enthusiasm, and strategy. The relationship between you and them is as solid as a rock formed by lava because of your regard and care for them, which become permanently ingrained in their minds. Hence it becomes a bit tedious to set your hands on that perfect gift for them. To unravel your miseries, here we present the best ideas for New Years Gift for Employees.
1.Vouchers
When it comes to drowning our heads to think of the best New Year Gift Ideas, we all have to go through that dry spell and it becomes nearly impossible to land our minds on one thing. In such cases, gifting your employees with free vouchers for any online website would be the safest option to go with. They will be able to set their hands on anything they want or need and it will also rescue you from all the gift-selecting hassle. But one thing that you need to take care of is that the voucher should be of considerable amount. Do not be a miser when it comes to treating your hard-working employees.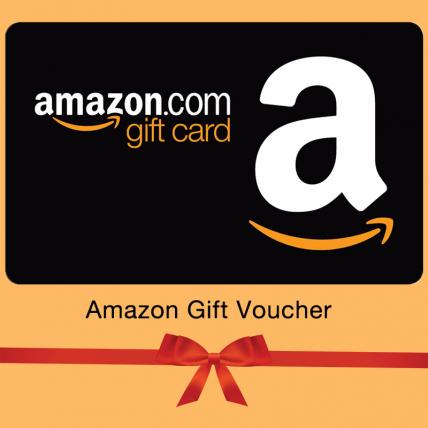 2. Desktop Items
When talking of Corporate New Year Gifts, how can we forget some aesthetic desktop items as their table is almost their second home? It makes their workspace visually appealing. Besides, it also tends to add a lot of utility and value to their lives. It is a perfect way to cheer up your work buddies in their hectic work schedules. From a premium pen stand to a sleek table clock, you can choose from a broad range of options. You can even go for a small indoor plant for their desk. Or best of all, you can give them a small figurine that matches their vibe.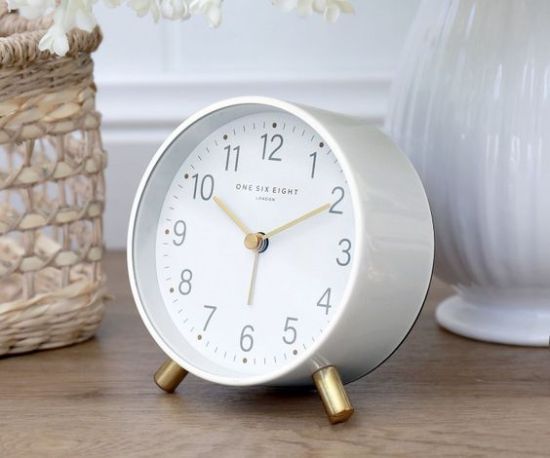 3. Sippers or Bottles
A sipper or a bottle as a gift would certainly make your employees feel appreciated. It's the perfect New Year Gift that not only emphasises their well-being but also makes them feel like the business values their loyalty. The corporate gifting strategy is one of the most productive investments you can make that will pay you in the long run. Hence, choosing the best gift becomes of utmost importance.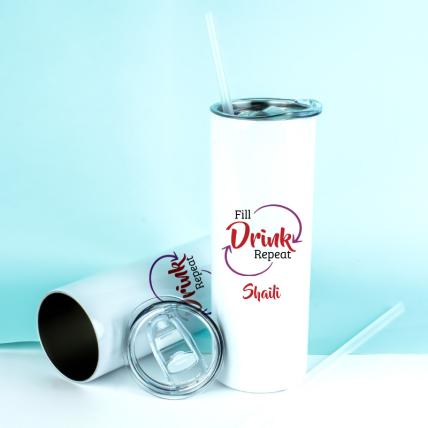 4. Tech Gadgets
Who is not a tech freak in today's world? It was considered a luxury a few years ago but with advancements in digitalization, it certainly has become a necessity. Contrary to popular belief, tech presents don't have to be unreasonably pricey. You want to give your coworkers or employees something hip, stylish, useful, and generally interesting. You can go for a nice set of AirPods, headphones, or even BlueTooth speakers. A wireless charging pad can be a great choice too.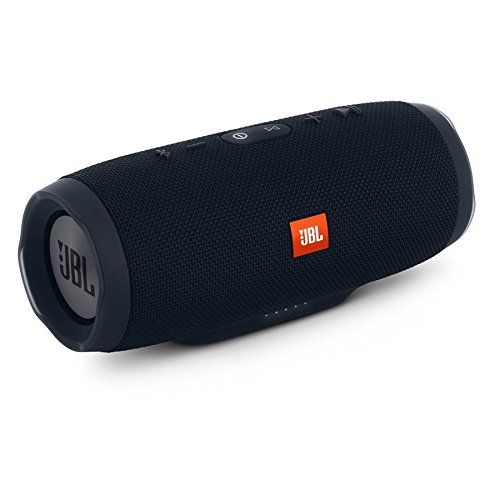 5. Subscriptions
When the season of festivals is a few dawns away, everyone would love to enjoy a nice, calm evening being a couch potato with a cup of warm hot chocolate in their hands. And with a snuggly evening with your family, comes the mega possibility of in-house theatre chilling sessions. Subscriptions of OTT platforms become a must during such times when you cannot land your head on what to watch.  Nothing can be a better idea than treating your staff with a subscription package so that they can enjoy their day off with their loved ones placidly.
6. Holiday Package
No matter how different we all are, one thing that aligns with everyone's bucket list is to travel the world. It is a perfect way to calm them down and refresh their minds which are always entangled in the monotony of the work environment. With employees being a great asset to your firm, they are entitled to that little extra care and support and nothing can be great than a rejuvenating vacation. You can plan a trip to a beach with all your employees or even better, you can provide them with travel vouchers that they can use to spend a wonderful time with their loved ones.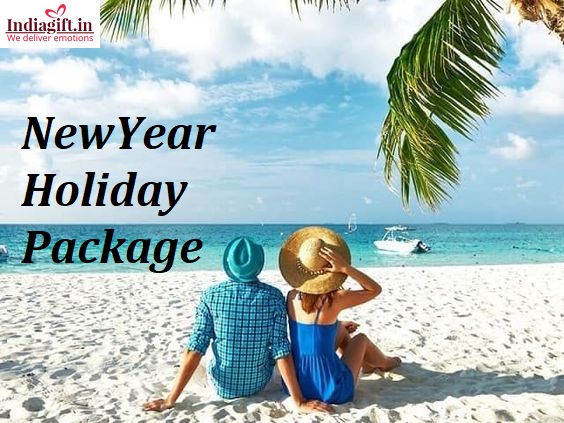 7. Snack Hamper
If you are looking for a New Year Gift for Colleagues and your head keeps on fluctuating on what could be the best gift for them, then going with a huge snack hamper would be the safest option. You can add some delicious snack munchies as per their preferences.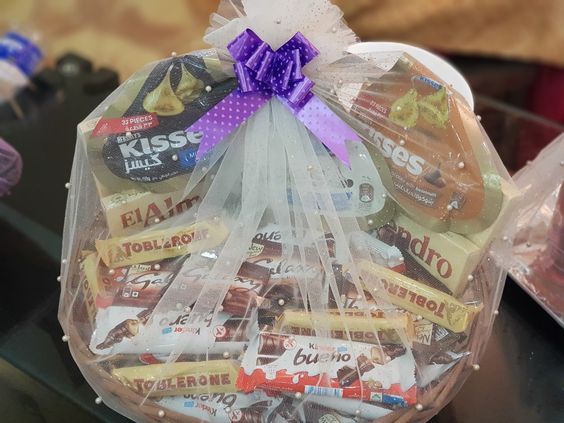 It is indeed a thoughtful way to let your colleagues know that you appreciate them. You can add anything from gourmet cheese to the scrumptious chocolate of your choice. If you really want to think beyond the box, you might even add a cookbook.