In Sanskrit, there is a saying: "Acharya Devo bhava", meaning that a teacher is the same as God. After your parents, the most important figures in your life are your teachers. Every year, on the 5th of September, we honour them with gifts for teachers. These gifts can come in various forms, shapes, sizes, and of course, at a variety of prices. But here we look at five affordable and easy gift ideas.
Flowers and Plants

When you buy gifts for teachers online, you can choose same day gifts delivery, primarily because flowers should be fresh and fragrant when they get delivered to your teacher. A small bouquet of flowers like orchids, lilies, carnations, gerberas, or a mix of flowers is very affordable. Plants like lucky bamboo or money plant, kokedama (an elegant ball of soil covered with moss, on which an ornamental plant grows), flowering plants like hibiscus, canna, daffodil and tulip, or air purifying plants like peace lily are good gifts to give to your teacher to tell them how much you appreciate them. Make sure you include a greeting card with the flowers or plants.
Edibles


Online gifting websites like Indiagift.in promise midnight gifts delivery, which is very convenient if you are gifting edibles to your teacher. Cakes need to be fresh in order to taste delicious, and fruits can go bad if delivery is delayed. Even chocolates and dry fruits have a shelf life, so take care that whatever edibles you are giving your teacher will make them happy.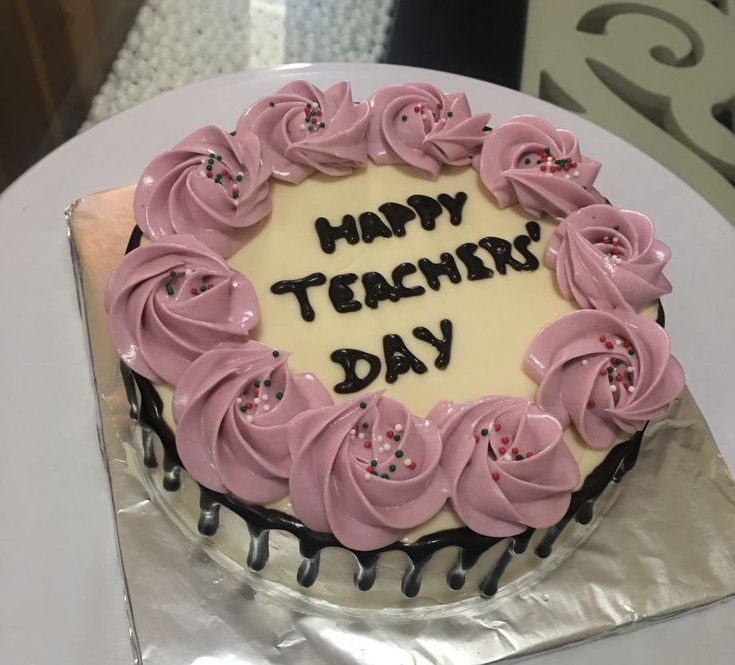 Stationery

Stationery items are inexpensive gifts for teachers that you can give your teacher on the occasion of Teachers' Day. Easy to find and totally affordable, you can go for a fine notebook for your teacher to write their thoughts in and an elegant pen to go with the notebook. Of course, there are expensive stationery gifts for teacher as well. For example, you can choose to buy a leather bound notebook or a quill pen if your budget permits.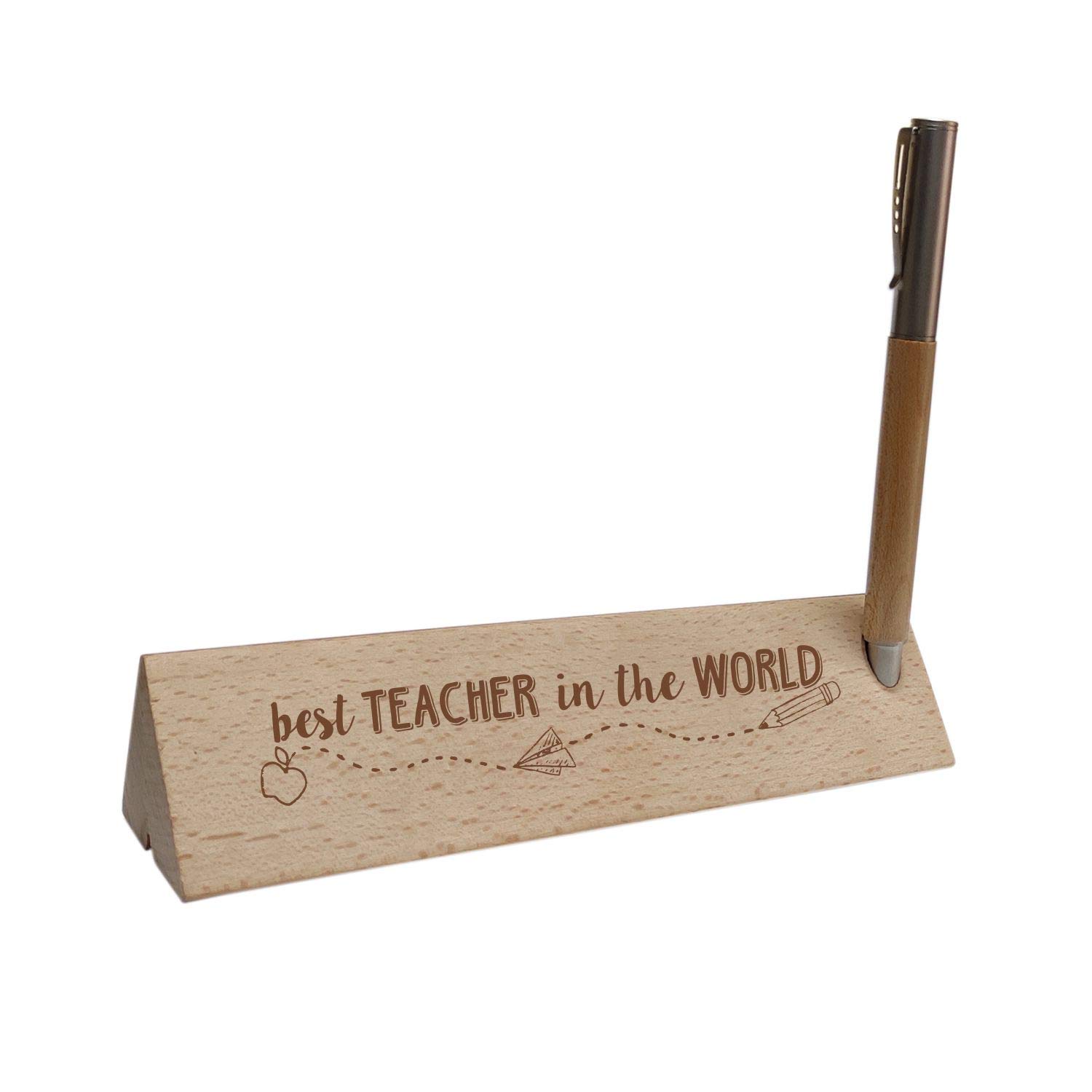 Accessories


Understated men's jewellery like cuff links, lapel pins and tie pins are great gifts for sir. Gifts for madam can include inexpensive stoles or shawls, dupattas, scarves, affordable jewellery like earrings and bracelets, bags or clutches, and so on. You can find all of these gifts online.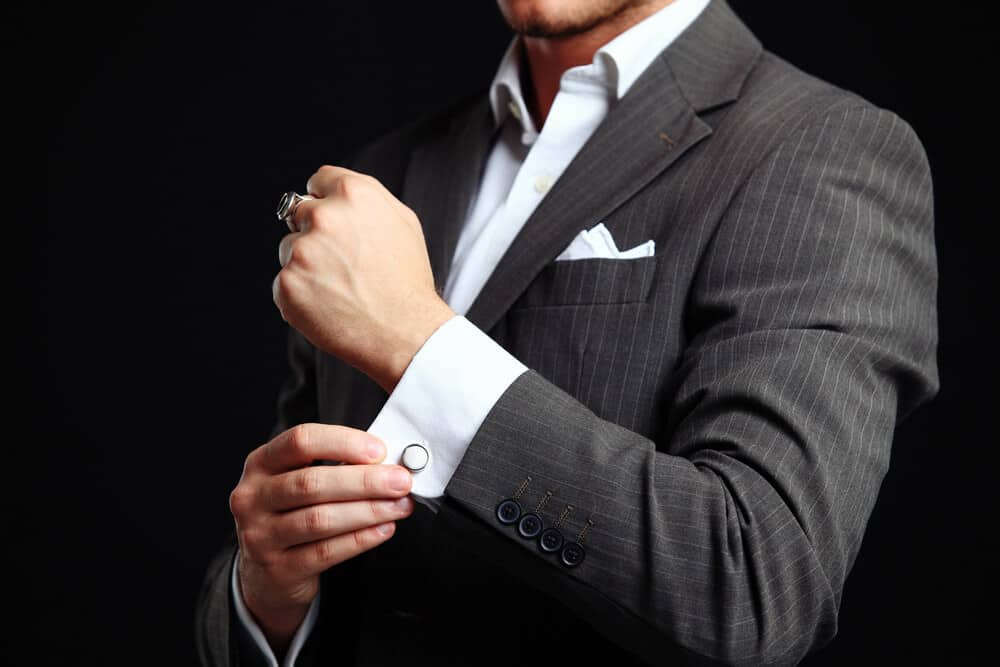 Coffee mugs

These are probably the most common gifts for Teachers' Day you can find. You can go for printed mugs for the perfect, the special, the best, the favourite teacher, and so on. Or you can choose to personalize a coffee mug with something unique to the teacher you are giving it to- for example, an equation that they taught in class, or a phrase that they often quote. If you are a group of students giving a Teachers' Day gift, and if you share a great bond with the teacher and the teacher has impacted you in a meaningful way, you can go for a mug printed with a group photo of the teacher and the students.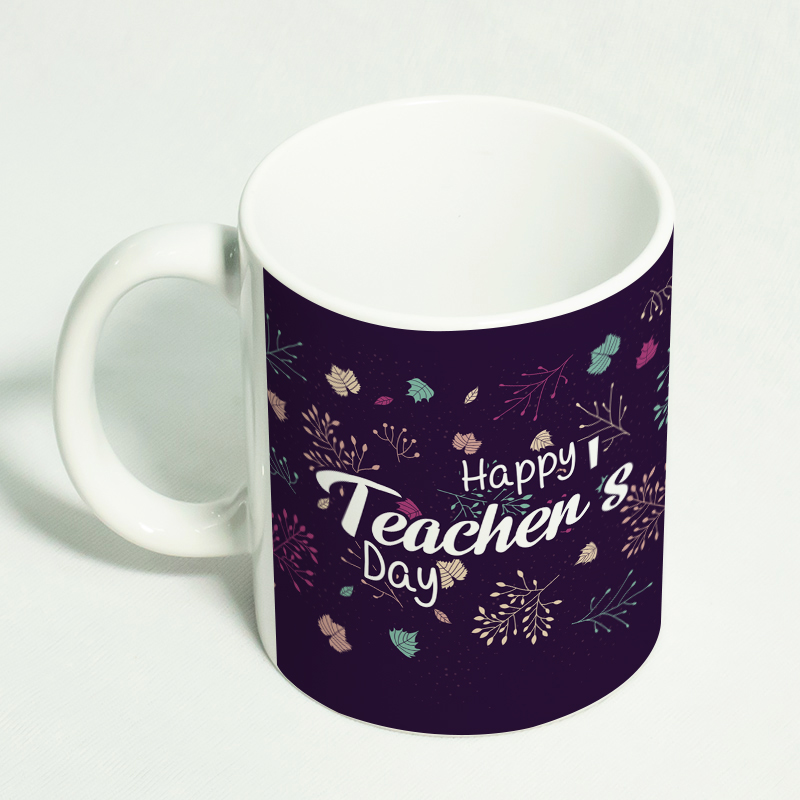 No matter what your age, or what age your teacher is, it is important to remember that without our teachers we are only mounds of clay; our teachers are the ones who shape us. On Teachers' Day, don't miss the opportunity to thank them with small, affordable and easy gifts for teachers.