Incredible Christmas deals for 12 days on IndiaGift.in
It's the season of giving!
Houses are glowing with colorful lights, shopping lists are ready, holiday vibes are on. There is no doubt about it: Christmas is in the air! To spread holiday cheer, IndiaGift is coming up with exciting Christmas deals.
On the First day of Christmas, my true love gave to me A partridge in a pear tree …..
From December 10th – 21st, we are coming up with 12 awesome deals! Mark your calendars and start making gift lists because you can not afford to miss these deals.
Deal 1 – MUGS & LOVE: On day 1, we are offering great discounts on all Christmas Mugs. Print some memories on mugs and gift your beloved ones. You can also choose from our wide variety of Christmas mugs.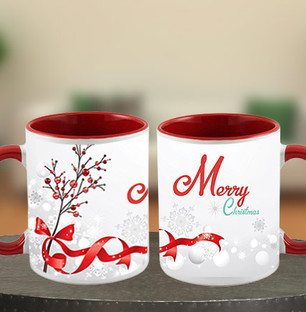 Deal 2 – CUSHION & COMFORT: For day 2, we are bringing amazing discounts on all personalized cushions. Start imprinting your favorite moments with loved ones on these soft, creatively built photo pillows and make their Christmas Brighter and happier!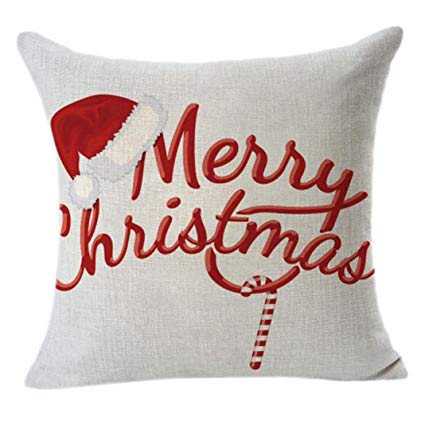 Deal 3 – GIFT SOME HEALTH: our fresh fruit and dry fruit gifts are thoughtfully packaged using peak-of-the-season fresh fruit and hand-picked dry fruits. The results are tasteful and elegant gifts appropriate for Gifting this Festive season. Avail big discounts on these gifts on Day 3 and spread love and Joy!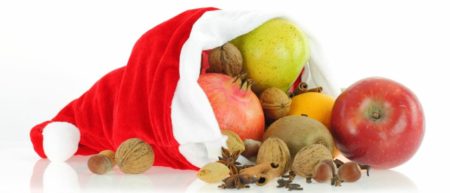 Deal 4 – GIFT SOME MEMORIES: Personalized gifts are a gesture of thoughtfulness as they involve an extra effort of putting a personal touch in it. Seeing a fond photo of a cherished memory or message on the gift delights the recipient of the gift pretty well. This Christmas, Gift such memories to your near and dear ones and grab a heavy discount on IndiaGift.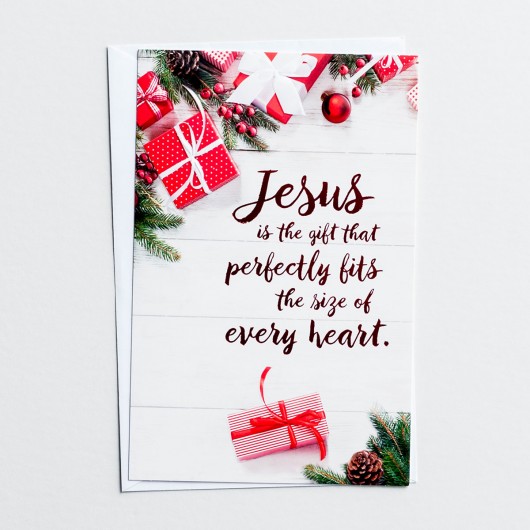 Deal 5 – PERSONALIZED CHRISTMAS LINEN: When it comes to gifts, we all love a present that's both beautiful and practical. And when selected with care, a set of linens or towels can be tough to beat. If you're considering gifting linens for Christmas, look no further— on Day 5 IndiaGift is providing you amazing deals on all Personalized Christmas Linen.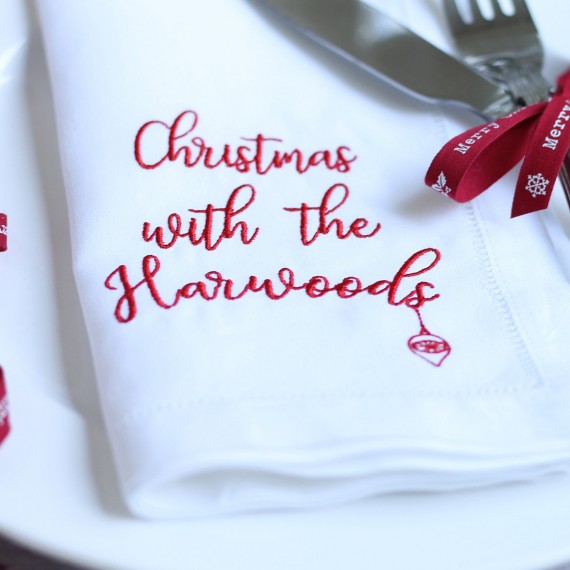 Deal 6 – GIFT SOME MAGIC: This Christmas add a pinch of magic in your loved one's life with our magical cushions and mugs. We are offering amazing deals on magic cushions and magic mugs on Day 6. Hide a lovely picture or a message in magic cushion or mug and gift your friends, family or colleagues.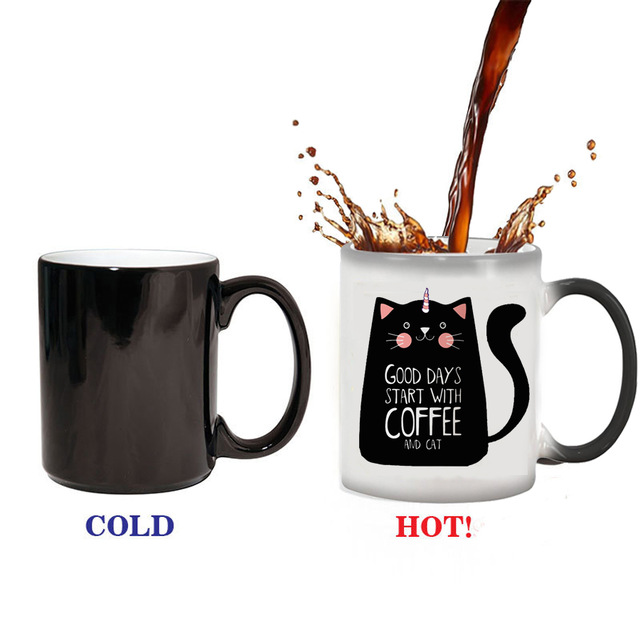 Deal 7 – PERSONALIZED CHRISTMAS CHEER: Spread Christmas cheer with our Personalized wine glasses, beer mugs and shot glasses and mark the celebration! On day 7, we are offering awesome deals on beer mugs, white wine, and red wine glasses. Surprise a special wine-lover with our personalized wine glass.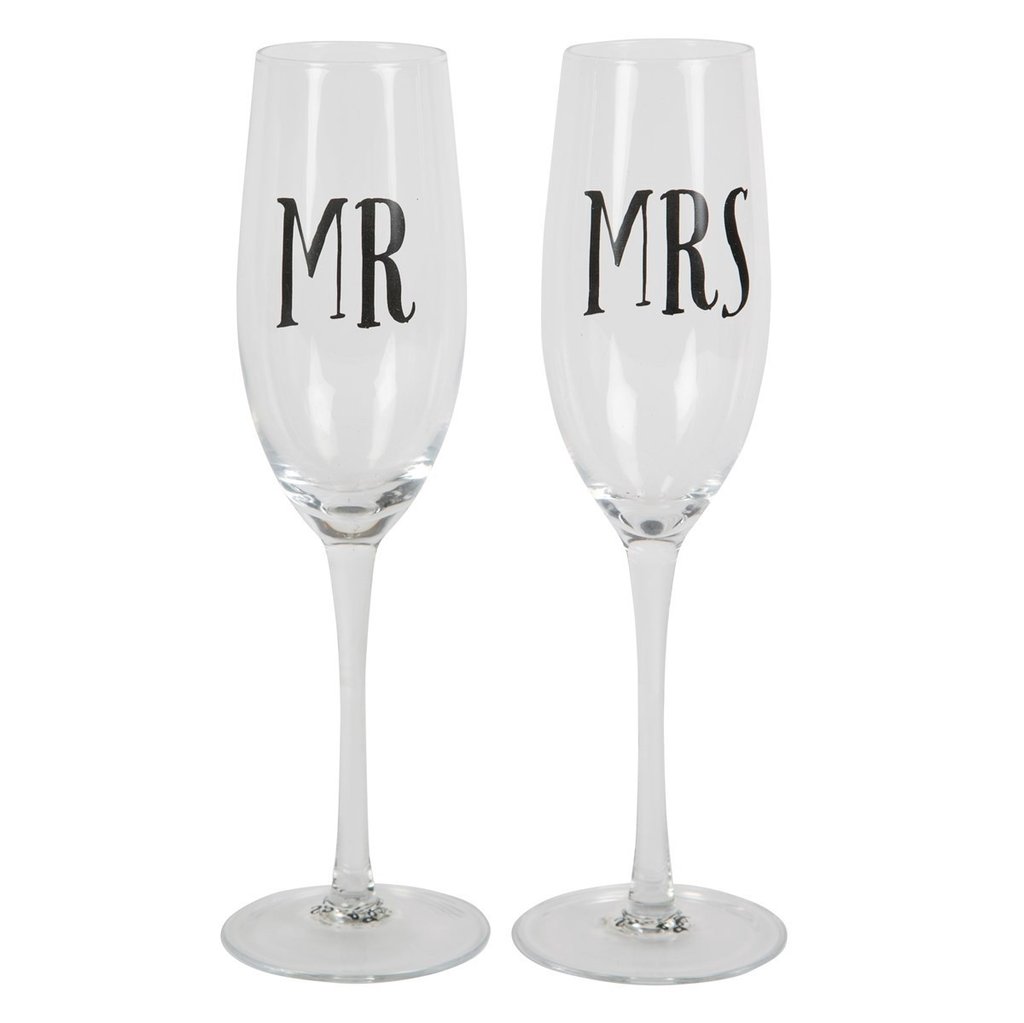 Deal 8 – CHRISTMAS SWEET THINGS: On Day 8, We are coming up with great deals on some sweet little Christmas gifts. A Santa clause or a Santa cap full of chocolates is enough to melt someone's heart. Get ready to avail of discounts on our wide range of sweet Christmas gifts.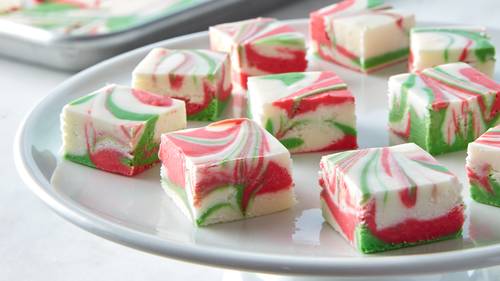 Deal 9 – PERSONALIZED WISHES: Sometimes, the best present isn't wrapped up in a box. It's the genuine expression of love and appreciation that you tuck into an envelope in the form of a special note or letter. Grab great discounts on Handwritten letters and personalized certificates on Day 9 and send some warm Christmas wishes to your loved ones.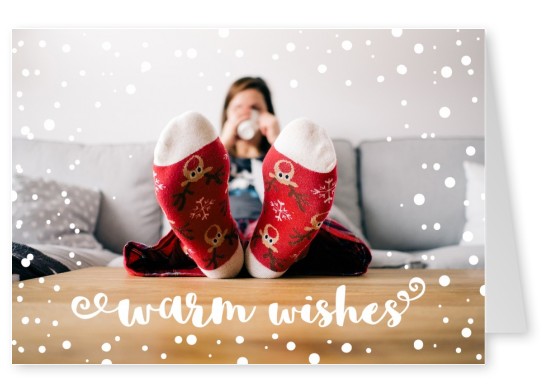 Deal 10 – CHRISTMAS TREES AND MORE:  A Christmas celebration is incomplete without Christmas trees. We are providing great deals on all Christmas Tree-combos on Day 10. Our adorable Christmas tree hampers will surely make your special ones happy and make their celebration merrier and cheery!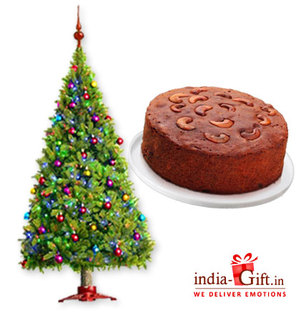 Deal 11 – GIFT SOME SWEETNESS: Sweets are a must give traditional gift items for festivals. No festival is complete without these delicacies. A sweet plum cake or Christmas cookies in a jar or a snowman cake, we have got it all. Get some amazing deals on Christmas sweetness and make your dearest one's occasion sweeter and brighter.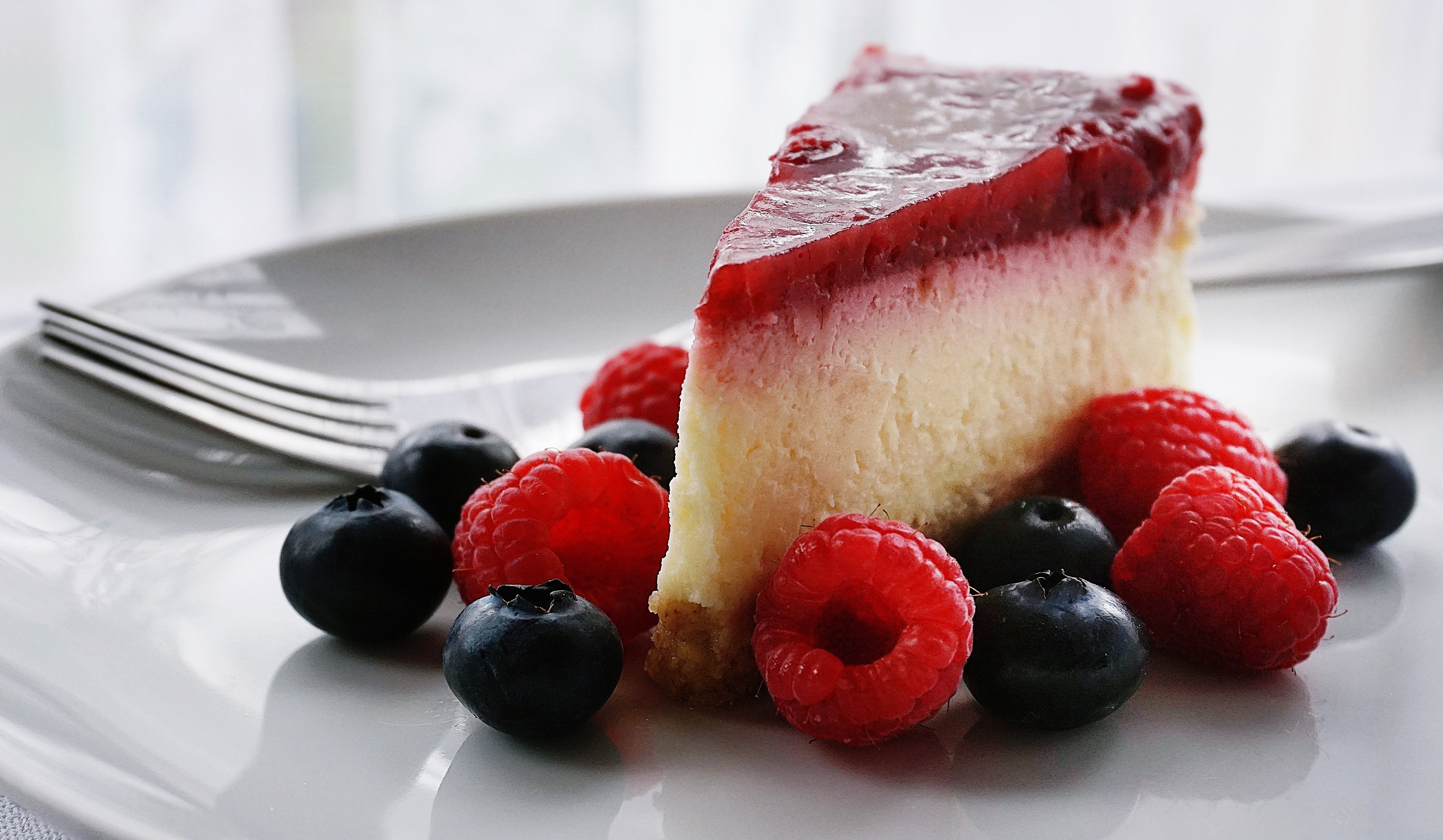 Deal 12 – CHRISTMAS COMBOS: The last deal and the best deal — Crazy Discounts on all Christmas Combos! We have covered all combos in this deal to make gifting easier for you. Select the best suitable combo and gift to your family or friends.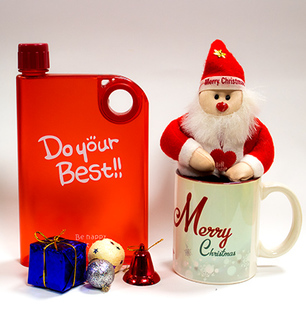 From useful to beautiful, we have covered it all. Get ready to grab these amazing deals on https://www.Indiagift.in , Load your carts with Christmas presents and Gift Awayyyy!! For more updates keep visiting our social media channels.
Few Christmas quotes that we can include – "A Christmas gift is a precious reminder that you are loved!"
                                                                       "IT IS NEVER TOO EARLY TO START GIFTING FOR CHRISTMAS"